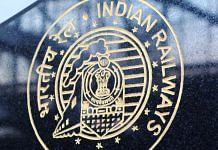 Scalability is always a problem with Indian success stories. But that won't be a problem with the Kisan Rail given the kilometres of tracks at its disposal.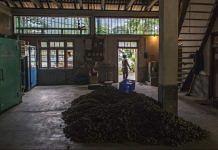 Most of India's agricultural produce is still stored in un-registered warehouses. Punjab has five registered warehouses and Assam just two.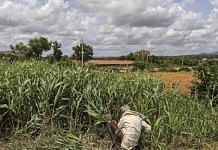 E-mandis deploy tech such as AI and drones to inject efficiency all along the supply chain. Indian players in the field include INI Farms, Agribazaar, Monks Bouffe, and Crofarm.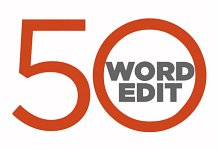 ThePrint view on the most important issues, instantly.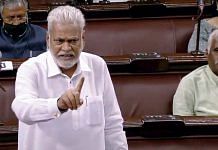 Union Minister of State for Agriculture Parshottam Rupala was responding to an AAP MP, who raised the issue of India's poor ranking in the 2020 hunger index in Rajya Sabha.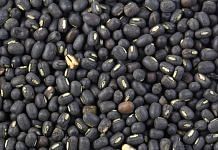 Over the last month, retail urad prices have risen to Rs 130/kg from Rs 117/kg in Mumbai. The Delhi rate has gone up to Rs 123/kg from Rs 100/kg, while in Lucknow it is Rs 145/kg from Rs 113/kg.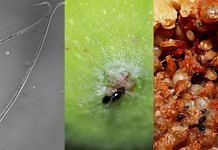 IISc researchers say the study, featured as cover story on February 2020 issue of Journal for Chemical Ecology, may aid efforts to conserve fig ecosystem & make it more productive.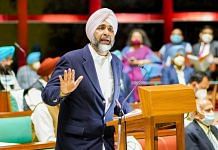 Punjab Finance Minister Manpreet Singh Badal announces a please-all budget in the presence of CM Amarinder Singh. No new taxes.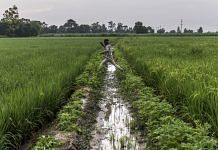 Study by Indian and US researchers says that alternate plans needs to be devised as a complete switch to canal irrigation will not compensate for groundwater loss.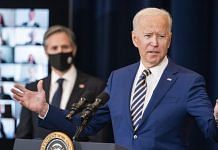 Bidisha Bhattacharyya has been appointed as Senior Policy Advisor in the Farm Service Agency. Previously, she has spent 3 years deploying solar energy solutions in rural India.