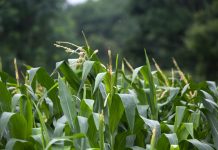 Australian researchers find that adverse weather causes nearly 50% of global yield losses for maize and spring wheat, 25% for rice and 20% for soybeans.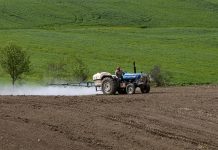 Indiscriminate use of fungicides in agriculture & food production is perhaps the reason for a sudden rise in drug-resistant infections.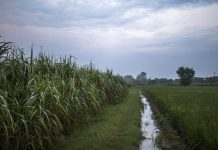 There is an alarming need to acknowledge and prepare for the upcoming monsoons. And it can't wait for the formation of a new government.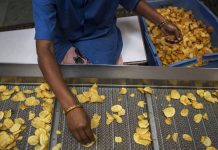 The PPVFR Act, under which PepsiCo registered its potato variant, might be imperfect but we should still condemn its violation.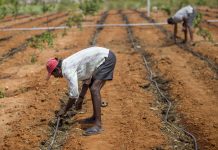 Model APMC laws suffer from the same economic problem as the old ones. We should repeal APMC laws and not replace them.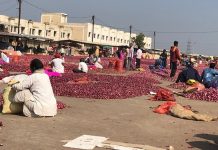 The Rs 2,000 crore corpus will be created with NABARD for development and upgradation of rural agriculture markets.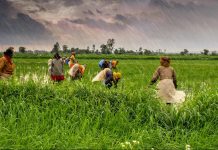 The agriculture ministry has recommended several options to provide both short and long term solutions to address agrarian distress. A final call will be taken in the cabinet meeting.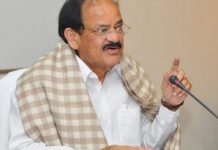 Naidu emphasised the need to bring structural changes in the sector that accounts for 18% of India's GDP.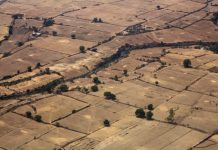 It must be the core priority for any government that wants to improve the agricultural situation.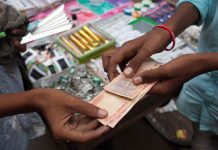 Data released by the Central Statistics Office said the improved growth will be thanks to agriculture and manufacturing sectors.