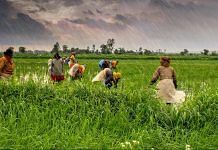 Experts associated with IAAG have written to PM Modi claiming approvals for gene-edited plants have been 'inordinately delayed' as the regulatory body has sought opinion of states.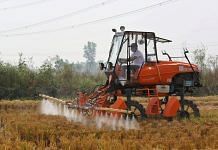 A Bengaluru-based firm is providing bio-decomposer in the form of ready-to-use spray solution to help farmers eliminate crop residue burning.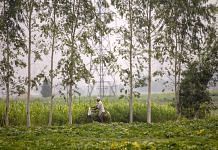 India has had many holy cows. Some have been dethroned. Some have remained holy cows. Even now, some are being elevated to the status of being holy cows, writes BN Gururaj.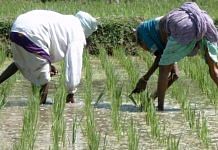 Agricultural households possessing less than an hectare of land earn only a third of their monthly income from farming, shows govt report released last month.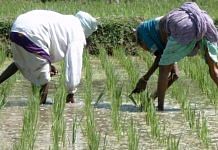 The herbicide-tolerant rice varieties were among 35 such new crops that PM Modi dedicated to the nation Tuesday.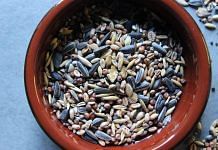 New Delhi: Consuming 50-200 grams of millets daily for an extended period of time could help reduce the risk of cardiovascular threats by combating cholesterol and triacylglycerol levels as well as moderating one's body mass index (BMI), a new study has found. The study, undertaken by five organisations and led by the International Crops Research Institute for the Semi-Arid Tropics (ICRISAT), was based on millet consumption observed for durations ranging between 21 days and 4 months. The findings, published in Frontiers in Nutrition in July, pointed out that besides being highly nutritious, millets have a low carbon footprint with the ability to survive in high temperatures and minimal water. Millets are also known to have a low glycaemic index, which helps manage diabetes. ICRISAT released a summarised assessment of the study last week. Also read: Millet dosa or Millet biryani? Read the fine print on the food fad of the future Impact on cholesterol,...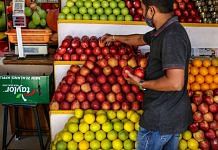 Biotechnologist Dr Deepak Pental says crops developed through biotechnology are key to increasing yield while surviving pest & pathogen attacks that have been rising due to global warming.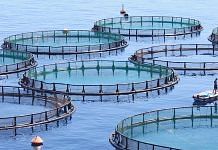 An 'integrated aquaculture system' where at least one fish-farming activity is linked to others, can bring sustainability to the seafood industry.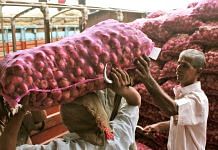 As of 31 July, agencies have procured over 1.8 LMT of onions — 90% of the aimed buffer stock. This will help price stabilising market interventions should they be needed.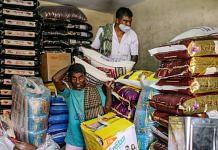 PM Modi in his I-Day speech announces that fortified rice will be distributed through the various food schemes to combat malnourishment among the poor.