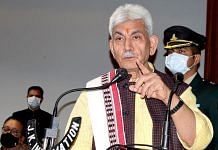 J&K political parties have called the central government's notification unacceptable, saying it will hit 'poorer small land-holding' farmers in the union territory.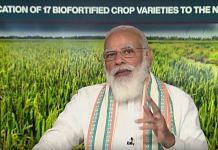 PM Modi was speaking at the release of a commemorative coin of Rs 75 denomination on the 75th anniversary of the Food and Agriculture Organization.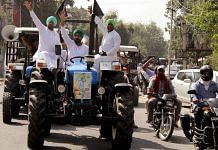 Farmer leaders from Punjab, who met Union Agriculture Secretary Sanjay Agarwal for an hour Wednesday, were incensed about the absence of any Union minister at the talks.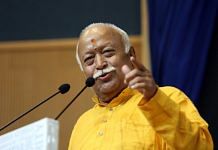 Addressing RSS workers in Kota, Bhagwat says time is now in their favour, which they should use to fulfill big agendas, besides expanding the organisation.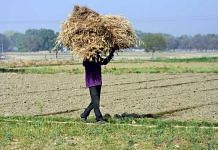 Modi govt unwisely ignoring the central difficulty of reform — while you can't wait for all states to agree before you make changes, you can't impose them with zero agreement, either.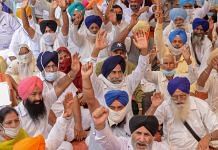 Indian farmers have read the writing on the wall. India's economists have not.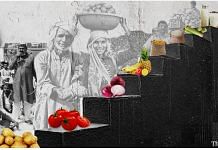 Govt says farmer should be free to sell to who he chooses, where he chooses, when he chooses. But fact is outcomes vary across crops & geographies, over time.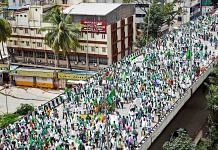 Prior to 2014, Indian farmers mostly organised small protests at the state or local level. Modi govt's inactions on its promises made farmers go national.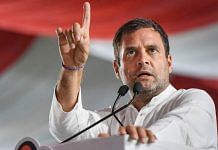 In its 2019 election manifesto, Congress had promised repealing APMC Act, and Essential Commodities Act. Now, it is at the forefront of opposing similar reforms.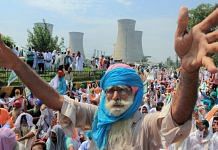 Farmers today are facing what students, Muslims and Kashmiris have just faced: unilateral policymaking that does not believe in creating consensus.