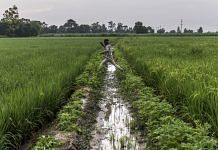 Study by Indian and US researchers says that alternate plans needs to be devised as a complete switch to canal irrigation will not compensate for groundwater loss.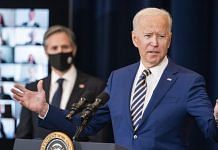 Bidisha Bhattacharyya has been appointed as Senior Policy Advisor in the Farm Service Agency. Previously, she has spent 3 years deploying solar energy solutions in rural India.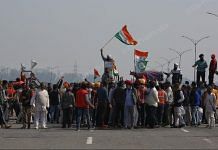 Disparaging the ongoing debate and fuelling divisions within the farming community will only undercut the roots of much-needed reforms in agriculture.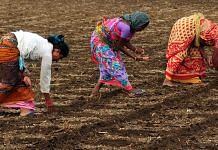 Indian agriculture will follow an Indian path. Farmers are not vestiges of the past. They are here to stay.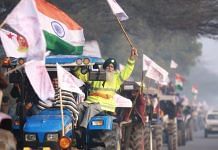 It's not enough to say giving free rein to markets will automatically make farmers productive & prosperous. Someone has to explain the new arrangements.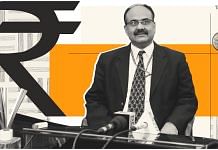 Finance Secretary A.B. Pandey says the cut on customs duty shrinks the price difference of gold in the international and the domestic market, and helps enforce a simple and compliant regime.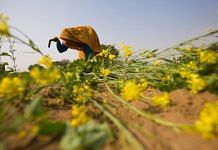 The overall budget for the Department of Agriculture, Cooperation and Farmers' Welfare has been reduced by about 8.5 per cent or about Rs 11,382 crore.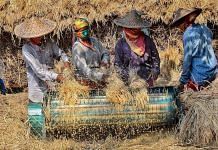 2020-21 survey also says agriculture, the only sector with positive growth in Q1 & Q2, can fuel India's post-pandemic economic recovery.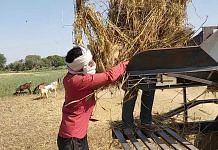 Govt has taken many steps towards PM Modi's stated goal of doubling farmers' income by 2022, but the attempts haven't made much of a difference.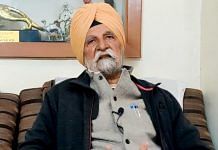 93-year-old Dr Johl explains why Punjab has been in an agrarian crisis for years, and how the lives of its stressed farmers can be made easier.