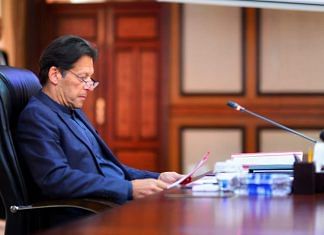 Pakistani officials worry that fighting will force more Afghans to flee with estimates of new refugees ranging from 500,000 to 700,000.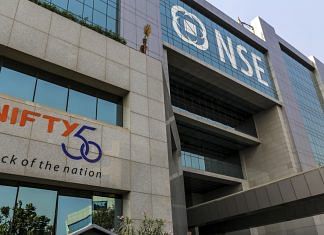 The run-up in stocks comes ahead of the RBI's monetary policy Friday, where interest rates are expected to be left at an all-time low even as inflation rises.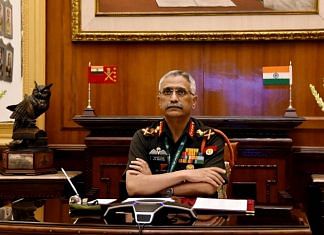 At a seminar by the United Services Institution, Army chief Gen. M.M. Naravane speaks out against procedural lacunae in defence procurement, emphasises need for more agile processes.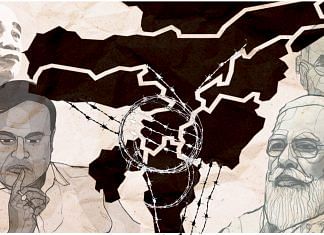 Assam-Mizoram violence is an outcome of BJP trying too hard to 'integrate' distinct northeastern states. This has unleashed latent regionalism.