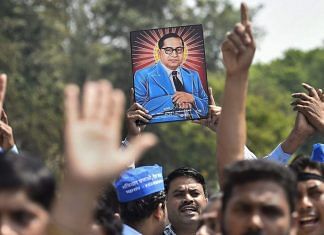 Don't just celebrate Ambedkar's birthday. Follow the democracy he envisioned for India.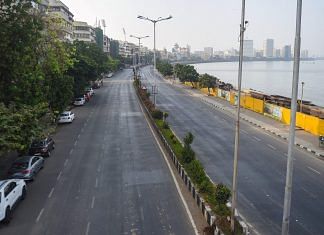 It's an ominous sign for India, where fuel consumption still hasn't fully recovered from last year's national lockdown that saw oil demand fall to the lowest since 2007.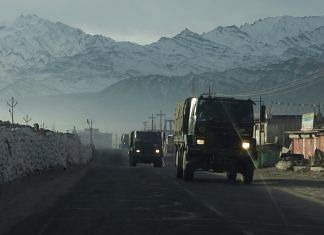 De-escalation before disengagement could give China an advantage as it can move troops back much faster than India due to its better infrastructure.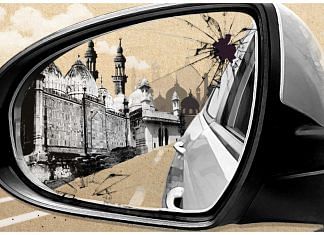 Court's order to ASI to survey Gyanvapi Mosque for remains of old Kashi Vishwanath Temple questions the optimism that Ayodhya wouldn't be repeated.