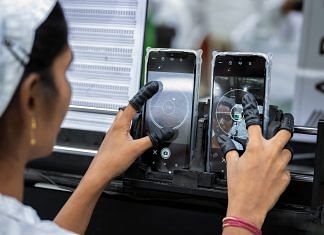 UN and ESCAP have supported the social entrepreneurship movement in Asia and the Pacific in response to pressing issues, including Covid-19.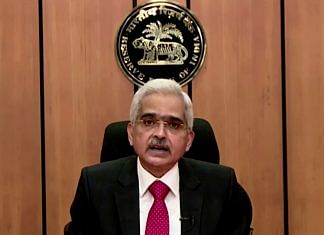 The reconstituted Monetary Policy Committee, which met from 7 to 9 October, had decided to keep the benchmark lending rates unchanged in view of the hardening of retail inflation.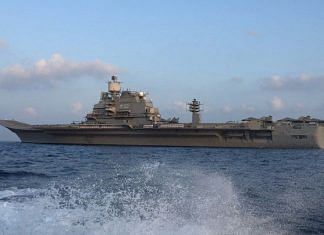 The missile was fired by frontline corvette INS Prabal as part of a mega naval drill involving aircraft carrier INS Vikramaditya, attack helicopters, and aircraft.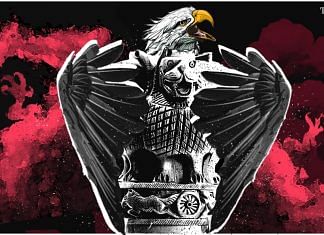 Pompeo & Esper's visit to India for the 2+2 talks is proof that old hypocrisies are history, and supreme national interest has again driven a strategic choice.