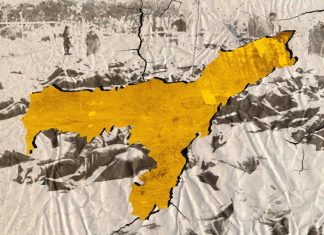 On the anniversary of the Nellie massacre in Assam, which claimed thousands of lives in a few hours, I recall the horrid sights.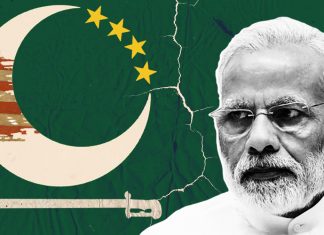 Pakistan signed deals worth $20 billion with Saudi Arabia, even as India vows to isolate the neighbour diplomatically after the Pulwama attack on a CRPF convoy.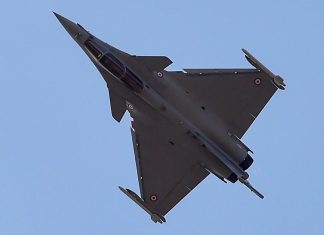 Even as political slug-fest continues over the deal, IAF is throwing its weight behind Rafale, the first of which is to be delivered in September 2019.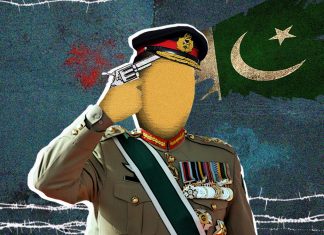 Pakistan has taken too much of a chance with Pulwama — with the wrong government in India, and at the wrong time.