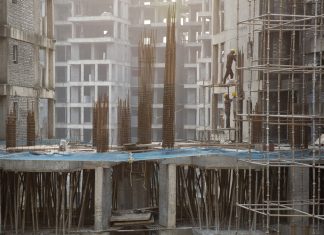 Unlike villages, search for partners in cities shifts its focus from family and caste networks to friends and professional networks.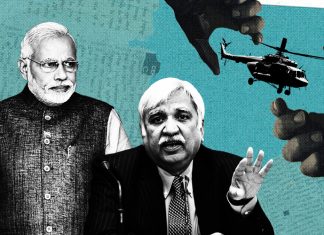 The Election Commission has suspended an IAS officer who had inspected PM Narendra Modi's chopper in Odisha's Sambalpur Tuesday.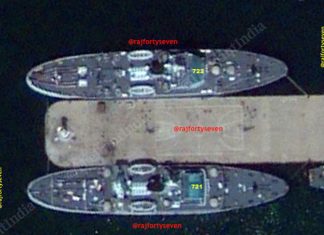 China has already tested missile & EMP anti-satellite weapons from the ground. Now it's using icebreaker ships in the Yellow Sea/Bohai Sea area.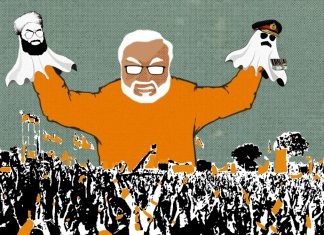 The Modi-Shah BJP has resurrected dangers & the enemy from the past, and built a scary jingoism. It's a great diversionary tactic, but it never ends well.