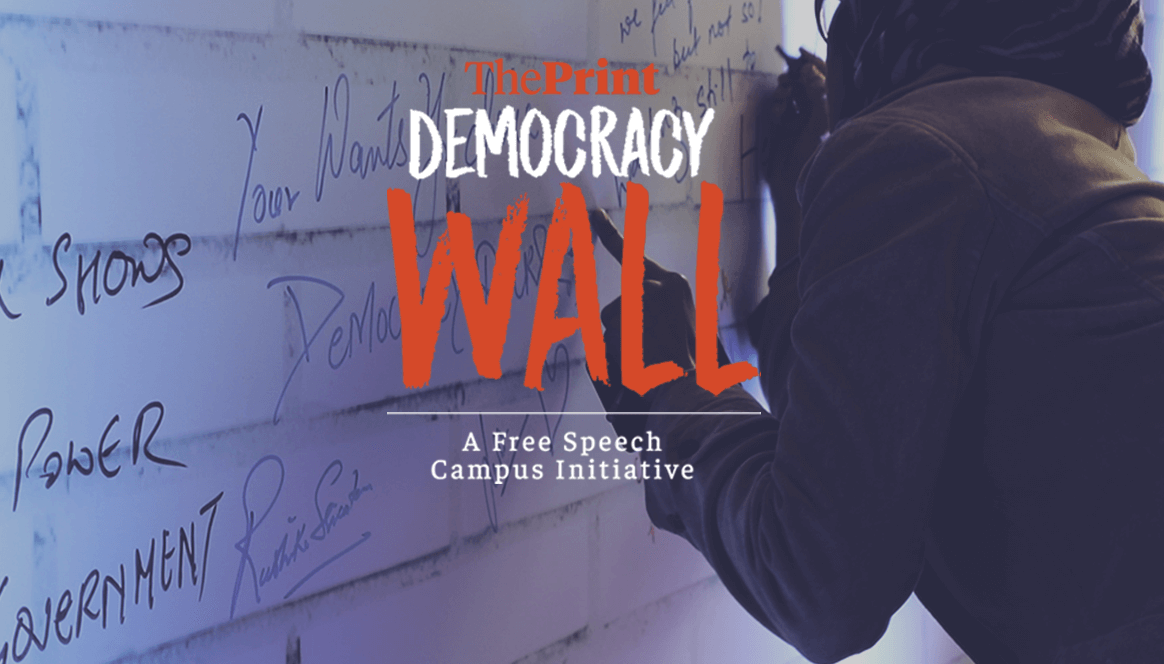 Pranveer Singh Institute of Technology, Kanpur | 14 September 2018

CLICK HERE TO REGISTER!
ABOUT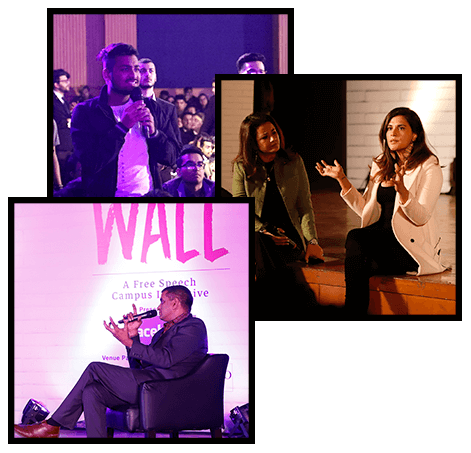 'Democracy Wall' takes the idea of free speech and meaningful engagement with governance, politics and society to India's most vibrant campuses. It offers young and aware Indians a platform to express their thoughts and aspirations: in voice, prose, verse, painting or music.
It brings the top-of-the-mind concerns of millennials to the fore, stimulating substantial conversations. As a forum for open expression and healthy questioning of established ideas and notions, 'Democracy Wall' aims to help the next generation of Indians emerge as involved citizens.
What is Democracy Wall?

The first edition of Democracy Wall will be held at Amity University, Noida, on 30 January 2018. For more details : http://theprint.in/democracy-wall

Posted by ThePrint on Monday, January 29, 2018
STRUCTURE
12 DAY-LONG EVENTS
ONCE EVERY MONTH
A YOUTH
ICON

Inspirational first-person account by a young, popular figure or a set of people

A POLITICAL
ICON

A session with a young political leader to help understand politics and governance in a democratic structure

THEPRINT EXPERT SPEAKS

A senior journalist from ThePrint will interact with the audience

A STAND-UP COMIC

A popular comedy group will talk about contemporary socio-economic issues in the country & how young people interpret them

CONTESTS

PHOTOGRAPHY
"Love is better than hate"
Upload your entries on your Instagram handle and tag

@theprintindia
The top three winners' photographs will be featured on ThePrint's Instagram

OPINION PIECE
"What can Indian universities do to address sexual harassment on campus?"
Write a 500-word opinion piece in English and send it to

democracywall@theprint.in

and the best piece will be published on our website
DEADLINE: 12 PM, 13 September 2018
CERTIFICATES AND ATTRACTIVE PRIZES FOR THE WINNERS
*Open for college students only

PAST EVENTS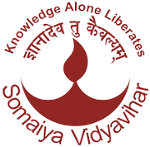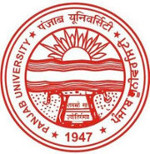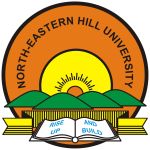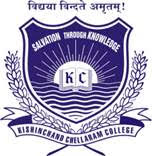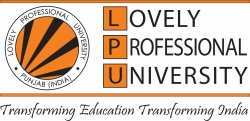 PARTNERS
PRESENTING PARTNER

Powered By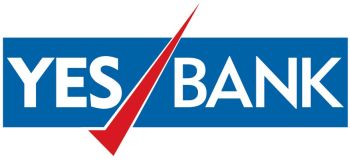 ASSOCIATE PARTNER

Writing Instruments Partner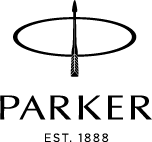 Bespoke Partner