Home
Tags
BJP West Bengal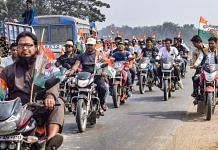 Since Trinamool's return to power in Bengal, hundreds of workers who joined BJP have been looking to cross back into the party's fold. And across villages, 'welcome' ceremonies are on.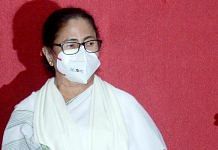 Many Trinamool Congress turncoats who joined BJP ahead of 2021 polls are now pleading for return to Mamata's fold. Similar buzz now surrounds Mukul Roy and ex-minister Rajib Banerjee.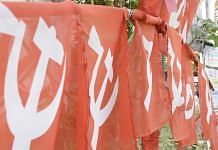 Not only has the CPI(M)-led Left Front drawn a blank, for the first time since the 1952 elections, its vote-share has dropped to a paltry 5%.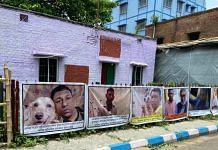 The BJP claims 12 of the 17 killed were its workers in Bengal, where the violence has a pattern, with political ideology almost always pitting neighbour against neighbour.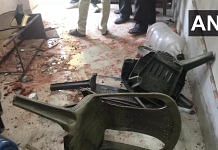 Images, clips of alleged murders, arson, and ransacking of property and party offices have gone viral. BJP alleges 9 of its workers were killed, Trinamool claims 3 cadres were murdered.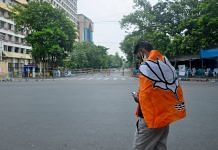 Central BJP leaders say that polarisation didn't work, and believe Chief Minister Mamata Banerjee was helped by the Bengali versus non-Bengali narrative.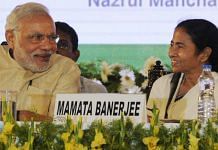 For the first time in the history of West Bengal, the Left and the Congress will have no representation in the state assembly.
From 1939, RSS and its outfits have only grown in West Bengal. The 2021 election is where Hindu nationalists of BJP see their first realistic chance of coming to power.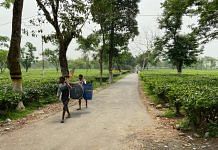 There are 408 tea gardens in North Bengal — 84 on Darjeeling hills & 324 in Terai & Dooars. The labour force is key to elections in 16 assembly seats in region, 13 of which vote today.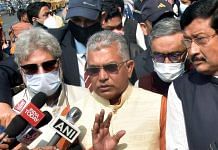 The Commission's order said Ghosh made highly 'provocative and inciteful' remarks which could adversely impact law and order and adversely affecting the election process.