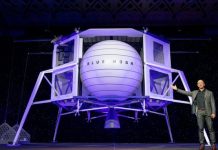 Amazon's Jeff Bezos unveiled Blue Origin's Blue Moon lander, and said he hoped moon missions can commence by 2024.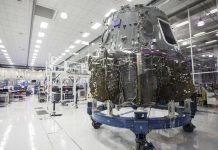 The successful launch of the Crew Dragon craft is being seen as a milestone for Elon Musk's goal of enabling humans to live on other planets.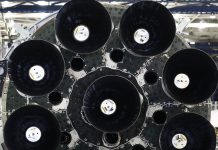 Musk's SpaceX Falcon 9 rocket was launched Thursday from Florida with three payloads including an Indonesian satellite and an Israeli lunar lander.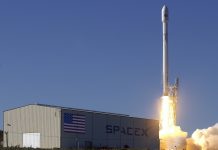 ExseedSAT-1, India's first fully privately-built satellite without any help from ISRO, will launch on the SSO-A SmallSat Express mission Tuesday.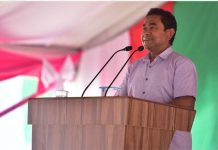 China accuses Taiwan of recruiting university students as spies and the horror at a Kenyan hospital.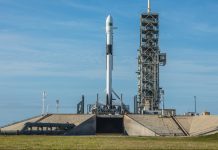 A Bangladeshi satellite in the vicinity could offer stiff financial competition to India when it comes to providing satellite-based services to other south Asian nations.