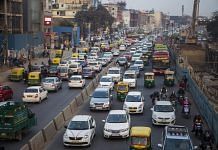 Driving has emerged as the socially distant transportation of choice and is offering some relief to an oil market fresh off its worst crash in history.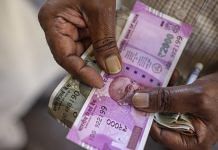 The Covid pandemic and the ongoing economic crisis have led to severe job losses abroad, prompting thousands to approach the Kerala government to return home.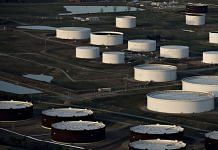 After the oil-price slump of the mid-1980s, it took two decades for prices to return to their previous levels — longer if you build in the effects of inflation.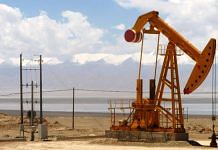 Today's political, economic & strategic punditry from M.K. Narayanan, Pronab Sen, Mahesh Vyas and many others.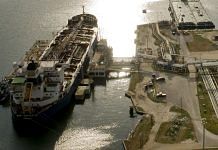 In episode 451 of #CutTheClutter, Shekhar Gupta explains how oil markets work and how the coronavirus lockdown has impacted the global demand for oil.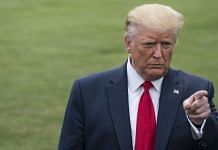 The prospect of a strike on Iran in retaliation for an attack that didn't target Americans or even a country with which the US has a defense treaty is proving divisive in Washington.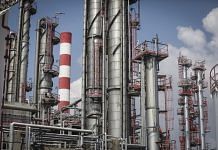 While Saudi Arabia and Russia seek to boost output, Iraq has already produced a record 4.66 million barrels by September this year