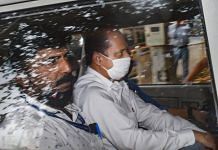 Waze, in jail since his arrest in Antilla bomb scare case, was previously suspended in a case related to death of an accused in 2002 Ghatkopar bomb blast.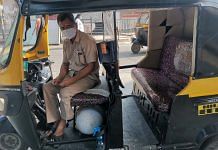 Dattatray Sawant started ferrying Covid and non-Covid patients after Maharashtra went into lockdown last month. So far, 31 patients have availed the 'ambulance' service.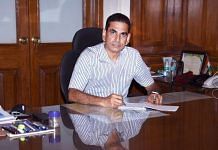 Chahal was serving in the Union home ministry when in 2015 he was moved to the WCD ministry, before he was unceremoniously 'compelled' to leave the central government.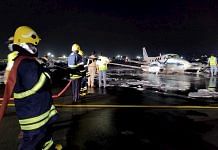 It safely belly-landed on a foam carpet which was created on the runway by spreading foam using fire extinguishers so that the plane doesn't catch fire during emergency landing.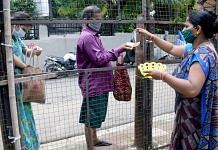 The surge in the number of sealed buildings was accompanied by a spurt in active Covid cases in the city. Mumbai has so far recorded 6,40,507 Covid positive cases and 12,990 deaths.
Delhi has been reporting a high number of daily Covid cases and its test positivity is nearly 33 per cent, compared to Mumbai's 13 per cent.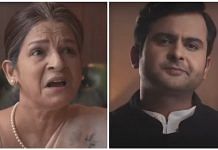 In statement, Mumbai Congress said it 'vandalised' the premises of Storia Foods & Beverages for the ad, which the party alleges, has 'defamatory' images of Sonia Gandhi & Rahul Gandhi.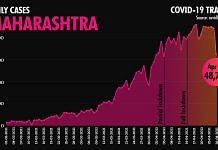 Active cases in Maharashtra continue to rise, but there has been a drop in the R value, which means the infection spread is slowing down.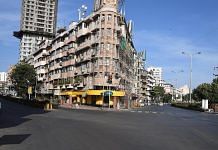 Over the past four days, Mumbai has been adding less than 6,000 cases daily to its Covid tally. Its positivity rate too has fallen to 13.65% as on Monday compared to 20-30% between 4 and 11 April.
With more than 1,70,000 households in buildings and high-rises sealed by the government, Mumbai is seeing more cases from urban areas than the slums.