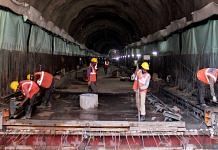 Nearly 3 years after the first breakthrough at Terminal 2, 16 more TBMs have finished creating almost 53 km of tunnels under Mumbai for the underground Colaba-Bandra-Seepz route.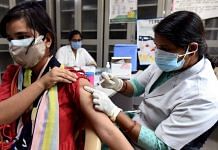 The high court expressed its satisfaction at the implementation of the policy in which those completely bed-ridden, immobile or suffering from terminal illness will get vaccinated.
The actor had been admitted to the intensive care unit of the Hinduja Hospital since Tuesday and had been in and out of hospitals in the last one month.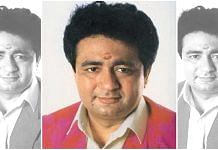 Bombay HC brought some closure to the 1997 case Thursday as it upheld the life sentence to Abdul Rauf, a henchman of Dawood Ibrahim, and convicted his brother for killing Kumar.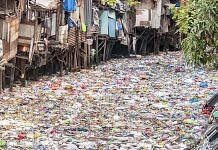 The image was shared by BJP leader Priti Gandhi, along with the photo of Sabarmati Riverfront, with the hashtags #TaleOfTwoCities and #ModiHaiToMumkinHai.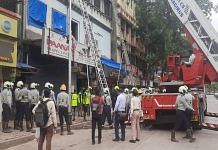 Rescue operation is still underway in the site where the third floor ceiling of the five-storey building under repair collapsed and blocked the staircase.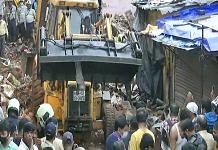 Seven people who were injured have been admitted to the hospital. According to officials, the incident took place Wednesday night and more people might be trapped under the rubble.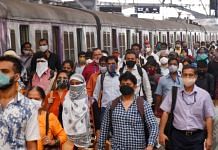 As per the fresh guidelines issued by the BMC on Saturday, an entry in suburban trains will be available only for 'medical and few essentials.'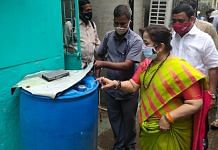 After controversial 'tweet', Mumbai Mayor Kishori Pednekar says she has learnt an important lesson — never to trust anyone with her mobile phone.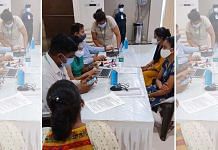 In the past week, several housing societies across Mumbai have procured stocks from private hospitals and set up Covid vaccination camps within their premises.