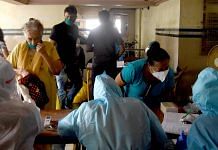 In an effort to curb a post-festival Covid spike, the Mumbai civic body enforced a Rs 200 fine on those without masks, penalising about 1.25 lakh people over the last 15 days.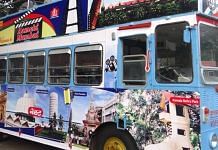 Maharashtra Tourism Development Corporation has floated tender to rope in a company to maintain and operate the 11 Hop On Hop Off buses bought for about Rs 8 crore.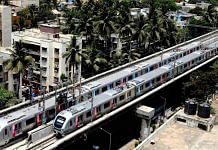 Mumbai govt is planning to connect Colaba-Bandra-Seepz Metro with the proposed Kanjurmarg-Badlapur Metro and the Swami Samarth Nagar-Vikhroli elevated line.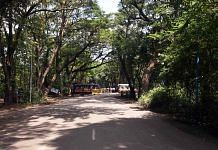 CM Thackeray has shifted the car shed for Mumbai's costliest metro rail out of Aarey Colony. But it took years of political back and forth for the project to reach Kanjurmarg.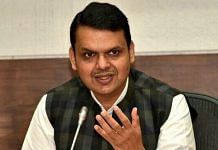 Former Maharashtra CM Fadnavis said Aarey land was the only feasible option to complete the Mumbai Metro project in time and at a reasonable cost.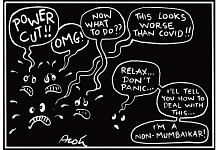 The best cartoons of the day, chosen by the editors at ThePrint.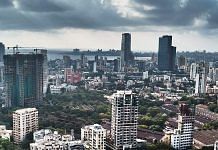 State Energy Minister Nitin Raut said there was a technical glitch in a power circuit and about 2,200 megawatts of power supply to Mumbai was disrupted as a result.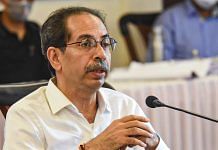 The exact reason for the failure was not immediately known, however, the Western Railway and BEST blamed the blackout on Tata Power.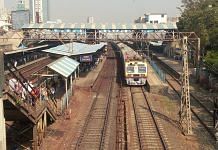 Power is being currently supplied to critical services in Mumbai, but no timeline for restoration has been given till now.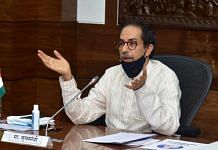 CM Uddhav Thackeray says land owned by the state government in the Kanjurmarg area will be allotted free of cost for the metro car depot.