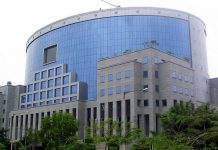 The Mumbai Metropolitan Region Development Authority has drawn up a slew of plans for Bandra Kurla Complex ahead of assembly polls this year.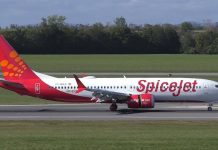 The SpiceJet flights, one from Mumbai to Chennai and the other from Bengaluru to New Delhi, faced mid-air glitches, resulting in the planes being diverted.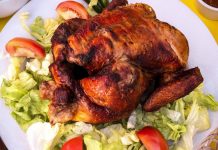 The study published in Acta Scientific Microbiology says chicken liver meat and egg yolk samples showed resistance to commonly used antibiotics.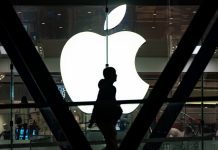 Apple was earlier prohibited from opening its stores in India because it didn't meet local sourcing requirements.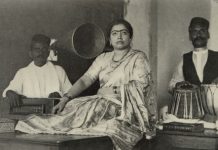 Gramophone's search for 'native' voices in 1900s brought it to India's Gauhar Jaan, who would go on to have 600 records to her name.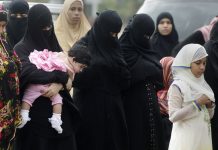 Under Bal Thackeray, Shiv Sena never publicly disowned Saamana's editorials. Experts say party's image suffers if the leadership distances itself from its mouthpiece.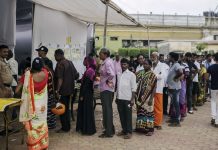 Mumbai North Central constituency has been recording low polling percentages for the past several elections. They are even worse than Mumbai South.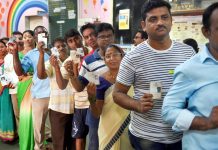 Mumbai North clocked 54.72 per cent turnout, the highest among the six seats, followed by Mumbai North East at 52.3 per cent and Mumbai South Central at 51.53 per cent.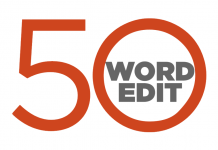 ThePrint view on the most important issues, instantly.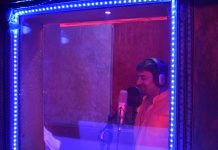 Delhi's proximity to UP and Bihar, coupled with the earning opportunities in the city, has made it a fertile ground for the ambitious Bhojpuri singers.