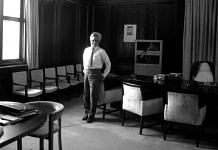 In 'Portraits of Power', economist and former civil servant N.K. Singh writes about his decades of working with India's top bureaucrats and prime ministers.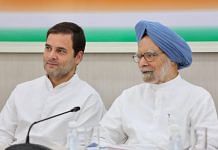 In episode 538 of #CutTheClutter, Shekhar Gupta delves into the latest mess in Congress where leaders are blaming UPA govts for poll losses to pave Rahul Gandhi's comeback.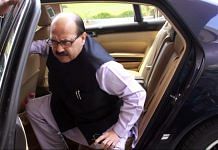 Amar Singh's friendships across political, corporate and Bollywood spheres made him what he was. The 'fixer' tag that came with it was only 'rajniti' for him.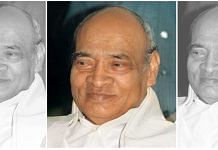 In episode 531 of Cut The Clutter, Shekhar Gupta says Congress in its obsession with Gandhi-Nehru family lost most of its icons to BJP. It can't afford to lose one more.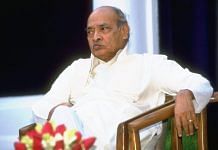 Sonia and Rahul Gandhi issued statements speaking highly of the former PM as part of celebrations marking the 29th anniversary of the 1991 economic reforms.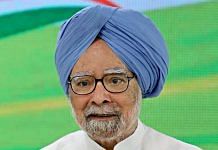 In a speech inaugurating the birth centenary celebrations of PV Narasimha Rao, former PM Manmohan Singh praised Rao's economic reforms and his ability to take opposition into confidence.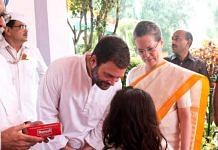 Author Shefali Vaidya shared an image on Twitter, saying the former PM was holding a sweet box like a 'family servant', while Rahul and Sonia Gandhi were mingling with people.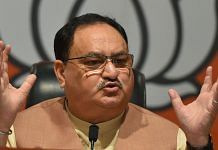 BJP President JP Nadda's scathing comments come after the former PM criticised Narendra Modi's handling of the ongoing standoff with China.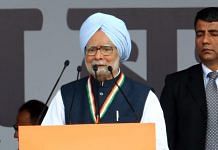 Former PM Manmohan Singh said the death of the 20 soldiers cannot go in vain and the truth about the situation at LAC cannot be suppressed by 'pliant allies' making 'false statements'.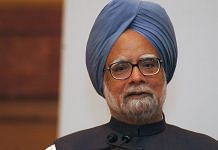 A Twitter account in the name of former prime minister Manmohan Singh was created on 17 June, leaving many confused and wondering if it was authentic.