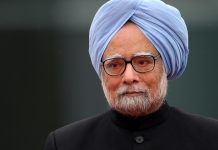 India headed for an economic slowdown and Modi govt has left the economy in dire straits, said former PM Manmohan Singh.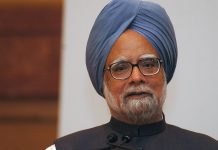 Former PM Manmohan Singh criticised the Modi govt for using surgical strikes & national security for garnering votes.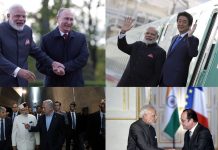 With 92 trips to 57 countries, Modi has flown abroad nearly twice as much as his predecessor Manmohan Singh in five years.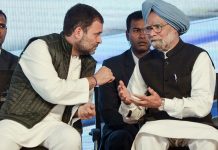 Congress believes former PM Manmohan Singh will be able to pin down Modi govt on issues relating to economy and address concerns of the trading community.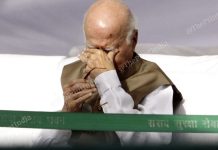 BJP's party politics on seat distribution to senior leaders was on full display at anniversary celebrations of B.R. Ambedkar on Parliament lawns.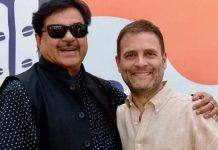 Shatrughan Sinha, who joined Congress last week, says BJP now an autocratic party and he prefers the 'better party... one of Nehru-Gandhis, Patel and Manmohan'.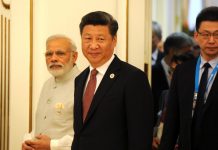 The more India has aligned its Tibet stance with China's position, the more Beijing has upped the ante, including claiming Arunachal as 'South Tibet'.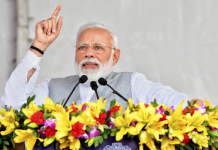 PM Modi urged voters in the country to think wisely on who they wanted to vote in the elections while accusing Congress of insulting institutions and curbing freedom of expression.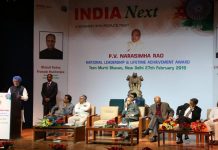 The former Prime Minister said he hoped "saner counsel will prevail" on India and Pakistan, adding that the countries had a bigger challenge to fight in poverty.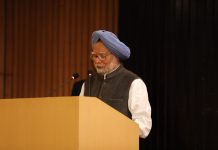 Manmohan Singh was speaking at the launch of a book, Nuclear Order in the Twenty-First Century, edited by former diplomat Rakesh Sood.