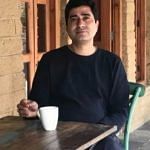 Political journalist who has covered national politics for more than two decades, was associated with News World as a Political Editor, with Sahara Samay as Deputy Editor and also worked with Aaj Tak, ETV and News 24. Post Graduated from IIMC- Delhi in Television & Radio Journalism.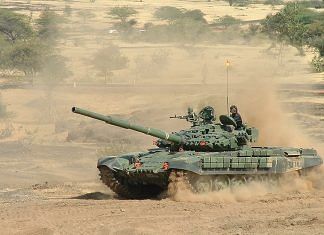 The obituary of the tank has been written many a time. But it has bounced back and continued to dominate the modern battlefield.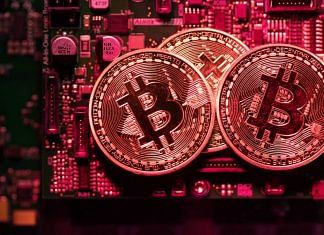 Swadesh Jagran Manch asks RBI to launch its own digital currency, says in resolution that virtual currencies damage financial market, help evasion of taxes.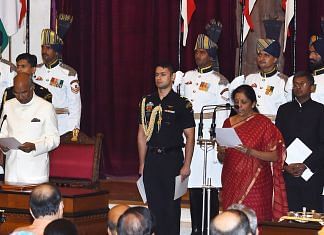 Sitharaman, who is only the second woman defence minister in India's history, is expected to work closely with the Finance Minister to take key industry-related decisions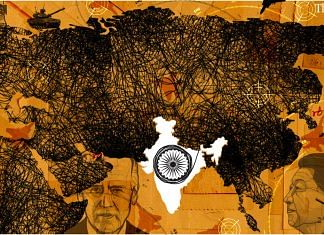 Global order is in flux, and India is being wooed by all. It opens up economic, strategic & military possibilities unimaginable till recently. It is for India to take this opportunity.