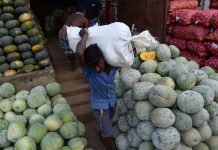 India is set to miss budget deficit target for a second straight year by overestimating the income it expects to receive from taxes, asset sales and other sources.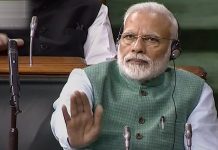 Those who supported Modi in 2014 imagining he would lead India away from populist economics, must be kicking themselves now.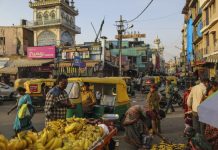 The indicator, compiled by Bloomberg, reflects a pullback in new orders & business activity, as well as easing inflationary pressures.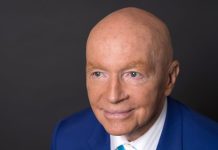 Mobius says there's a terrific recovery taking place in developing economies and he's particularly interested in India.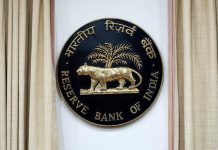 The study's findings rekindle the debate on the Reserve Bank of India's autonomy as losses could push it to seek financial aid from the government.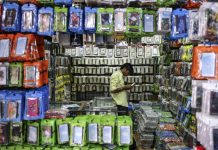 Five years ago, businesses backed Modi hoping he would revive animal spirits of the Indian economy. That hasn't happened.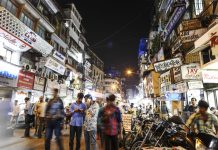 A loss for Modi in the general election is a risk in terms of policy continuity, and investors are watching the events closely.
Broke before the month ends? Spent too much on a whim? Then you need this guide on how to save better. Young millennials want to collect experiences than assets. From travelling to exotic locations to exploring different passions, the youth wants it all. Except how do you fulfil these lavish lifestyle goals when your salary/pocket money runs out before the second week of the month? Here are some ways for the 20-somethings to navigate the gig economy and make better financial decisions in 2019: Set your 2019 savings goal: What is it that you're saving for? Is it a trip? Is it for education? Or is it for investing in your future start-up? Once you've figured it out, draw out a budget for the new year with a practical macro-savings goal. Then break it down to monthly goals – even per week goals. Cut down spending, one thing at a time: Monthly...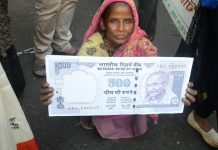 Economists have dug through data, & here's what they found about shock that still lingers over India's economy, politics, society & markets.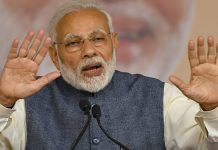 Concerned over Modi government's move to scale down growth numbers for all sectors for years prior to FY12, economists ask for explanatory notes.