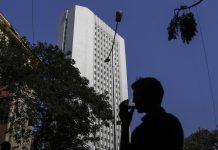 PM Modi's Economic Advisory Council Rathin Roy says India will need to decide whether the inflation target band of 2% to 6% is too wide.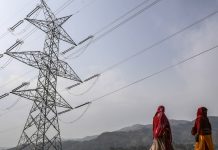 Listless growth in electricity demand points to lack of appetite among factories & commercial firms who consume about half of India's power.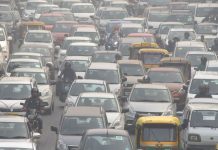 With unemployment sky-rocketing and expenses growing, people in India don't have the purchasing power for vehicles anymore.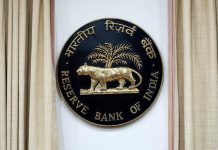 With inflation below RBI's 4% medium-term target, MPC expected to drop repurchase rate by 25 basis points to 6%.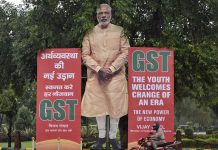 There is finally evidence of formalisation of the economy as the GST regime stabilises & has a big positive effect on the business cycle.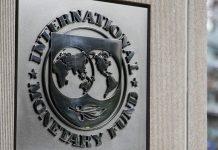 Indian economy details would be revealed in the upcoming World Economic Outlook survey report, which will be released by the IMF in April.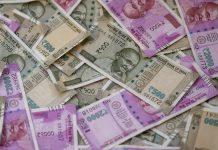 Access to funds will, in turn, become more expensive for a range of businesses at a time when economic activity is already teetering.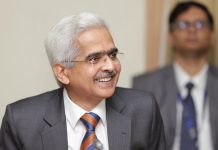 If the RBI keeps buying government bonds, it surrenders its power to teach the government a lesson in fiscal arithmetic.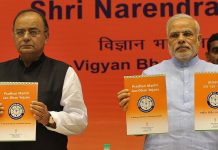 The scholars slammed the Modi govt for 'political influence', pointing at the decision to withhold NSSO jobs data and to alter GDP data from the UPA era.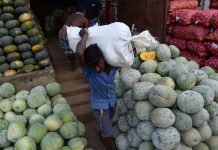 India is set to miss budget deficit target for a second straight year by overestimating the income it expects to receive from taxes, asset sales and other sources.