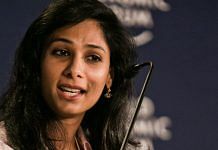 IMF Tuesday projected a 12.5% rate for India in 2021, stronger than that of China, the only major economy to have a positive growth rate in 2020 during the pandemic.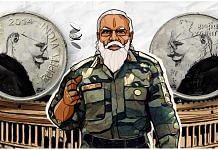 Flurry of economic reform suggests Modi realises his muscular nationalism script is getting jaded. Chances are he'll try for economic recovery but stick to what's worked.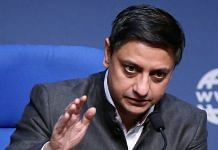 At Off the Cuff, the principal economic advisor in the finance ministry asserts that the figures in the Economic Survey were a 'conservative' estimate.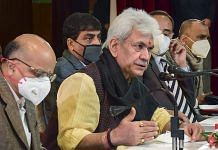 China's single-party model enables inner party control, as an additional instrument, to ensure governance effectiveness across long implementation chains.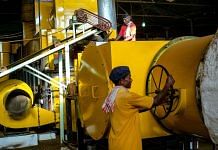 India's economy could contract by around 1% in the Q4 if one takes into account the revised full year GDP numbers for the current fiscal. For the full year, NSO forecasts steeper contraction of 8%.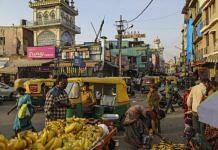 Activity in India's dominant services sector expanded for a fourth straight month in January, with the pace of new work and business activity both quickening from a month ago.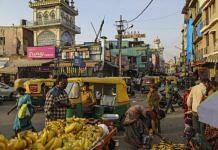 Campus Voice is an initiative by ThePrint where young Indians get an opportunity to express their opinions on a prevalent issue.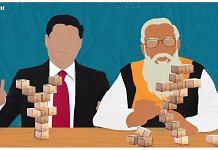 Market economies seeking private investment don't function well without autonomous institutions, checks on executive excess, and freedom to express opinion without fear.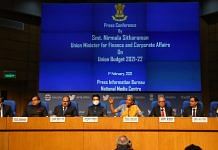 The pandemic has finally alerted India to some long-neglected priorities. Overall, execution will determine the outcome of India's high-risk spending plan.
Government consumption has already reached its limits and will not be able to prop the economy up any longer.