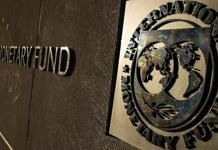 IMF slashes India's growth forecast by 3 percentage points in July World Economic Outlook report from April forecast of 12.5%, but raises 2022-23 forecast to 8.5%.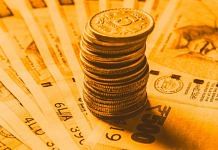 Fueled by expectations of continued dovish monetary policy even as inflation fears deepen, traders bet India's record-breaking stock rally continues to be a success.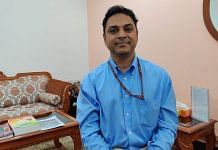 In an interview with ThePrint, Chief Economic Adviser V. Subramanian talks on reforms of the Modi govt, their impact on economic recovery & what latest sero survey results mean for India.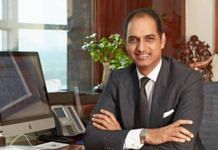 Putting faith in the logistics sector to aid and facilitate economic growth in India, G.V. Sanjay Reddy speaks about the developments over the years and the vision for the future.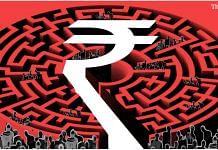 In 'The India Story', former RBI governor Bimal Jalan writes that much remains to be done about our economy since the boost of the 1990s.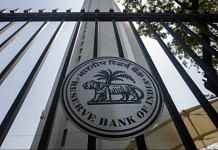 R. Gandhi, an ex-deputy governor, said the RBI and the Monetary Policy Committee expect the govt's borrowing program to go through smoothly without disturbing the yield curve.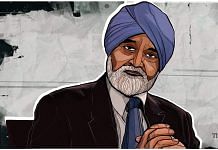 In an interview to ThePrint, the ex-deputy chairperson of the erstwhile planning commission speaks on a range of issues concerning the economy — reforms, protectionism, trade, growth.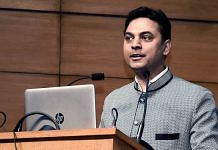 CEA Subramanian said he expected various govt reforms and progress in the Covid vaccination drive to push economic growth.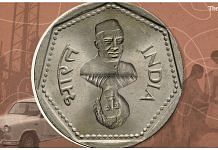 India's turn to a centrally planned economy began in the 1950s under PM Jawaharlal Nehru. But by 1991, the economy came to a grinding halt and faced a massive crisis.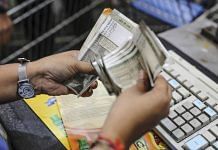 Some experts forecast the currency to depreciate to 76 per dollar by year-end, while others have a slightly less pessimistic projection of 75.