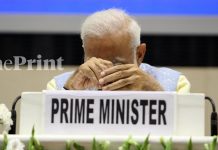 The new BJP manifesto for 2019 Lok Sabha elections provides no respite from this ongoing assault.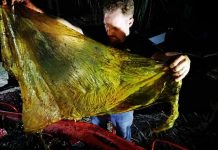 Whales and other sea creatures are tricked into eating plastics. And what's worse, they actually cause the animal to starve without realising it's hungry.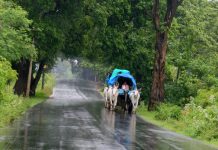 Indian summer monsoon which was highly sensitive in the past also helped end the ice age.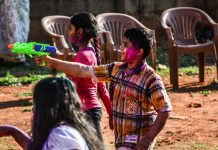 As India recovers from its Holi hangover, it is worth remembering that planet Earth is on the precipice of the worst environmental crisis ever.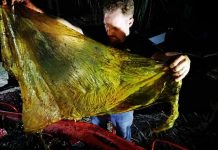 As many as 16 rice sacks, multiple shopping bags of local grocery outlets were found in the whale's belly.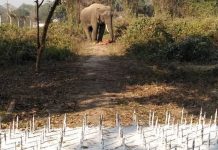 Maneka Gandhi has taken a strong exception to Indian Army's installation of spikes around the Amchang Wildlife Sanctuary in Guwahati.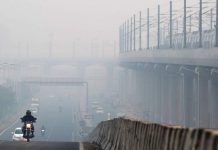 Reducing particulate matter in the air could add 1.3 years to the lifespan of the average Indian, and nearly three years to residents of Delhi.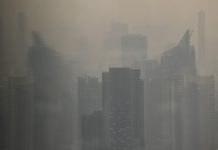 While global warming continues and carbon levels rise, scientists have realised that 4 of the 5 of mass extinctions so far were likely triggered by large amounts of carbon being released into the atmosphere.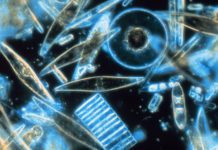 The amoebae can be predators, but they can also be grazers, or even harbor symbiotic algae that produce their food, making them primary producers.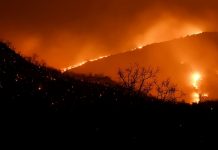 Forest Survey of India report finds Karnataka has most forest fires. State forest department questions data, but says the fires are a matter of concern.