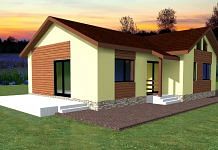 By 2030, three billion people will need improved housing. That means building 96,000 new homes every day, according to UN Habitat.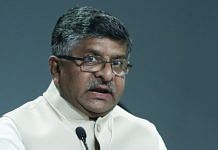 While confronting the pandemic, those without Internet access have been unable to benefit from remote education, work, or health services, said Prasad at the UN's thematic debate.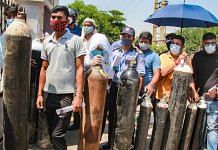 Deputy Spokesman for the UN chief Farhan Haq said that UN's own staff in India are taken care of so that they don't place a burden on the country's healthcare system.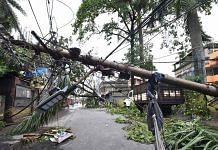 The State of the Global Climate 2020' report, released Monday, said that extreme weather combined with Covid dealt a double blow for millions of people in 2020.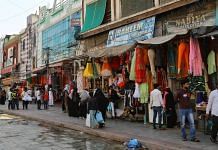 Due to Covid, an additional 89 mn people in Asia-Pacific region could have been pushed back into extreme poverty, annual UN survey says.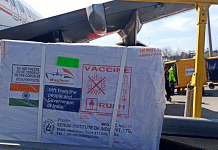 India's UN Ambassador said that we will not only be vaccinating 300 million of our own frontline workers over the next 6 months but have also supplied vaccines to over 70 nations.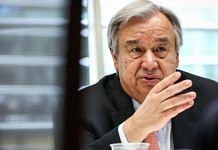 UN Secretary General Antonio Guterres' statement comes against the backdrop of multiple shootings this month around Atlanta that killed eight people, six of whom were Asian women.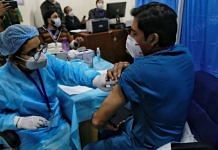 New UN report states that India is likely to bear the highest cost of pandemic economically apart from registering highest mortality of mothers and children under the age 5.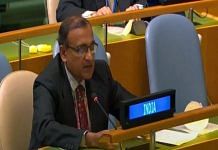 India said it has the highest stake in resolving the issue of repatriation of Rohingyas since it is the only country that shares a long border with both Bangladesh and Myanmar.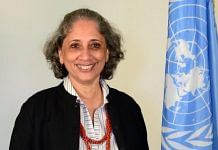 Noronha will succeed fellow Indian and development economist Satya Tripathi for the post. She has also been appointed as the head of UNEP's New York Office.