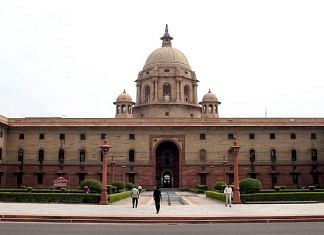 The management of defence pensions has been taxing the capabilities of the Ministry of Defence for decades. The implementation of the One Rank One...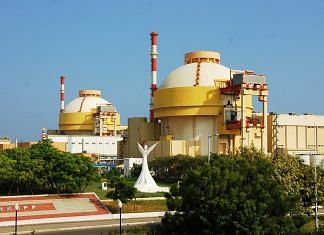 Policies needed now to dial down greenhouse gases emitted by power producers more than 90% to stave off runway global warming, study says.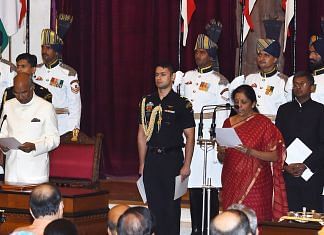 Sitharaman, who is only the second woman defence minister in India's history, is expected to work closely with the Finance Minister to take key industry-related decisions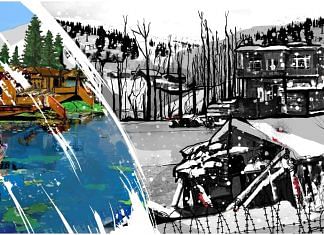 Kashmir as a crisis has fallen off our headlines and from the top of our collective minds. Which is precisely the most important change for the better.