Home
Tags
Shiromani Akali Dal
Topic: Shiromani Akali Dal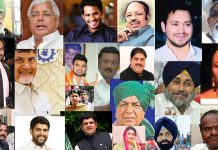 Dynastic politics is not the hallmark of just the Gandhi-Nehru family. It has now become an integral part of Indian polity, cutting across party divide and region lines.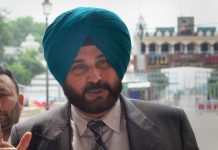 Akali Dal leader Majithia demanded to know the clear stand of Congress and Punjab govt on condemning Pakistan's prime minister & army chief.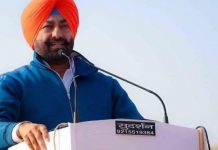 The Punjab Democratic Alliance, mainly a collection of AAP and SAD rebels, says even the BSP has offered to be a part of the tie-up.
SAD leaders insist RSS must stop meddling in Sikh affairs, and BJP's attitude towards allies must improve. Ruling party downplays the boycott.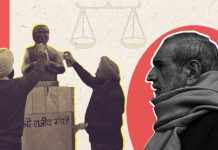 Two Akali Dal youth leaders were arrested for blackening a bust of former Prime Minister Rajiv Gandhi in Ludhiana to protest against his alleged complicity in the 1984 anti-Sikh riots. On Wednesday, riot victims vandalised a Rajiv Chowk sign board in New Delhi. ThePrint asks: Akalis deface Rajiv Gandhi statue: Poll ploy or revival of call for justice post-Sajjan case? Akalis are on a sticky wicket, and want to become the champions of Sikh causes Jaswinder Singh Bhatia Chairman, 1984 Sikh Katleaam Welfare Society Whatever Shiromani Akali Dal is now saying or doing -- demanding the revocation of Bharat Ratna bestowed upon former Prime Minister Rajiv Gandhi or vandalising his statue in Ludhiana -- is just another attempt to play vote bank politics in the name of the victims of the 1984 genocide. The Akalis are on a sticky wicket politically, and want to reinvent themselves by becoming the champions of Sikh causes. I distinctly...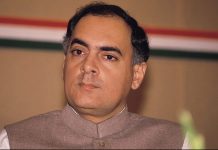 Punjab Chief Minister Amarinder Singh blamed Shiromani Akali Dal for the act.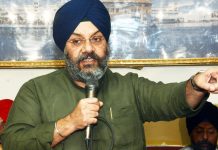 At a meeting of the Delhi Sikh Gurdwara Management Committee Thursday, fresh elections for the executive committee were announced.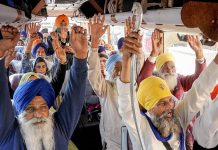 Congress government in the state, the SGPC and Centre to all hold separate events to begin year-long tribute celebrations.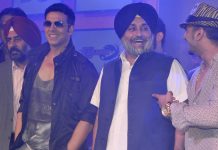 Bollywood star Akshay Kumar & former Punjab deputy CM Sukhbir Singh Badal have both been summoned for questioning in the 2015 sacrilege row.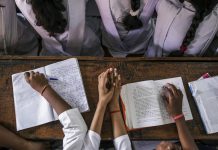 New books commissioned by Captain Amarinder Singh's Punjab govt have also been withdrawn, after SAD accused them of insulting Sikh Gurus & many discrepancies.