Home
Tags
Shiromani Akali Dal
Topic: Shiromani Akali Dal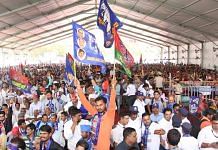 BSP has already expelled former state president Rachpal Raju for speaking out against the move, while its OBC wing president Sukhbir Singh Shalimar has resigned over the decision.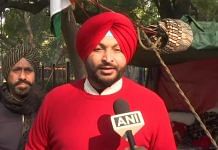 Congress MP from Ludhiana Ranveet Bittu had questioned Akalis leaving 'Panthic' seats of Anandpur Sahib & Chamkaur Sahib to the BSP for 2022 Punjab polls.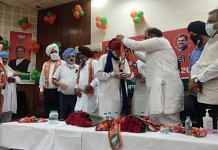 The BJP, facing the wrath of farmers in the state over the farm laws, is also looking to distribute a booklet that will 'highlight PM Modi's special relationship with Sikhs'.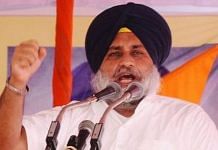 Badal was Punjab deputy chief minister and held the home portfolio when incidents of desecration of religious texts and the subsequent police firing at protesters had taken place.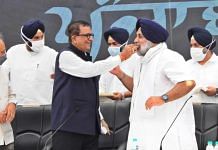 The alliance's revival comes at a time when SAD is facing a backlash among Sikh farm workers in Punjab and the Mayawati-led BSP is fighting for survival in UP.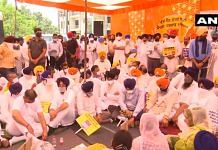 SAD chief Sukhbir Singh Badal accused the Congress-led govt of 'making money' by selling vaccine to private hospitals and asked the CM to dismiss Balbir Singh Sidhu.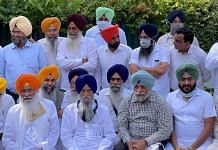 The two factions — SAD (Democratic) led by RS member Sukhdev Singh Dhindsa and SAD (Taksali) led by ex-MP Ranjit Singh Brahmpura — will contest 2022 Punjab polls.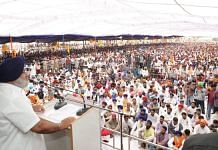 Experts see Akalis' early preparation as good strategy since the election is likely to be a major challenge for the 100-year-old party, which broke up with BJP over farm laws last year.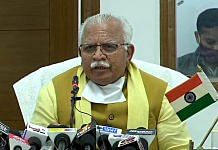 The MLAs had allegedly gheraoed Manohar Lal Khattar outside the assembly hall on 10 March and had demanded that a resolution be passed in the state assembly against the farm laws.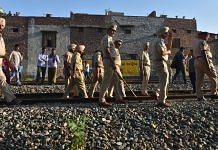 Akali workers, who were campaigning for the 14 February municipal polls, alleged that Congress activists ran their vehicles over them when they tried to flee.