Chitleen works as an Associate editor for ThePrint. She is an investigative journalist and has worked with the Tribune, the Indian Express and The Hindustan Times. She received the Ramnath Goenka Award for investigative journalism in 2010. She is a Panjab University topper in MPhil in History.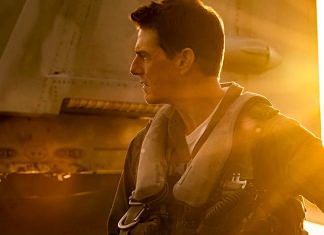 Back in the 80s, no man-cave was complete without posters of Tom Cruise zipping through turbulence in his F-14 jet. It still is.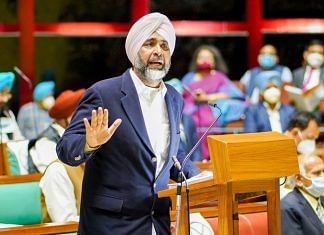 Punjab Finance Minister Manpreet Singh Badal announces a please-all budget in the presence of CM Amarinder Singh. No new taxes.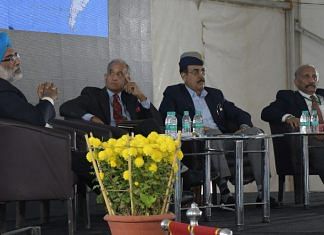 Admiral Arun Prakash said India's lack of national security strategy and reliance on defence imports put it at a disadvantage against China.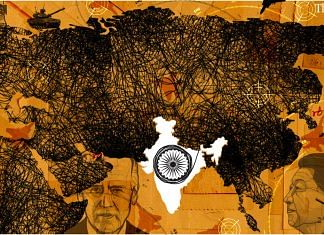 Global order is in flux, and India is being wooed by all. It opens up economic, strategic & military possibilities unimaginable till recently. It is for India to take this opportunity.