Chitleen works as an Associate editor for ThePrint. She is an investigative journalist and has worked with the Tribune, the Indian Express and The Hindustan Times. She received the Ramnath Goenka Award for investigative journalism in 2010. She is a Panjab University topper in MPhil in History.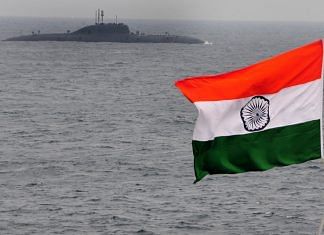 A US Navy ship docked in an Indian port for the first time. And a Chinese ship couldn't in Sri Lanka. New Delhi is finally pulling strings.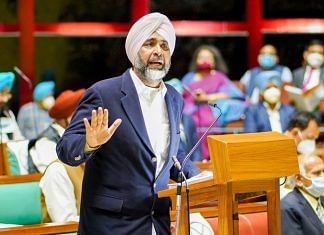 Punjab Finance Minister Manpreet Singh Badal announces a please-all budget in the presence of CM Amarinder Singh. No new taxes.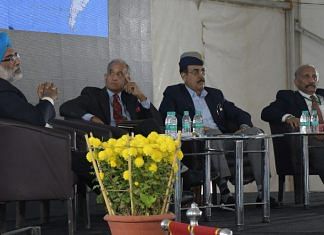 Admiral Arun Prakash said India's lack of national security strategy and reliance on defence imports put it at a disadvantage against China.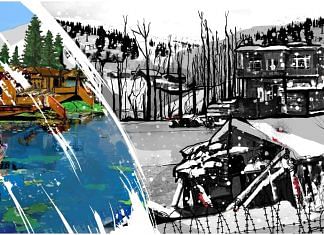 Kashmir as a crisis has fallen off our headlines and from the top of our collective minds. Which is precisely the most important change for the better.