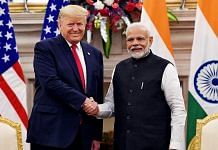 Taranjit Sandhu, Indian ambassador to the US, says it's a win-win proposition & 'our leadership has given direction' to wrap up a smaller deal and then go in for a bigger FTA.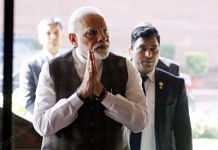 India has decided it won't join any trade deal that has China as a member. But RCEP member nations are likely to sign deal despite Beijing's belligerence.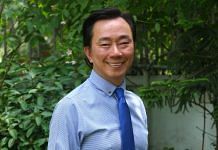 In an interview to ThePrint, envoy Pham Sanh Chau said Vietnam will facilitate India's entry into RCEP at a later stage, 'which is at the most comfortable time for India'.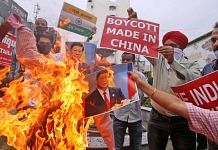 Modi govt has been working on a multi-pronged strategy since walking out of RCEP last year. LAC incident has only pushed the process, says top official.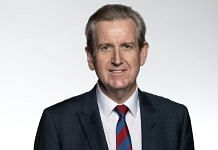 In an interview, the Australian High Commissioner-designate to India said RCEP doors are still open for New Delhi.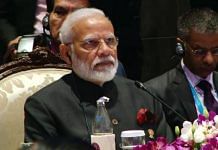 There is no doubt that once the world has conquered the coronavirus pandemic, there will be a tectonic shift in the global balance of power. India cannot be a lone crusader.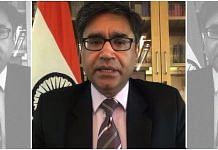 Speaking to ThePrint, Ambassador Vikram Misri said India also expects China to respond to its RCEP concerns once the bilateral discussions resume.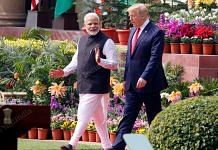 India is in the vortex of the multiple transitions the world is going through. We have entered a new decade of its own mix of promise and peril.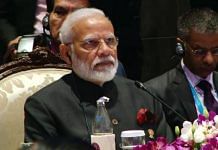 New Delhi wants to resume negotiations on the long-pending Comprehensive Economic Cooperation Agreement with Australia, talks for which stalled in 2015.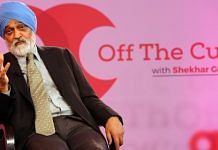 At ThePrint's Off The Cuff, economist Montek Singh Ahluwalia said India not on track to either achieve $5-tn economy by 2024, or double farmer incomes by 2022.