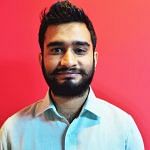 Nikhil Rampal worked as a Journalist for ThePrint. He has done his undergraduate studies in Economics from Panjab University, during which time he actively participated in student politics and debating. His areas of interest include public policy, finance, planning and development. Find him on Twitter: @NikhilRampal1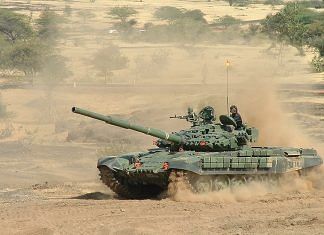 The obituary of the tank has been written many a time. But it has bounced back and continued to dominate the modern battlefield.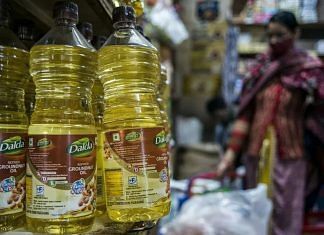 Indians spending 14% more on edible oil compared to last year. Experts expect a cooldown if no shocks prevail, government says 'situation under control'.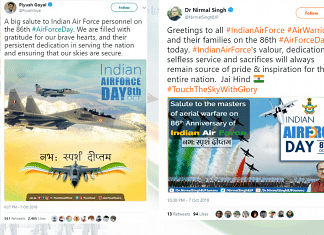 Union minister Piyush Goyal and V-P Venkaiah Naidu's secretariat used images of Lockheed Martin's F-16, an aircraft the Indian Air Force has never possessed.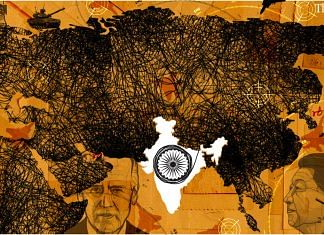 Global order is in flux, and India is being wooed by all. It opens up economic, strategic & military possibilities unimaginable till recently. It is for India to take this opportunity.