Home
Authors
Posts by Remya Nair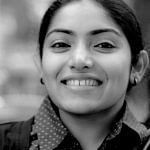 Remya Nair works as a Senior Associate Editor with ThePrint writing on political economy. She has a post-graduate degree in Economics from Gokhale Institute of Politics and Economics. Remya has over ten years of experience as a journalist covering the economy and financial sector across the two cities of Mumbai and Delhi. She has previously worked with two business newspapers, BusinessLine and Mint, where she wrote extensively on government's economic policies, the central bank and macroeconomic data sets.
No posts to display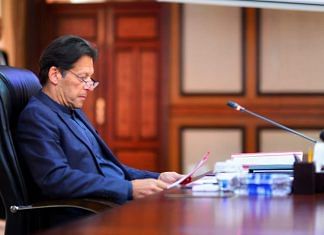 Pakistani officials worry that fighting will force more Afghans to flee with estimates of new refugees ranging from 500,000 to 700,000.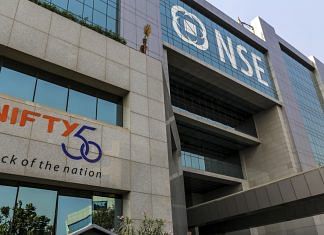 The run-up in stocks comes ahead of the RBI's monetary policy Friday, where interest rates are expected to be left at an all-time low even as inflation rises.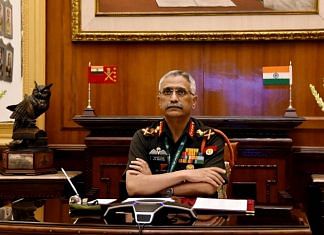 At a seminar by the United Services Institution, Army chief Gen. M.M. Naravane speaks out against procedural lacunae in defence procurement, emphasises need for more agile processes.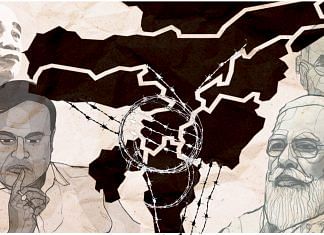 Assam-Mizoram violence is an outcome of BJP trying too hard to 'integrate' distinct northeastern states. This has unleashed latent regionalism.