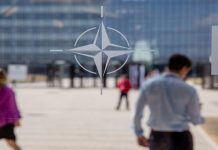 NATO's Cold War and post-Cold War existence has seen a succession of internal crises — it is and always will be on the verge of collapse.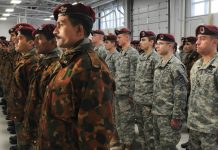 The NATO project showed that even the most secure organisations are far from safe.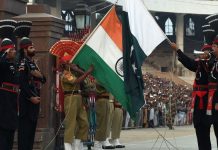 Pakistan is not an equal or stable neighbour. Only the stamp of a global power can assure lasting peace with India.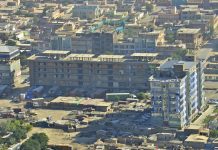 There are distinct signs of progress in Afghanistan, thanks to Zalmay Khalilzad, who last year took over as US special representative to the reconciliation process.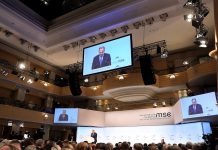 Munich Security Conference says liberal world order now being dismantled by Donald Trump's presidency, among other threats.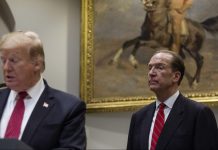 Donald Trump's nominee for the post of World Bank president has been a critic of multilateral institutions.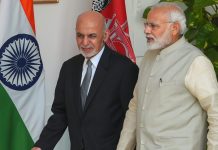 India has prominent place, but there are hundreds who have stake there, says NATO.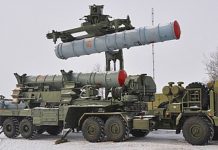 Modi and Putin sign $5.4 billion deal for S-400 missile defence system that is expected to partly compensate for India's fast-depleting fighter force level.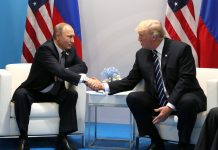 Both parties in Washington are united against Russia after Trump admin's failure to commit to election security measures.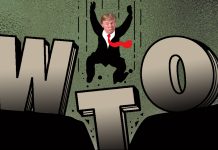 The WTO has limitations but it cannot act on its own; it has to wait for member-nations to take the initiative.