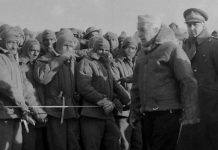 There is a crushing consensus on "lessons" of 1962 China war among Indian strategists.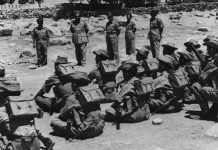 Remembering 1962 war with China is good for India's national security today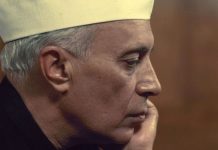 Ahead of 1962 war, Jawaharlal Nehru panicked and sacrificed strategy for tactical actions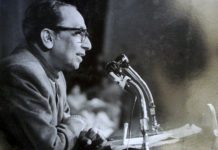 Ashoke Sen served as law minister from the tenure of India's first Prime Minister Jawaharlal Nehru to that of Rajiv Gandhi, the sixth PM.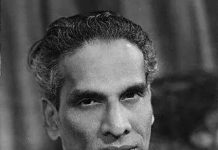 Considered close to former PM Jawaharlal Nehru, Menon is said to have played a major role in setting up India's arms industry.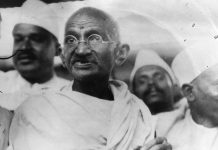 This excerpt from 'Gandhi: The years that changed the world 1914-1948' by Ramachandra Guha tells the story of the Mahatma in the months leading up to Partition.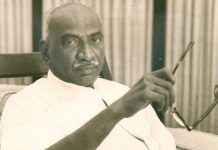 'Kingmaker' Kamaraj was instrumental in making Lal Bahadur Shastri Prime Minister after Nehru's death in 1964 and then Indira Gandhi in 1966.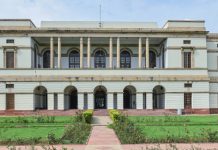 The Fund is due for eviction Monday, after being charged with being in 'unauthorised' possession of the premises since 1967.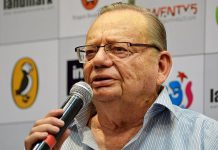 In this excerpt from his book 'Beauty of All My Days', Bond recalls memories of him having seen and heard Nehru as well as his conversations with Morarji Desai, Acharya Kripalani.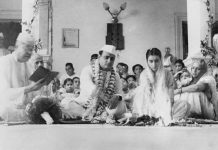 This excerpt from the book 'Feroze: The Forgotten Gandhi' by Bertil Falk tells the story of the first general election in India in 1952.