Home
Tags
Jawaharlal Nehru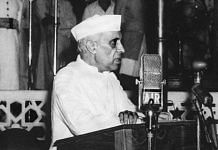 The first amendment to the Constitution, brought in by the Nehru govt, drastically curbed freedom of speech, and was primarily due to a battle between him and RSS-backed Organiser.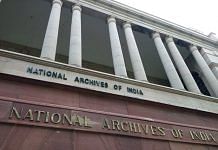 Nehru's core template for recording history was unity, Modi's is uniformity. But history, at best, is an 'argument'.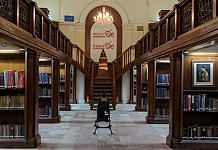 Nehruvian scholars must return to how Jawaharlal Nehru himself viewed history.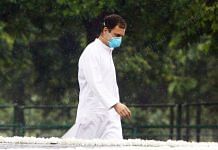 Over the last six decades, the RSS and senior Congress leaders have come face to face on several occasions. Rahul Gandhi must know what that history looks like.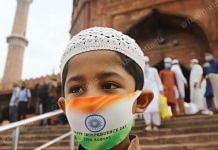 Govt's planned 25-day celebrations will include exhibitions on freedom fighters including Gandhi, Patel and Netaji. First PM Nehru missing in list of names.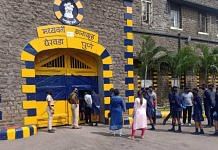 Yerawada jail was opened to public on 26 January, making it the first prison in Maharashtra to do so. Other prisons with historical significance likely to open up too in boost to 'jail tourism'.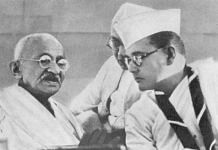 In 'Nehru & Bose', Rudrangshu Mukherjee writes about how Subhas Chandra Bose had no choice but to resign from Congress in his second term as president.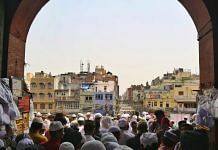 In 'Contested Homelands', Nazima Parveen chronicles how Patel and Nehru disagreed on Delhi's post-Partition areas with 'Hamare log' and Muslims.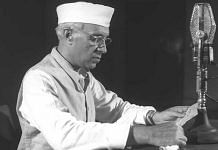 In 'A Matter Of Trust', Meenakshi Ahamed writes that Nehru had reached out to US President Roosevelt for American help in the lead up to World War-II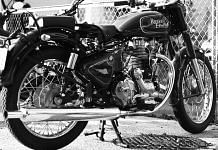 In 'Indian Icon', Amrit Raj traces the journey of Royal Enfield setting up an Indian company with Madras Motors because the Army wanted hardy bikes.