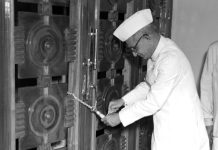 Sunday marks the 131st birth anniversary of freedom fighter and politician KM Munshi, who was born this day in 1887.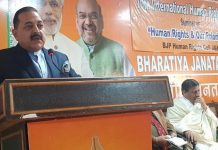 Apart from blaming the first Prime Minister Jawaharlal Nehru, Jitendra Singh also said the crisis is an outcome of successive Congress governments.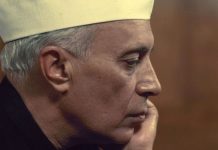 The attempts on Nehru's life made headlines in local and international media.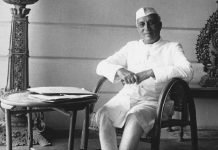 On Indian armed forces were able to capture Goa in a span of two days with negligible pushback, liberating it on 19 December, 1961.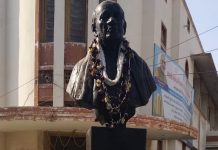 Jawaharlal Nehru and Sardar Patel shared mutual respect as comrades in the Independence movement and disciples of Mahatma Gandhi.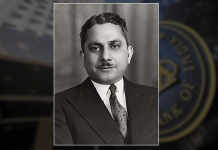 In January 1957, Sir Benegal Rama Rau resigned after Prime Minister Jawaharlal Nehru's strongly-worded letter about the nature of RBI's function.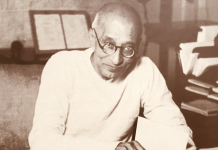 Chakravarti Rajagopalachari, who was a fierce Mahatma Gandhi loyalist, made Hindi a compulsory language in Tamil schools when he was CM.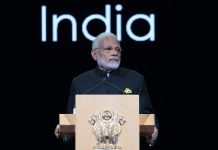 Barrage of election speeches given by BJP leaders are centred on 'alleged' blunders committed by the previous Congress governments.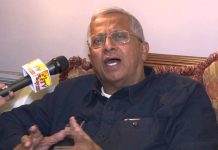 During an interview on Syama Prasad Mookerjee, Tathagata Roy claims Gandhi conspired against Netaji, says Nehru-Liaquat pact 'bordered on stupidity'.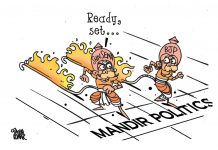 The best cartoons of the day, chosen by editors at ThePrint.