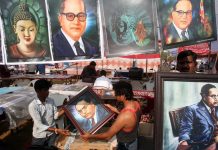 Ambedkar converted to Buddhism in 1956. For two decades, he studied all major religions to conclude Buddha and his teachings allowed reform.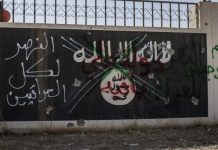 Extremism should be monitored & analysed by demographic instead of region, says Kashmir-born Farah Pandith, who served as a special representative to Muslim communities under Hillary Clinton.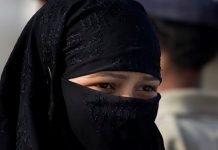 Dr Fazal Gafoor, chairman of Kerala's Muslim Education Society, says Quran doesn't mention the use of face veils and the trend has come to India from Arab countries.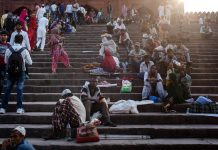 Leaders of the Muslim community in India have the primary duty to confront and defeat the malign Wahhabi-Salafi influence on Indian Muslims.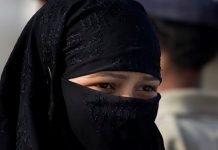 The Muslim Educational Society (MES) had imposed a ban on veils covering women's faces stating it was a new trend and was not in practice in the state earlier.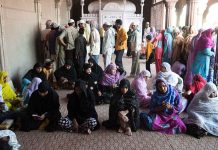 Political Islam scholar Hilal Ahmed in his new book 'Siyasi Muslims' answers frequently asked questions about Muslim and politics in India.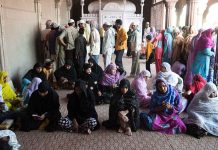 Islam doesn't restrict women's entry into any mosque in the world. The only limitation is that women have to stand in a separate row, some distance behind men.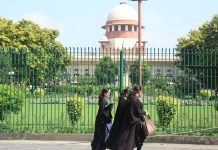 SC issues notices to minority affairs ministry, Muslim law board and NCW on a petition filed by a Muslim couple challenging ban on entry of women in mosques.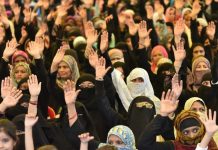 The Pune-based couple said there is nothing in the Quran that opposes women entering mosques and offering prayers.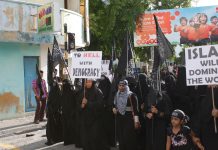 There is no inherent tension between Sharia, human rights and rule of law. Sharia's application depends on who is using it – and why.