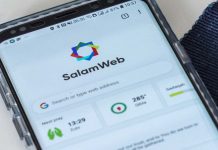 SalamWeb is a mobile and desktop browser that includes Muslim-specific functions, such as prayer times, and relies on community-vetted content filters.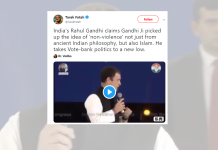 Rahul Gandhi's comments from his Dubai speech have been selectively trimmed from the actual video in the viral 10-second clip.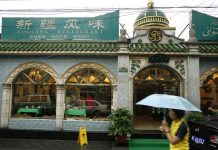 Reports from China suggest that the country will soon release a five-year 'outline' for the 'Sinicisation' of Islam.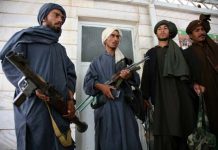 LeT is recruiting not just a member or a fighter but the entire immediate and extended family.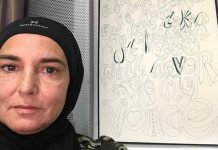 Irish singer Sinead O'Connor's conversion to Islam did not perturb Indians till Shehla Rashid tweeted about it.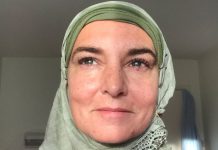 Sinead O'Connor's journey into Islam was preceded by her controversial encounters with Christianity, which she had been very vocal about.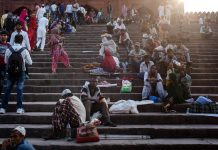 The new Muslim middle class in India is neither a victim nor a threat. The term 'Muslim middle class' in India goes against the present day 'political correctness', which relies heavily on an imagined and convenient Muslim homogeneity. Although the good Muslims versus bad Muslims kind of division is often evoked by the political parties to legitimise their favourable Muslim icons, any public discussion on the internal socio-economic configuration of the Muslim communities is intentionally discouraged. https://youtu.be/fZYPJ_blMqs So, we are forced to construct images of Indian Muslims either as victim or as part of a global threat to the nation. The narrative of Muslim victimhood, which emerged as an official explanation after the publication of the Sachar report, is often used by the so-called secular elite. It has only deepened after Prime Minister Narendra Modi came to power in 2014, and with reported mob lynchings and targeting by cow vigilantes. On the other hand, the BJP and RSS' Hindutva politics relies on the spectre of global...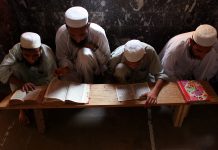 If Imran Khan's government implements the Bill on mandatory Quran recitation in schools, it will create new social anxieties.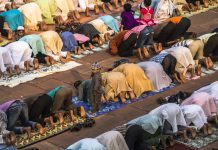 Sikhs and Christians appear more confident than Muslims in asserting their religiosity.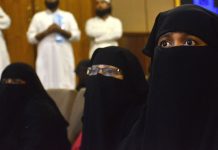 The Congress' position on the bill remains ambiguous with none of its leaders either endorsing or rejecting the amendment.