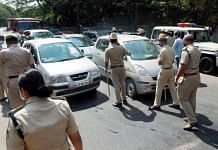 The Peenya Police have recovered Rs 3.7 lakh worth of gold chains and 15 SIM cards from the accused, Jayakumar, who used to work with a multinational software company.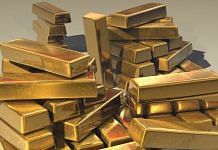 While issues of mine depletion are real, high gold prices like those we're seeing today will encourage more exploration and development activity to make up the shortfall.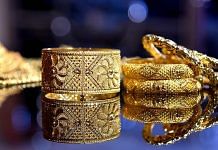 Titan is set to post best quarter in nearly 3 years as investors bet on recovery in demand ahead of festive season & economic slump weakens its competitors.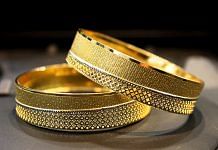 Illegal shipments of gold are estimated to have slowed to a trickle of about 2 tons a month, and may total about 25 tons this year, compared with an estimate of 120 tons last year.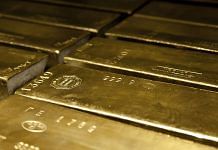 According to government data, gold smuggling fell marginally in 2019-20 compared to the previous fiscal.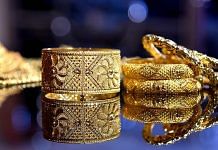 The rise showed the first year-on-year increase in first half of the year. However, gold demand is forecast to slide to record low as virus-related restrictions left million jobless.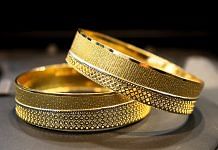 Finance ministry plans to ask people with unaccounted holdings of gold to declare it to tax authorities and pay levies and penalty.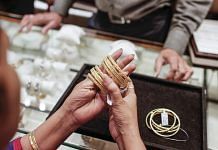 The consumption of gold fell 56% from a year earlier to 165.6 tons in the first half of 2020. The drop is unlikely to be made up during the rest of the year.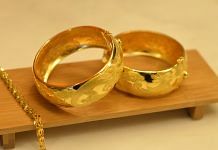 India's demand for gold-backed loans has risen as its price crosses Rs 50,000 per 10 gm, allowing families to borrow larger amounts against holdings.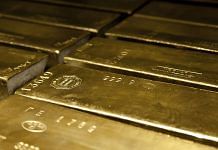 Coronavirus has unleashed a torrent of forces that are conspiring to fuel relentless demand for the perceived safety from turmoil that gold provides.