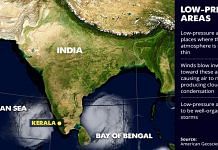 Typically, the monsoon season in both states withdraws by September. But relentless showers in October have raised concerns over climate change.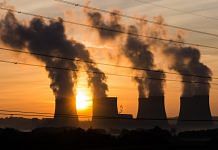 The UNEP report says countries 'have not explicitly recognized or planned for the rapid reduction in fossil fuel production that these targets will require.'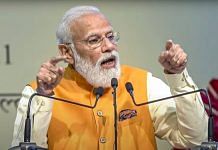 In India, where the right hand often doesn't know what the left hand is doing, Gati Shakti is a major but still partial reform.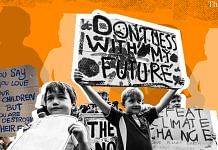 More than 45 per cent in a survey of 10 countries said their feelings about climate change "negatively affected their daily life and functioning".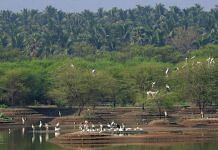 Set to be finalized in early 2022, the draft sets targets for protecting marine and land habitats and reducing pesticides and plastic waste.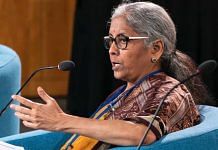 The demand was made while cautioning World Bank against climate change agenda of countries that are outside the scope of their Nationally Determined Contribution (NDCs).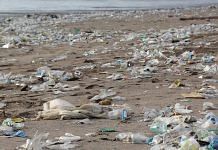 A comprehensive machine-learning evidence map found that impact of anthropogenic climate change on mountains, snow and ice were least studied.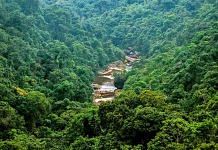 In 'The Nutmeg's Curse', Amitav Ghosh writes that India's forest lands have formed an internal 'state of exception' where normal functioning of laws is suspended.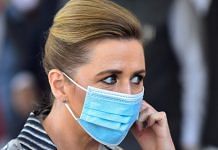 PM Mette Frederiksen says it is easier for a rich country like Denmark to implement climate change measures, urges emerging economies to not make 'same mistakes'.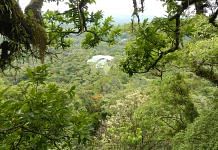 Any credible pathway to achieving a net-zero carbon emissions target must take into account a vital source of greenhouse gases.