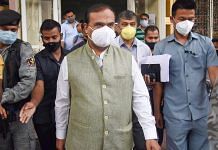 From visiting Covid patients at 2:30 am to giving deadlines for Dispur flyover, Himanta Biswa Sarma has hit the ground running as CM.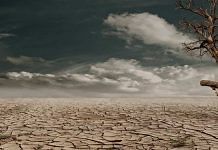 Renaissance polymath, Da Vinci, worked across disciplines and remains as renowned for his inventions as he is for his paintings.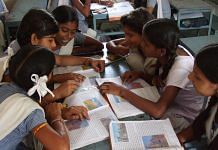 India is one of the few countries where environmental studies is compulsory at all levels of formal education — but it's mostly textbook reading.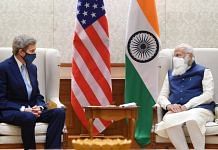 At Biden's virtual climate summit, PM Modi should assert that India with 7% of global carbon emissions can't be treated in the same manner as China with 30% of emissions.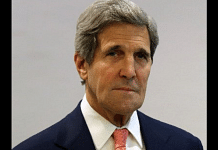 In the sixth edition of the Raisina Dialogue, US envoy on climate Kerry also said PM Modi is deeply committed to moving as fast as possible to living up to Paris responsibilities.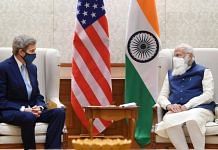 Describing the goals of the Biden administration on climate change, the US climate envoy emphasised the need to move quickly to reduce emissions.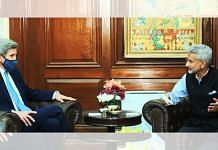 On his 4-day visit to India, the US Climate Envoy met External Affairs Minister S Jaishankar, and stated that the US will always support India on its path to a sustainable future.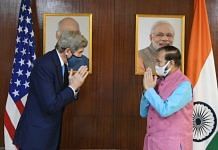 US climate envoy John Kerry is on a 3-day visit to India ahead of President Joe Biden's virtual 'Leaders Summit on Climate' to be held with 40 world leaders, including PM Modi.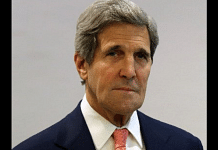 John Kerry is on a 3-nation tour of UAE, India and Bangladesh between 1 and 9 April. In India, he is expected to meet Modi and Javadekar.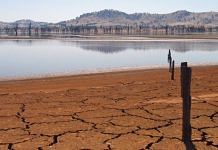 The sum of current commitments under the Paris climate accord puts Earth on track for 3℃ of warming this century.