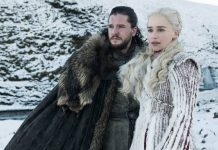 White Walkers threatening to destroy human world, accompanied by ongoing climate change ("winter is coming"), is an allegorical take on fossil fuels.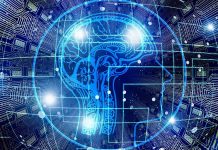 AI should be an election issue, because there is virtually no job that won't be affected by AI-driven automation.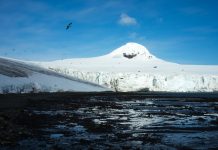 A new UN report says climate change is occurring at an increasing rate and its consequences are affecting people on every continent.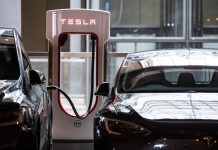 New energy vehicles accounted for just over 4% of all 28.1 million automobiles sold in China last year. That's a higher rate than the US and Europe.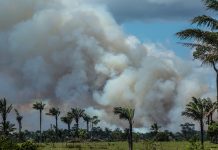 Our choices can make the difference since new study shows pursuit of some goals appears to stir up far fewer conflicts than pursuing others.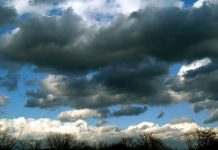 A supercomputer simulation study at Caltech shows that at current rate of emissions, low lying clouds that cool the planet will go extinct.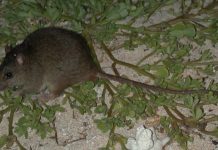 The cause of extinction of Australia's Bramble Cay melomys has been identified as anthropogenic, or human-induced, climate change.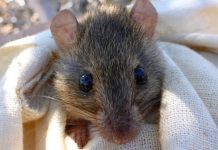 Australian researchers concluded that human-induced climate change was 'the root cause of the loss of the Bramble Cay melomys'.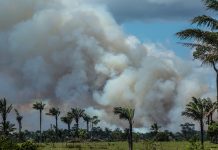 Climate change is the single most important story for planet Earth, but the media either ignores it or downplays the crisis.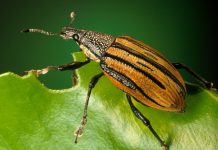 A recent study says climate change is killing off Earth's little creatures, a fact that has chilling implications for global biodiversity.