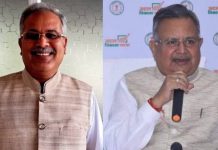 In every general election in Chhattisgarh, BJP has won 10 seats and Congress just 1. However, the 2018 assembly polls may just have turned the tide for Congress.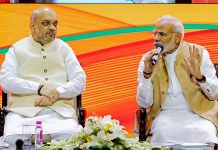 BJP's ninth list is symbolic of its efforts to ease out the older guard beyond the obvious names and dismiss the 'family factor'.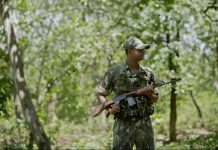 The encounter comes amid an escalation of anti-Naxal operations in the forests of the Bastar division ahead of Lok Sabha elections.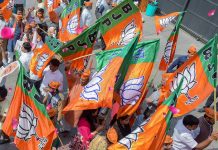 Former chief minister Raman Singh is likely to be the party's candidate from Rajnandgaon, sources said.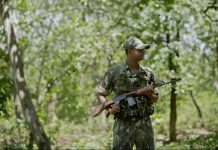 Naxals set off an IED explosion and fired at a team of CRPF jawans in Chhattisgarh's Aranpur on Monday.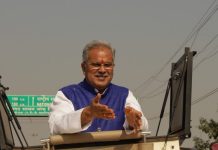 Chhattisgarh Congress govt renames 5 schemes named after Deendayal Upadhyaya by BJP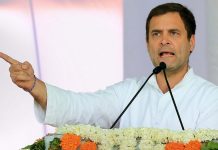 The Congress president said minimum income would mean no poor person would go hungry if his party wins the Lok Sabha elections.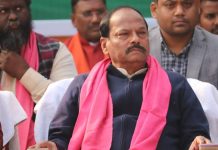 Both were carved out of BIMARU states, but one raced ahead.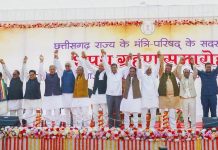 Portfolios for the new ministers, who were sworn in by Chhattisgarh governor Anandiben Patel, are yet to be announced.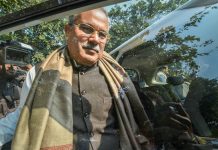 The new Chhattisgarh chief minister also said that gun was no answer to tackling the Naxal menace and favoured talks with violence affected people.