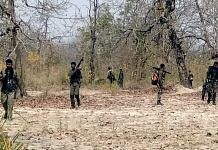 Every major police casualty ignites the demand for security forces to be given a 'free hand'. But no state govt has restrained its forces in the last 15 years.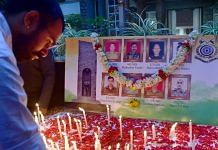 The 1971 war was the finest moment for India's defence and security establishment — intelligence and accountability saved lives. Now errant officers get promotions.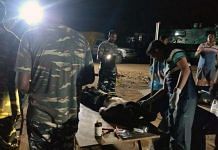 Evidence suggests the Maoists have their back against the wall. India can take a leaf from the successful negotiation by the Columbia govt and FARC.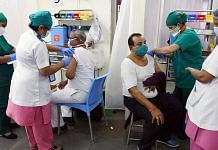 Union Health Minister Harsh Vardhan dismissed states' shortage claims as baseless, but govt officials and some private hospitals across the country say the crisis is real.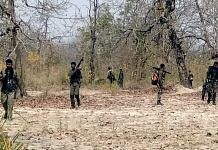 Maoists have, however, not raised any formal demands for the release of commando Rakeshwar Singh Manhas even as police are verifying the authenticity of their purported statement.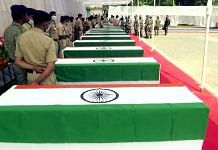 In episode 717 of 'Cut The Clutter', Shekhar Gupta talks about how Maoist\naxal groups gained power since independence and the recent ambush of security personnel in Chhattisgarh.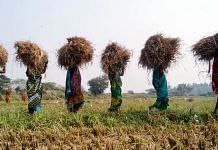 Chhattisgarh is 7th in rice production, but procures much more than other states thanks to its policies. Better-paid farmers have ensured higher yield too.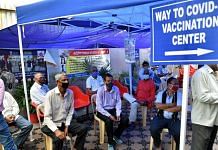 Chhattisgarh has, along with Maharashtra and Punjab, emerged as one of the epicentres of the Covid-19 second wave in India. 
Hidma was allegedly a part of the 2013 massacre that almost wiped out Chhattisgarh Congress leadership, and 2010 Dantewada ambush. Security agencies have no recent photo of him.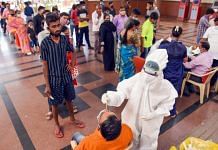 The high-level public health teams are being rushed to assist the state health department and local authorities in Covid surveillance, control and containment measures.