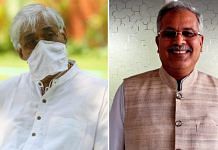 T.S. Singh Deo says he is in Delhi for 'personal visit'. He has held several meetings with Congress leaders in past months, pressing for a change of guard in Chhattisgarh.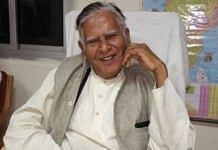 A Raipur court Friday granted bail to Nand Kumar Baghel who was arrested earlier this week for allegedly asking people to 'boycott' and evict Brahmins.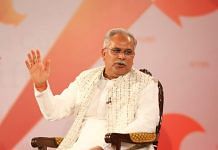 In India, the optics of the 'hum-saath-saath-hain' family are part of the sanskari political photo op. But Bhupesh Baghel's father's arrest was to be expected.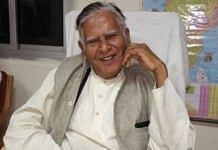 Chhattisgarh Chief Minister Bhupesh Baghel's father Nand Kumar, 86, was arrested from UP's Agra Tuesday for allegedly calling for a boycott of Brahmins, terming them as foreigners.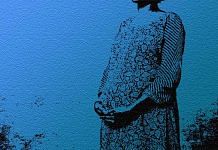 Chhattisgarh district officials say Covid pandemic and lack of primary health care centre in Mainpat led to marathon sterilisations, point out that no norms were broken. State probe underway.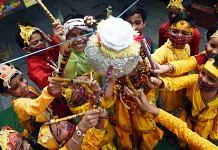 The restrictions are a first in Congress-ruled Chhattisgarh. The instructions also said that organisers must only allow people without any symptoms of illness at the places of worship.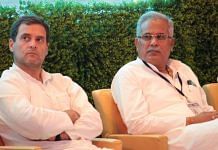 This is Baghel's second meeting with Gandhi this week. The Congress ex-chief had also separately met Chhattisgarh Health minister TS Singh Deo Tuesday.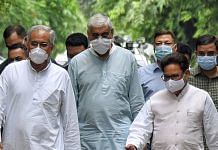 Chhattisgarh government appears in turmoil amid speculation of a rift between CM Baghel and party leader TS Singh Deo over chief ministership. Both leaders in talks with party high command.
Chhattisgarh CM Bhupesh Baghel and health minister TS Deo are in a public feud. It's costing Congress in one of the few states it is in power.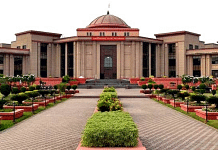 Justice Chandravanshi stated an exception under Sec 375 of IPC, stating "sexual intercourse/sexual act by a man with his wife, her not being under 18 years of age, is not rape."