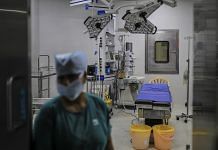 Elective surgeries are those that can be scheduled in advance but cannot be avoided for a prolonged period. They were put on hold as Covid pandemic kicked in.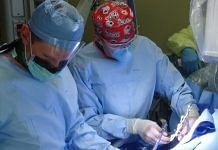 The lungs of the patient, who was otherwise healthy and in her 20s, were destroyed by Covid-19. Indian-origin doctor led the surgery in Chicago.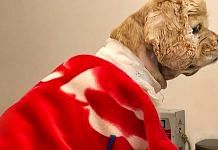 Khushi, who is seven-and-a-half years old, saw her heart rate drop to 20 beats a minute — against a normal of 60-120 — because of the block.
When we began the procedure, the atmosphere in the OT was electrifying. The surgery would take at least 14 to 16 hours and for many of us, without a rest.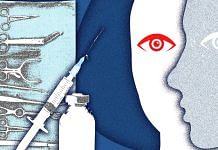 The popularity of cosmetic surgery is seeing younger people opt for Botox, which lessens the appearance of fine lines.
Scientists from the Rensselaer Polytechnic Institute said the aim of the brain scans were to improve the way surgeons are trained and evaluated.