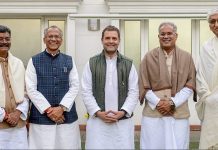 Chhattisgarh shows the way.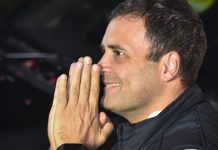 Rahul Gandhi's biggest gamble in Indian politics is to try and prove that nice guys don't always finish last.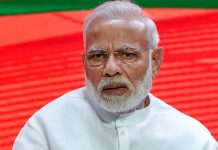 An unambiguous message to the BJP from the state elections: It's time for you to go.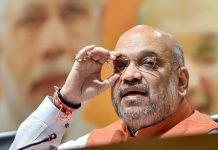 More than Narendra Modi, the BJP's poor performance is an indictment of BJP president Amit Shah.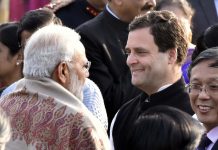 BJP's best chances of winning are in those states where Congress is powerful.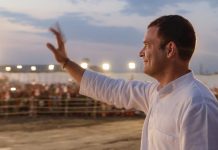 Let's not forget that together Rajasthan, Madhya Pradesh and Chhattisgarh account for 65 seats in the Lok Sabha.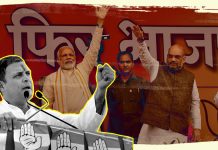 The trends in the state elections show that the Congress party benefitted from anti-incumbency mood and outperformed the ruling BJP in Rajasthan, Madh...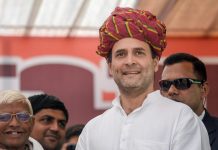 Rahul Gandhi must enable local leadership, end the influence of Delhi-based political strategist and have a killer instinct's for Congress to move forward.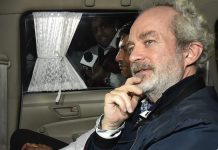 TV news channels were in a celebratory mood over the 'big success of CBI, RAW and the Modi government'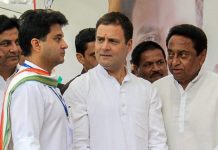 Waiting in the wings for 15 years to unseat the BJP, Congress presently seems to be falling just short of making this election all about itself. Gw...