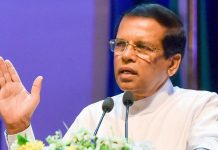 The Sri Lankan government has used Human Rights Council resolutions to deflect international pressure and deceive the global community.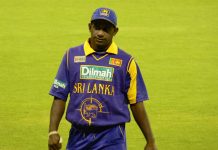 India took a long time to shake off the after-effects of Sanath Jayasuriya's brutal assault. And yet everyone yearned for a Sanath prototype in the team.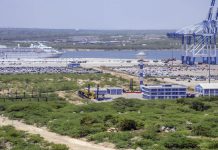 The $3.9 billion refinery project will be located near the southern Sri Lankan port of Hambantota.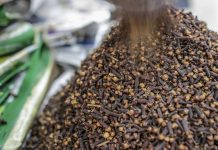 Archaeologists believe they have unearthed the world's oldest clove from an ancient port town on Sri Lanka's north-west coast, dating back to around 200BC.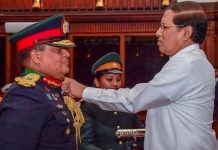 President Sirisena has made it abundantly clear that the Sri Lankan military will not be held accountable for wartime violations.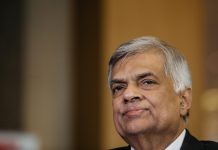 With both India and Sri Lanka gearing up for general elections, cautious optimism should be the keyword in diplomacy.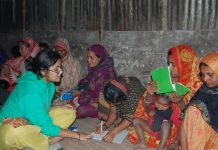 Bangladesh has been ranked 48 in the WEF Gender Gap report, while India stands at 108.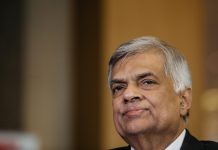 President Sirisena had earlier fired Wickremesinghe on 26 October replacing him with former President Mahinda Rajapaksa.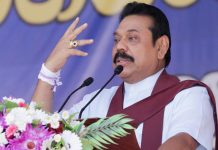 Rajapaksa resigned following a Supreme Court decision declaring that the dissolution of Sri Lankan Parliament by President Maithripala Sirisena was "illegal".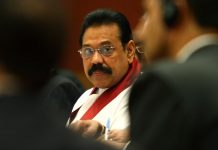 Rajapaksa was appointed as the prime minister on October 26 by President Maithripala Sirisena in a controversial move.