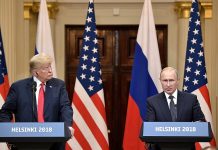 Senior military officers in Egypt may escape punishment for post-Morsi violence, and British army to hire Gurkha women.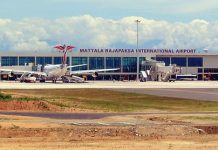 The $210 million facility, is dubbed 'world's emptiest airport', would be operated as a Sri Lanka-India joint venture.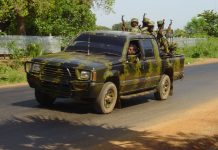 The Opposition had sought Vijeyakala Maheswaran's resignation for violating the constitution by espousing LTTE's cause.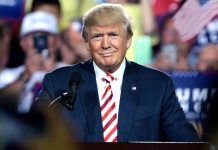 Chinese diplomacy for peace in the Korean peninsula and officials apprehensive of Trump's NATO move after G7 'train wreck'.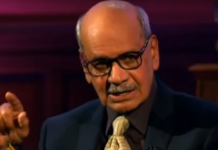 The Nations Next Door is a daily roundup of the most interesting news and views from across South Asia.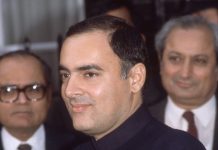 When Rajiv Gandhi started he could do no wrong. Halfway through his five years, he could do no right. His tenure had many chastening lessons in how mega mandates can make you smug and self-destruct.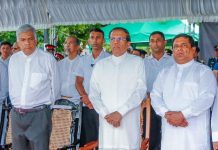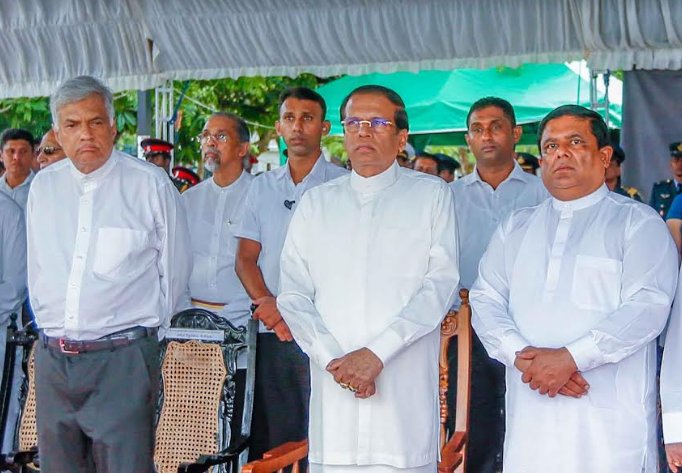 Issues that dominated the political discourse in 2015 are all back in focus, hotly debated in and outside parliament, in the media, and at tea stalls across Sri Lanka.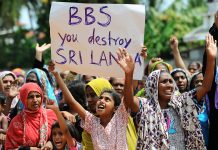 Reduced authoritarianism and a significant widening of the space for dissent constitute the Sri Lankan government's greatest accomplishments.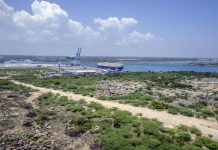 The weak performance of the Hambantota port has fueled the impression that it simply serves China's broader strategic interests to secure crucial trade routes and international supply chains.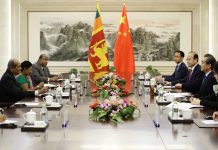 Sri Lanka is gearing toward welcoming investments from China and India, but negotiating deals won't be easy. Trade pact with India as part of the island nation's strategy of becoming an Indian Ocean hub for investors and multinationals