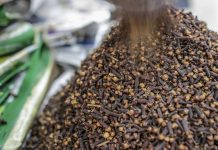 Archaeologists believe they have unearthed the world's oldest clove from an ancient port town on Sri Lanka's north-west coast, dating back to around 200BC.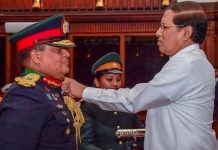 President Sirisena has made it abundantly clear that the Sri Lankan military will not be held accountable for wartime violations.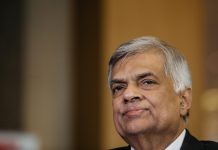 With both India and Sri Lanka gearing up for general elections, cautious optimism should be the keyword in diplomacy.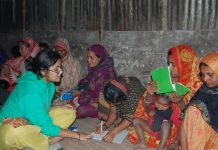 Bangladesh has been ranked 48 in the WEF Gender Gap report, while India stands at 108. New Delhi: India has been ranked 60 slots below Bangladesh in this year's World Economic Forum (WEF) Gender Gap report, left behind by two other South Asian counterparts as well. In the survey of 149 countries, India comes in at 108. The country's rank was the same in 2017, while it was 21 notches higher, at 87, in 2016. The surveys for both these years involved 144 countries. Last year, the report explained India's drop in ranking as "largely attributable to a widening of its gender gaps in political empowerment as well as in healthy life expectancy and basic literacy". Within South Asia, Bangladesh is the top performer, with a rank of 48. It was also ranked as the region's gender parity leader in 2017, though at a notch higher (47). Sri Lanka and Nepal follow, with ranks...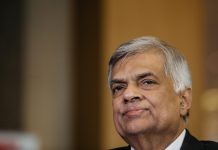 President Sirisena had earlier fired Wickremesinghe on 26 October replacing him with former President Mahinda Rajapaksa.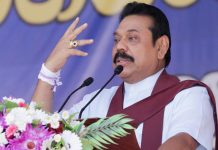 Rajapaksa resigned following a Supreme Court decision declaring that the dissolution of Sri Lankan Parliament by President Maithripala Sirisena was "illegal".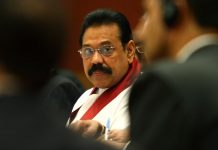 Rajapaksa was appointed as the prime minister on October 26 by President Maithripala Sirisena in a controversial move.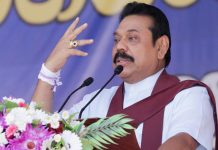 Irreparable damage could be caused if persons not entitled to do so sit as prime minister and cabinet ministers, the court said according to a person who attended the hearing.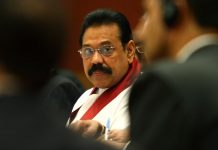 Rajapaksa – alleged war criminal & autocrat – isn't backing out from his claim to be Sri Lanka's prime minister.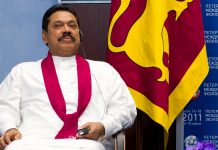 Last month, President Sirisena sacked PM Ranil Wickremesinghe and suspended the Parliament plunging the island nation into a crisis.