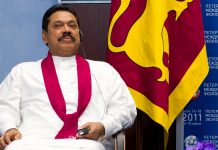 Last month, President Sirisena sacked PM Ranil Wickremesinghe and suspended the Parliament plunging the island nation into a crisis.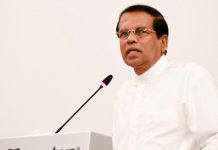 A three-judge bench of the Supreme Court delivered the ruling after 2 days of deliberations on as many as 13 petitions against Sirisena's decision.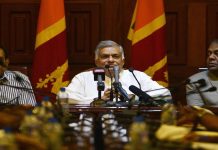 On Monday, Wickremesinghe's United National Party and the opposition Tamil National Alliance filed formal petitions in the Supreme Court challenging President Sirisena's decision.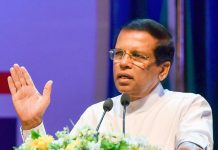 President Sirisena's close aide Piyadasa quashed rumours that Sirisena may opt for a snap poll with a dissolution of parliament to end the political crisis in Sri Lanka.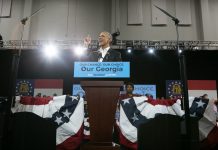 UK top lawyers and business leaders ask PM May for another vote on Brexit, and Sri Lanka's President reconvenes Parliament for trust vote.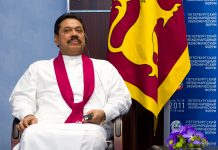 The move will be aimed at attempting to persuade the Tamil legislators to switch their allegiance to Prime Minister Rajapaksa.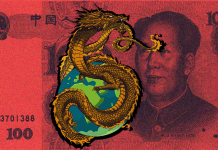 Its long record of stealing technology from western companies is now resulting in defensive action by some countries.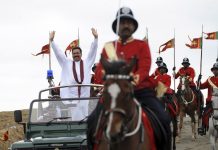 Colombo has seen frantic political horse-trading ever since Oct. 26, when Sirisena sacked Wickremesinghe and appointed Rajapaksa as his replacement.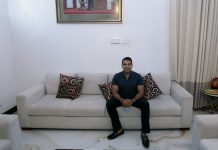 They are back as unexpectedly as they fell.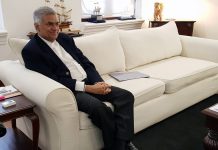 While Wickremesinghe insists he holds a majority in parliament, former president Rajapaksa enjoys support for ending the country's brutal 26-year civil war.