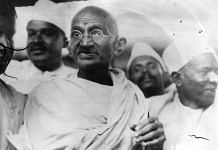 In 'The Psychology of a Patriot', journalist Saket Suman delivers an account of modern India, tracing the evolution and contestation of patriotism.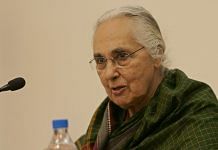 The book 'Inquilab: A Decade of Protest' chronicles some of the most powerful speeches and articles by Kavita Krishnan, Romila Thapar, Kanhaiya Kumar, Mahua Maitra, and others.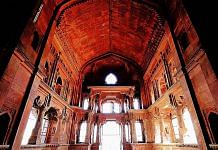 In 'Voices of Dissent', Romila Thapar writes that Rajput-Mughal joint patronage helped make Vrindavan the focus of Krishna bhakti.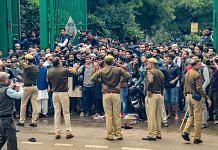 Petition signed by over 10,000 students & academics from renowned universities across the world also speaks up against 'illegal siege & curfew' in AMU over CAA protests.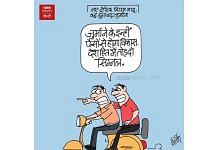 The best cartoons of the day, chosen by editors at ThePrint.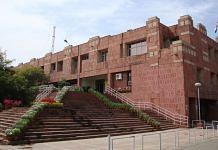 In July, JNU wrote to professors, including Romila Thapar, holding Professor Emeritus position to submit their CV to evaluate if they should continue at the post.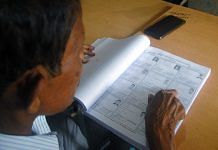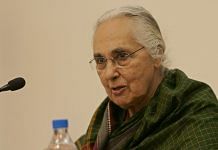 University administration says it has sent letters to all emeritus professors, asking what they have done in the last couple of years, and not just Thapar.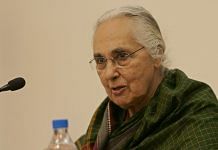 The dislike for Romila Thapar is embedded in belief that Left-liberal monopoly on scholarship has denied Hindus their rightful place in history.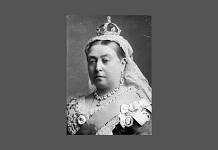 The truth about British rule and Queen Victoria, as historians have written, is quite different.