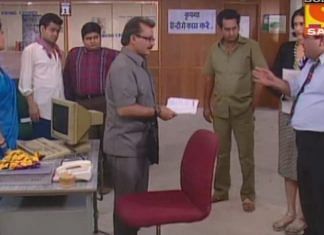 Most Indian shows on work life seem to be 'inspired' by Michael Scott and the US 'Office'.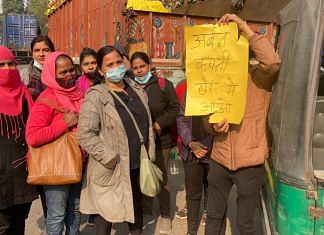 Beauticians and hairdressers who are 'partners' of Urban Company are protesting against low wages and high commissions. Firm's petition to Gurugram court seeks stop to agitation.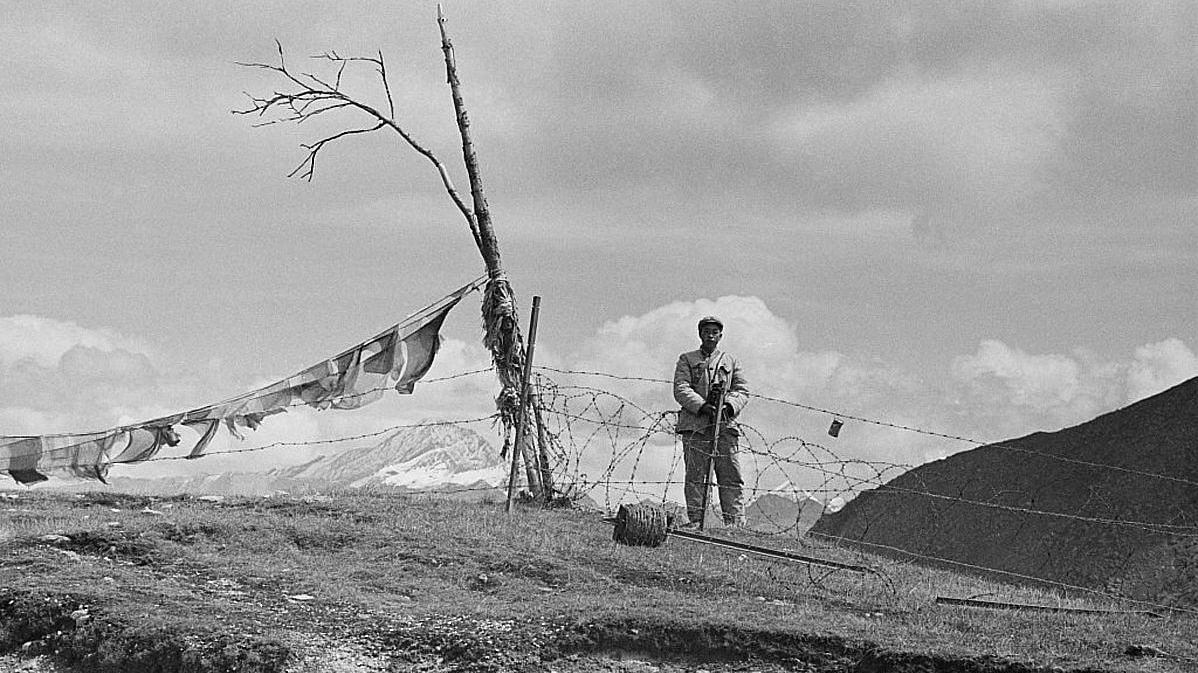 In times of Surgical Strikes Day, remember India's forgotten war with China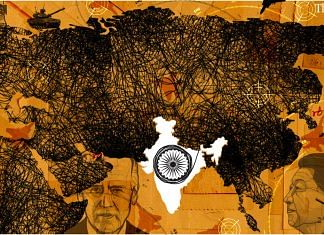 Global order is in flux, and India is being wooed by all. It opens up economic, strategic & military possibilities unimaginable till recently. It is for India to take this opportunity.