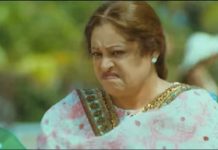 Indian aunties don't understand the concept of emotional autonomy and a youngster's right to privacy.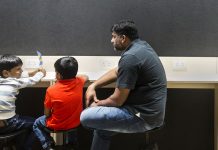 On top of 63 million missing women, a recent govt report reveals an even more pervasive pattern of sexism in recent demographic data.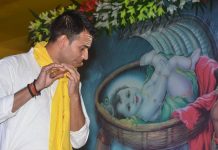 The feminist movement will benefit by recognising the struggles of (at least some) men against patriarchy. Tej Pratap Yadav seems to be finally back in Patna for good, but with a new home. For most of November and December, he's rarely been in Patna, and hasn't stepped into the family home. He has spent most of this time going on religious pilgrimage in the Braj region in and around Mathura, and Varanasi, Bodh Gaya and other places. He has also made trips to the Birsa Munda jail in Ranchi, where his father Lalu Yadav is lodged. He has been steadfastly avoiding his mother Rabri Devi, his wife Aishwarya Rai, and his brother Tejashwi Yadav, who is three years his junior. Tej Pratap Yadav called up chief minister Nitish Kumar and demanded his right to separate accommodation as an elected member of the Bihar legislature. He had so far been living with his...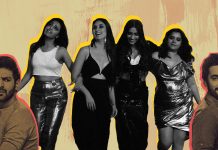 Bollywood is doing 'women-centric' films, but still has a long way to go when it comes to portraying the full lives of women.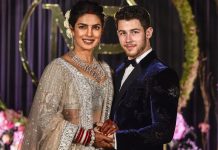 There's something very unsettling about seeing Priyanka Chopra talk about choice and agency while wearing sindoor and choodas. Priyanka Chopra and Nick Jonas' extravagant Jodhpur wedding has been the talk of the town all week. The global diva is already out there talking about tech investments and women empowerment in TV interviews, without wasting any time. But there's just something very unsettling about watching Priyanka Chopra talk about choice, agency and rights for Indian women, while wearing thick red sindoor (vermillion) and choodas (sacred Hindu bangles). "Don't focus your energy so much on what people think of you, or what society says. Focus more on what your loved ones think of you. If we lived more in reality, life is really fairly simple": @priyankachopra's advice on love. Watch now on https://t.co/hMlRpgrUU6 and NDTV 24x7 pic.twitter.com/i3sbshsMNx — NDTV (@ndtv) December 5, 2018 These accessories have heavy religious connotations, and through time have become important check-marks for Indian uncles...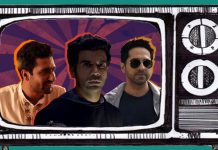 Ayushmann Khurrana, Rajkummar Rao and Vicky Kaushal are all unafraid to play second fiddle to women in their films.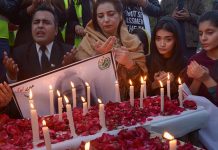 Here's what's happening across the border: Pakistan navy commissions indigenously-built warship PNS Moawin, and woman car mechanic breaking gender stereotypes.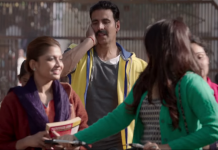 A look at dialogues, characters, relationships and censorship in 30 landmark Bollywood films.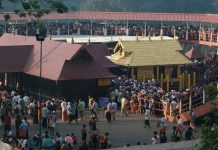 Supreme Court's Sabarimala judgment shows that a woman's fundamental rights are not inferior to that of a man's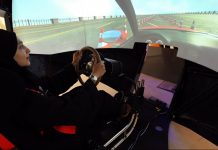 Even as the ban ends Sunday, Saudi women will have to overcome freedom-limiting traditions, the result of decades of state-imposed patriarchy.