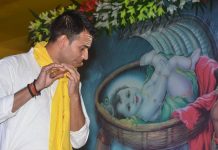 The feminist movement will benefit by recognising the struggles of (at least some) men against patriarchy. Tej Pratap Yadav seems to be finally back ...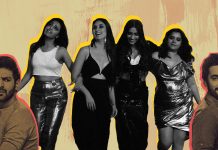 Bollywood is doing 'women-centric' films, but still has a long way to go when it comes to portraying the full lives of women.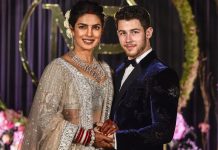 There's something very unsettling about seeing Priyanka Chopra talk about choice and agency while wearing sindoor and choodas. Priyanka Chopra an...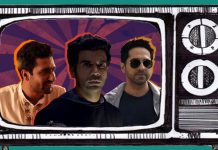 Ayushmann Khurrana, Rajkummar Rao and Vicky Kaushal are all unafraid to play second fiddle to women in their films.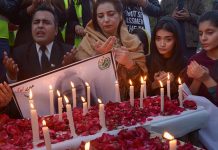 Here's what's happening across the border: Pakistan navy commissions indigenously-built warship PNS Moawin, and woman car mechanic breaking gender stereotypes.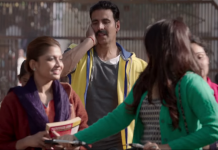 A look at dialogues, characters, relationships and censorship in 30 landmark Bollywood films.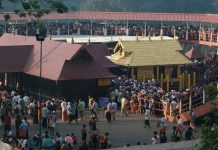 Supreme Court's Sabarimala judgment shows that a woman's fundamental rights are not inferior to that of a man's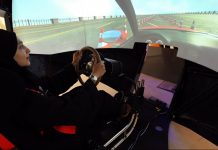 Even as the ban ends Sunday, Saudi women will have to overcome freedom-limiting traditions, the result of decades of state-imposed patriarchy.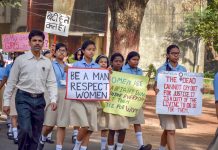 Instead of provisions for death penalty, it is restorative justice that needs to be built into the existing laws and implemented through a sensitised justice delivery system.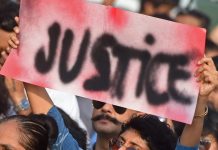 Even if a rapist is sentenced to death, men will not stop raping. They will only stop when they learn to stop regarding women as sexual objects