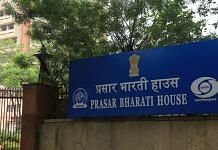 The Editors Guild of India says Prasar Bharati cancelling its PTI contract & police picking up Odisha journalist 'threaten & undermine' independence of media.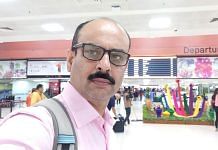 Police claim Ramesh Rath was arrested in connection with the circulation of an obscene video, but OTV claims it was for his 'expose' on Naveen Patnaik's chopper run.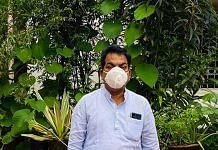 MLA Umakanta Samantray had attended the funeral of BJD leader Pradeep Maharathy on 4 October. The case was registered under various sections of the IPC and Epidemic Diseases Act.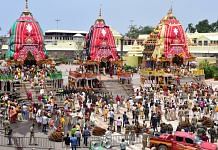 The official said as most of the servitors are in home isolation after testing positive for the infection and there is a shortage of knowledgeable people to perform rituals.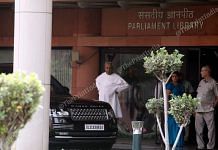 The panel has asked Odisha govt to submit a report on the mitigation strategies adopted by the state to curb the spread of the infection among the tribes.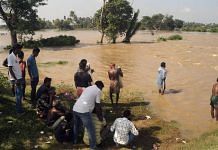 The state administration says it will tide over all the crises, but opposition says real picture is very different.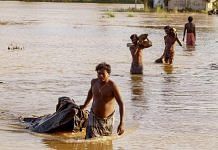 Over 3.83 lakh people in 552 villages are marooned, while 2,757 houses have been damaged and 18,534 people have been evacuated, officials said.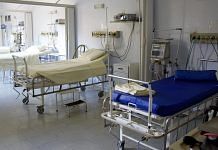 The notification issued by the Health and Family Welfare department said that all private hospitals having 30 beds or more should include appropriate numbers of ICU beds with ventilators.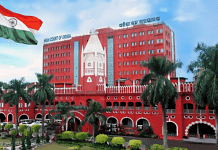 Orissa HC also extends protection to the 'woman partner' in the relationship under the domestic violence law to secure her rights in case of a separation.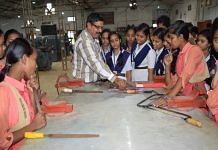 Out of 49 govt-run ITIs, 11 are in the top 100 list drawn up by Central government. But the transformation runs much deeper than mere rankings.