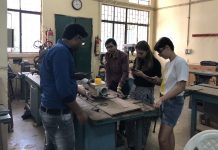 10 Russian students are in India to work with local students on projects like space tech & clean energy. These will be presented to Putin & Modi on 5 October.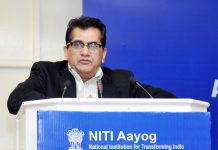 The St Stephen's vs Hindu rivalry came into play at a book launch at Delhi's IIC.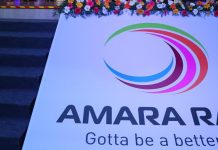 The battery maker is building a 100 megawatt-hour assembly plant in Andhra Pradesh & is working closely with the Indian Institute of Technology in Chennai.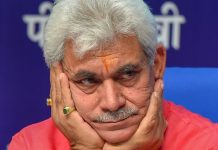 The minister said that energy procurement initiatives have so far saved Rs 7,504 crore.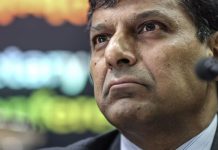 The political compulsion to defend demonetisation is understandable as one of the stated goals – to immobilise black money – came a cropper.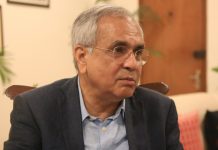 NITI Aayog vice-chairman Rajiv Kumar blames former RBI chief Rajan's actions of cleansing banking sector of NPAs for slowdown of economy.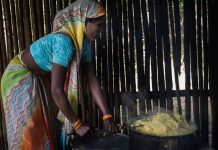 Rakesh Srivastava says replacing rations with cash transfers for children & women in poll year would look like government is stopping rations.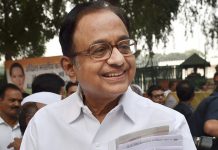 Congress leader rebuts NITI Aayog vice chairman's claim that Modi govt has surpassed UPA-era growth despite being handed over economy in bad shape.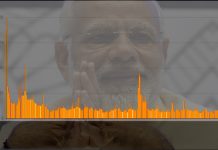 Rahul Gandhi's hug may have made big news but it's Aadhaar and Supreme Court collegium that showed steady search interest.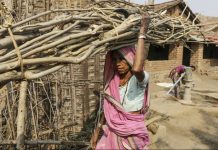 Women in India spend about 352 minutes a day on unpaid work against 51.8 minutes by men.