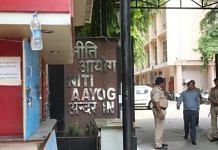 NITI Aayog has called for at least a 20-25% increase in export of foodgrain production in the coming years & enumerated multiple benefits of crop diversification.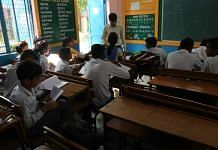 Delineating a roadmap for the National Education Policy, the Niti Aayog made the suggestions to states to improve education levels.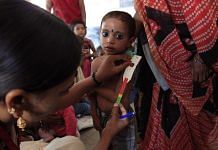 Govt think-tank's report also says Ayushman Bharat scheme could miss key 2022 target, highlights Covid lesson that health surveillance can spot outbreaks early.
After consultations with the Centre and states, Niti Aayog has prepared a roadmap to make India a manufacturing hub, and build physical infrastructure in the country.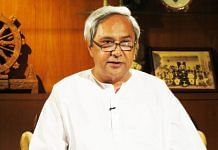 Speaking at Niti Aayog's Governing Council meeting, the Odisha CM said in a democracy, govts work for people beyond party lines and India must introspect on this.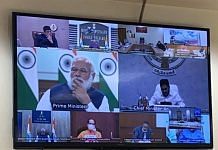 Speaking at the NITI Aayog meeting, PM Modi also said the Centre and states need to work closely for the nation's progress.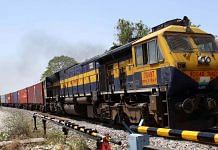 List of projects identified for monetisation will be submitted to the NITI Aayog by next week. The railway ministry has been told to expeditiously take up projects for monetisation.
PM Modi will chair NITI Aayog's Governing Council meet on 20 February. His govt's new blueprint for growth & development will be discussed.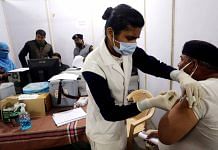 Govt's priority is to vaccinate 30 crore people identified as vulnerable, so no private sales before sufficient stockpile is available, says Dr V.K. Paul.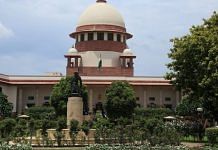 Study was commissioned 1.5 years ago to CUTS International, but was delayed due to pandemic. Many judges, lawyers & civil servants say it's necessary.