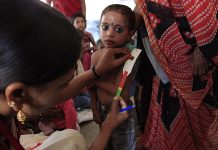 India has to be better prepared to take on the twin challenge of malnutrition and obesity.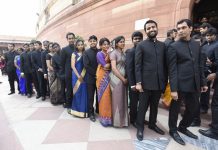 Amid calls to induct 'experts' into the civil service, DoPT data shows an overwhelming majority of IAS picks have no specialisation of any kind.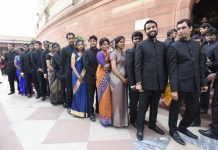 NITI Aayog has recommended lowering the age limit for general category civil service aspirants to 27 from the current 32, and DoPT data for 2014-16 shows why.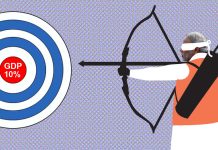 By definition, anything that hopes to create a 'New India' in less than four years (i.e. by Independence Day in 2022) should invite scepticism.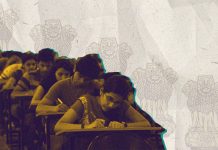 NITI Aayog has recommended that the upper age limit for entry into the civil services should be lowered to 27-years of age for general category candid...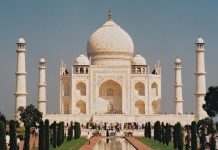 In its latest 'India at 75' document, Niti Aayog also urges government to build world class museums and develop beach destinations.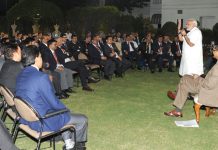 Niti Aayog recommends civil services recruits be placed in a 'central talent pool' before being allocated positions on the basis of their talent.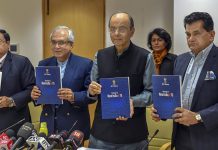 The Niti Aayog report claimed that the move will attract young law graduates and help improve accountability in governance.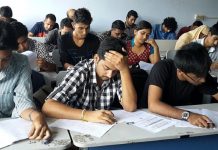 From creating a central talent pool for all services to setting up a single integrated exam, the government think tank proposed several changes.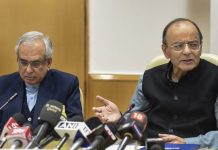 In a document released Wednesday, the NITI Aayog stated that health centres need to provide more services to expand the existing limited scope of primary healthcare.