Water-intensive surplus sugarcane production isn't environmentally sustainable.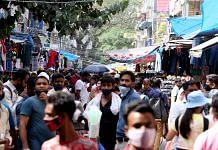 VK Paul asked the Delhi government to remain watchful and suggested that Centre's advice must be taken before imposing restrictions on inter-state travel.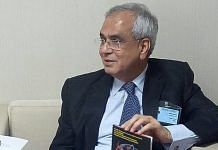 Kumar said the disinvestment climate looks better, and the government is also much better prepared for a third Covid wave.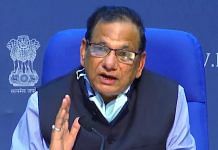 Paul further said that the third wave of the Covid pandemic can be stopped only if appropriate behaviour is followed and a majority of people are vaccinated.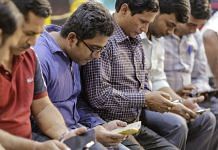 Niti Aayog's SDG India Index 2020-2021 finds Delhi, Punjab had the most internet subscribers while Jharkhand, Bihar ranked lowest.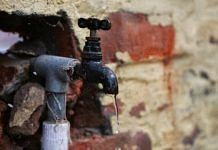 In Niti Aayog report, Delhi has ranked second overall among all UTs, but secured last spot on goals of gender equality, responsible consumption & production and clean water & sanitation.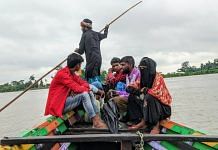 With an average score of 64.12, NE states have not fared well overall also in Niti Ayog's latest Sustainable Development Goals Index. India's overall score is 66.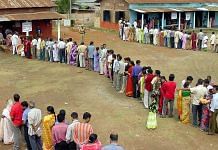 Niti Aayog has released its latest sustainable development goals index. Here's a look at what that reveals about poverty, hunger and inequality.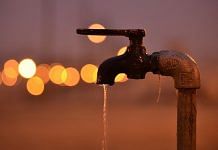 It's been five years since the SDG targets were set. But a closer look reveals India is still far away from meeting goals like zero hunger & gender equality by 2030.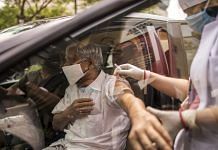 V K Saraswat said that epidemiologists have made it clear that Covid third wave is likely to start from September-October, so India should vaccinate as many people as possible.