Home
Tags
Monetary policy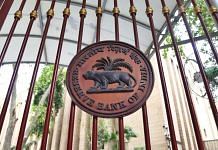 Barring a second wave, India stands poised to shrug off the deathly grip of the virus and renew its tryst with its pre-Covid growth trajectory, says RBI Governor Das.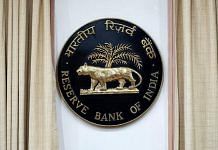 RBI's MPC will be overhauled with 3 new external members expected to join by October & possibly changes to its targeting framework introduced next year.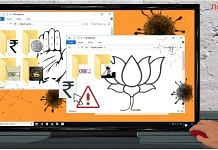 Policies like deficit monetisation, loan restructuring, higher tariffs and import licencing have been brought back to combat the economic fallout of Covid-19.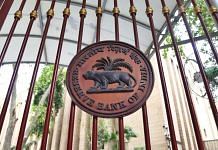 RBI expects headline inflation to remain elevated in the second quarter of 2020-21. It also sees real GDP shrinking in the first half as well as the full year.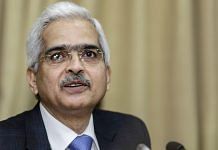 CPI-based inflation has remained over 6% for last 2 quarters. With NPAs also expected to rise significantly, RBI could focus on financial stability this time.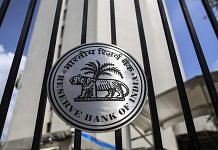 RBI projects growth for 2020-21 at 6%. Repo rate retained at 5.15% and reverse repo rate at 4.9%.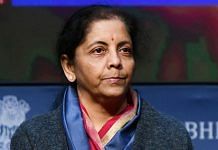 Finance Minister Nirmala Sitharaman faces difficult choice in Budget 2020 — to provide stable policy regime or make policy changes to arrest the slowdown.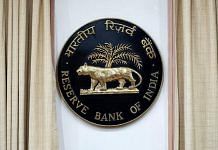 RBI's monetary policy committee retains repo rate at 5.15% & reverse repo at 4.9% in a unanimous decision, notes 'there is space for future action'.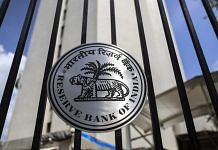 Acknowledging the persistent economic slowdown, RBI also lowers the growth forecast for 2019-20 to 6.1 per cent from 6.9 per cent.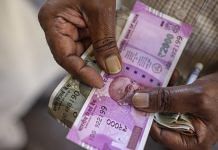 The drop in sales is indicative of the economic slowdown becoming more entrenched, and will add pressure on policymakers to ease fiscal & monetary policy.