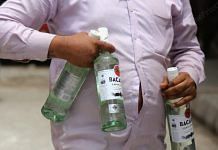 While it's easy to forget the coronavirus crisis in high spirits, many states realised that opening the shops was not very practical to keep a pandemic at bay.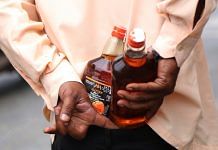 ThePrint's photojournalist Manisha Mondal captures three days of chaos and zero social distancing since liquor stores in New Delhi opened up after the lockdown.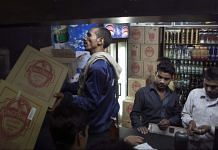 The violation of social distancing norms across India during liquor sale shows the challenges Modi govt has to face ahead once the economy opens up more.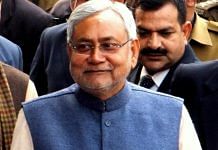 It would be wise for Nitish Kumar to eat humble pie and undo prohibition. There are better ways to tackle alcoholism.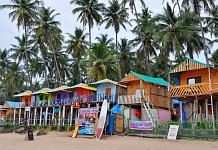 Tourism Minister Manohar Ajgaonkar also said floats on CAA will not be allowed, emphasising only those showcasing Goa's culture are welcome.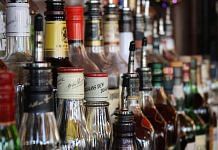 A team of Rajasthan excise officials has been touring Bihar to study its prohibition model. But there are key differences between the two states, chief being tourism.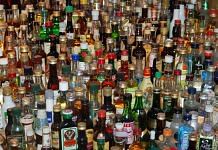 The ruling MNF is delivering on its poll promise of prohibition, which was in force until March 2015 when the Congress allowed opening of liquor stores.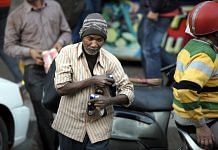 The annual growth in the excise revenues of UP, Jharkhand & West Bengal in 2017-18 and 2018-19 has been the highest since 2001-02.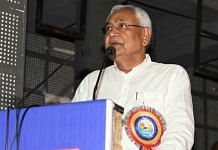 Says Bihar government has set up a committee to look into complaints of the anti-liquor law's misuse.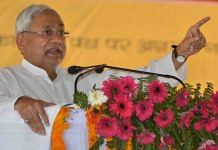 Nitish Kumar's prohibition policy now hangs between its supposed political utility and its social and economic futility.