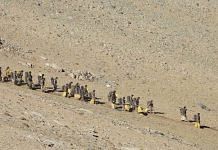 Army sources said that the two countries discussed disengagement from remaining friction points, including Gogra heights, Hot Springs and Depsang Plains in the 11th round of talks.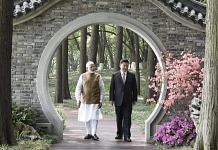 A month later, it seems that the much-acclaimed first step of disengagement at LAC was only a stand-alone agreement to enable both China and India to claim victory.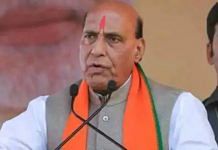 Singh said 10 border roads are targeted to be completed by this month while work on seven roads is expected to be over by March 2022 and another two by 2023.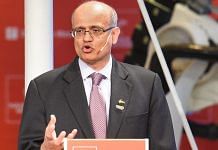 At a virtual event hosted by Carnegie India, Vijay Gokhale said Beijing exhibited a certain 'deafness' to India's policies and could not anticipate its reactions.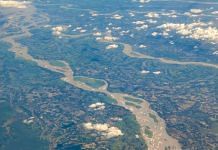 India and Bangladesh have earlier raised concerns over China building the dam on the lower reaches of the Brahmaputra. Beijing has said it would keep their interests in mind.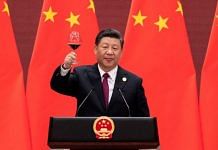 While the disengagement in Ladakh is apace, China is well placed in the rajamandala to carry on its hostility towards India by means other than war.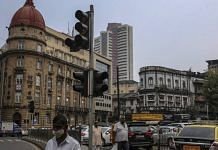 Future wars will be fought on cyber domain. Delay in response will allow Chinese cyber soldiers to infiltrate Indian systems so deeply that de-coupling would become impossible.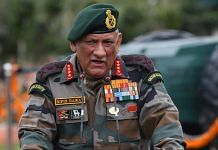 Chief of Defence Staff Gen. Rawat also said India's armed forces will increasingly need to achieve more with less, which requires a relook at current force structures, doctrines & tech.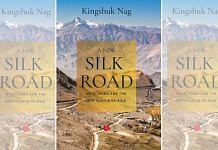 Published by Rupa publications, 'A New Silk Road: India, China and the Geopolitics of Asia' by Kingshuk Nag will be released on 9 March on ThePrint's SoftCover.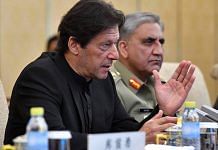 There is now growing strategic divergence between Pakistan and the US because of the development of the Indo-US partnership.