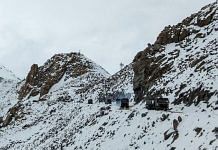 Indian envoy to China Vikram Misri said India sees the current issue to be about restoring peace and tranquillity in border areas and not the resolution of the larger boundary question.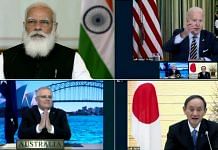 AUKUS has been a cold shower on the pretensions of two nations. One of them is India.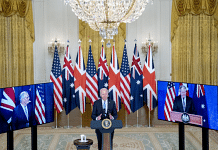 The Australia-UK-US trilateral is beneficial to India, because its central purpose is to add one more lever in building a balance against China's power.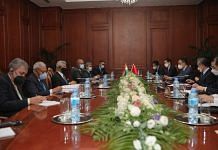 External Affairs Minister S. Jaishankar told his Chinese counterpart Wang Yi that India-China ties will remain at a 'low ebb' until their military confrontation in Ladakh is resolved.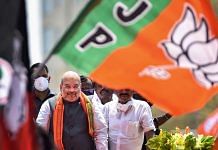 A China-Pakistan nexus may conclude now that India's domestic political churn presents opportunities to deal 'calculated blows' that provide greater potential to confine India.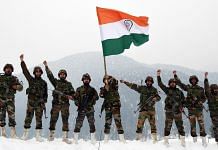 The Modi government has adopted the correct strategy — swallow the bitter pill of buffer zones and bide our time to challenge China when we are ready.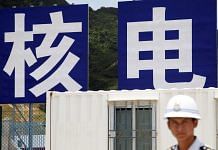 India is already well within the targeting range of Beijing's existing missiles. But an arms race is not good at all for Delhi's own positioning in international relations.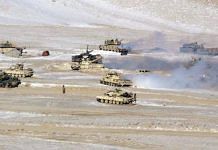 MEA spokesperson Arindam Bagchi said the 12th round of military talks, the two sides had 'in-depth exchange' of views on eastern Ladakh row relating to disengagement of troops.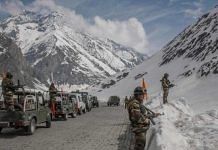 In a joint statement Monday, Indian Army and PLA said 12th round of Corps Commander level talks 'further enhanced mutual understanding' and resolved to maintain momentum of negotiations.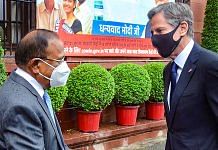 While Blinken's India trip went on expected lines, the US still has to learn it must stop reading the book 'How to make enemies and lose friends'.