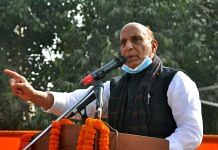 Speaking in Lucknow, Rajnath Singh also said that efforts to deal with the pandemic started with courage and understanding under PM Modi's leadership.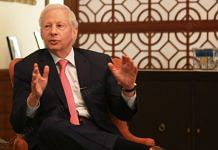 At ThePrint's Off The Cuff, Kenneth Juster says the geopolitical situation today, especially, is 'very different' from the Cold War era.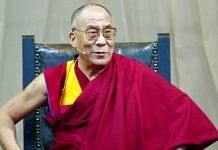 India has tried to play the Tibet card, but New Delhi lacks the heft to make effective use of it. The US is a different ball game, and both Chinese and Tibetans know this.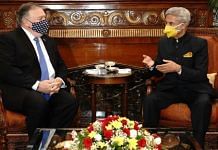 Indian Army's confrontation with Chinese PLA in Ladakh can hardly be called 'sitting on the fence'. But that's not good enough for US officials.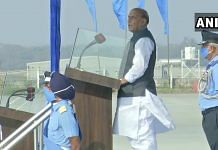 Addressing the combined graduation parade at Hyderabad's Dundigul Air Force station, the Defence Minister also said China's 'attitude reflected that country's intentions' during Covid.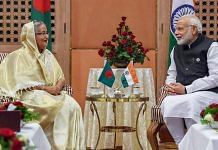 Sheikh Hasina will join Modi in a summit to mark Bangladesh's 50th independence anniversary, just when Dhaka has told Beijing to get lost or pay up for Chinese Covid vaccine trials.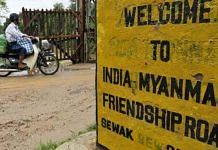 Armed groups in Myanmar - including United Wa State Army & Arakan Army - are acting as Beijing's proxies, Indian officials allege.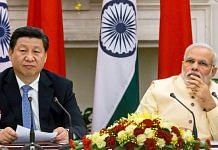 A 70-page detailed report by the US State Department states that China intends to displace the US to become the world's foremost power.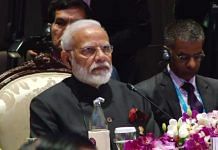 Joining a China-led trade arrangement because the US is unwilling to provide an alternative is a strategic equivalent of cutting your nose to spite your face.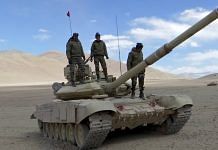 In episode 617 of 'Cut The Clutter', ThePrint's Editor-in-Chief Shekhar Gupta explains the bargaining chips India has in the negotiations with China.