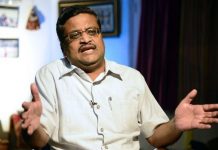 Ashok Khemka's transfers don't seem to be affected by who is in power — he was transferred 21 times in 10 years by Hooda, 6 times in 4.5 years by Khattar.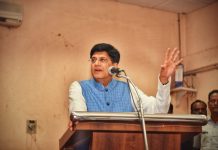 Piyush Goyal has emerged as one of the stars of the Narendra Modi govt, but the IAS officers who served under him say he is rude and shouts often.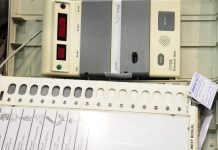 The letter, which comes months before the Lok Sabha elections, includes as signatories former NSA Shivshankar Menon & former foreign secretary Nirupama Menon Rao.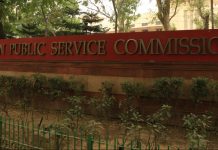 The UPSC has proposed to the central government that the candidates who fail the civil service exam interview be recruited to other govt jobs.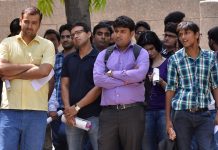 Research by scholars from University of Chicago, UC Berkeley and London School of Economics backs Niti Aayog suggestions for civil services.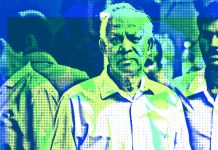 Government servants have lashed out at the conviction of IAS officer H.C. Gupta and two others under Section 13(1)(d)(iii) of the Prevention of Corruption Act.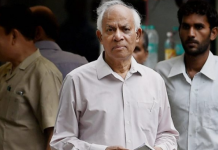 HC Gupta's son Sarthak says his father's legal tribulations over the coal scam have been 'disheartening', but he is driven to enter the IAS.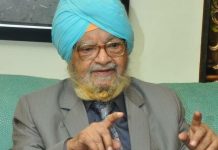 Sardar Saran Singh, 95, speaks about how things have changed for the civil service in the 71 years since independence.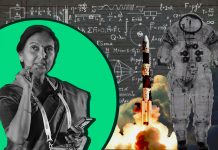 A selection of the best news reports, analysis and opinions published by ThePrint this week.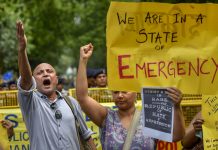 The retired officials have called the sudden arrests of five activists as the "most brazen display of coercive authority by the state yet".    New Delhi: Forty-eight retired civil servants have penned an open letter to Prime Minister Narendra Modi, condemning the arrest of prominent human rights activists by the Pune Police on the premise that they instigated the Bhima-Koregaon violence and are alleged to be Maoist supporters. However, this isn't the first time that this group of retired IAS officers has spoken against the Modi government. Also read: Bhima-Koregaon arrests, Rafale row, note ban have one common problem: BJP's execution In April, they wrote another open letter to PM Modi, in which they criticised him for only breaking his silence on the Kathua and Unnao rapes "when public outrage both in India and internationally reached a point when you could no longer ignore it". Arresting dissent  The retired officials have called the sudden arrests of five activists and lawyers...