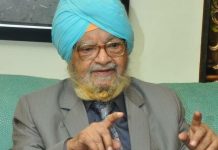 Sardar Saran Singh, 95, speaks about how things have changed for the civil service in the 71 years since independence.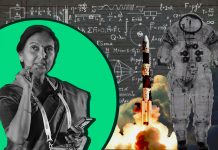 A selection of the best news reports, analysis and opinions published by ThePrint this week.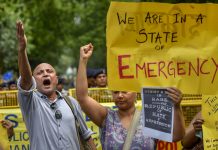 The retired officials have called the sudden arrests of five activists as the "most brazen display of coercive authority by the state yet".    New ...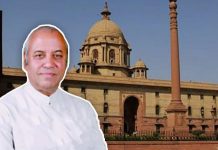 Former MSME secretary has alleged the decision will lead to 'favouritism' and may be exploited by 'profit-driven' business houses.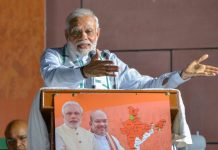 Finance, HRD, I&B, WCD ministries have their fifth secretaries in Modi govt's 4 years, home and health on fourth.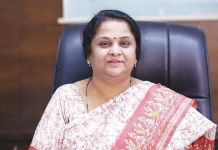 Steel secretary Aruna Sharma writes to govt to create mechanism of compensation for officials who are wronged by such complaints.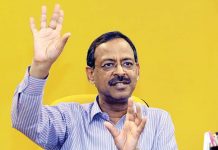 IAS officer Anil Swarup on the mafia in the education and coal sector, and the need for renovations in civil service exams. New Delhi: As Anil Swar...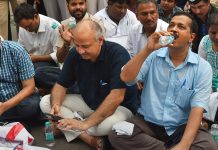 At the heart of Kejriwal's revival of politics of agitation is his political untouchability with respect to the Congress.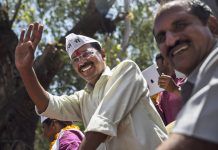 Delhi officers say that they look forward to concrete interventions for their security and dignity.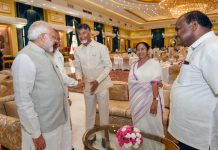 Your daily capsule of the news and views that matter