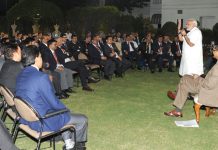 Both IAS officers and govts can use election period to review past work and plan for the future. Instead they mostly 'wait and watch'.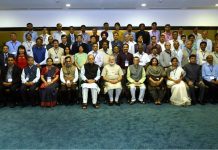 In 2013, 409 IRS officers were recruited through the UPSC exam. By 2018, the number of posts released by the Modi govt stood at 106.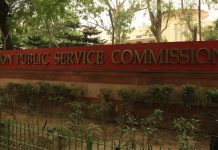 The number of recruits has fallen from 1,236 in 2014 to 759 in 2018. Officials say UPSC has no authority over how many candidates to recruit.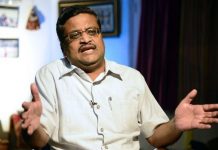 Ashok Khemka's transfers don't seem to be affected by who is in power — he was transferred 21 times in 10 years by Hooda, 6 times in 4.5 years by Khattar.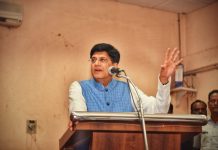 Piyush Goyal has emerged as one of the stars of the Narendra Modi govt, but the IAS officers who served under him say he is rude and shouts often.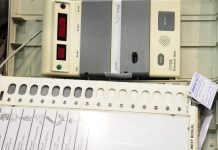 The letter, which comes months before the Lok Sabha elections, includes as signatories former NSA Shivshankar Menon & former foreign secretary Nirupama Menon Rao.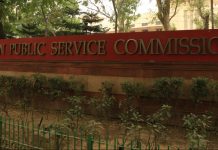 The UPSC has proposed to the central government that the candidates who fail the civil service exam interview be recruited to other govt jobs.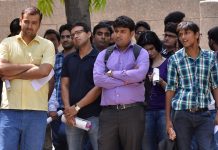 Research by scholars from University of Chicago, UC Berkeley and London School of Economics backs Niti Aayog suggestions for civil services.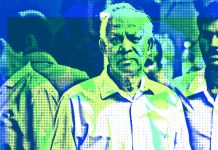 Government servants have lashed out at the conviction of IAS officer H.C. Gupta and two others under Section 13(1)(d)(iii) of the Prevention of Corruption Act.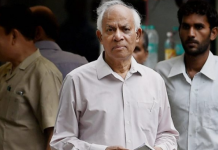 HC Gupta's son Sarthak says his father's legal tribulations over the coal scam have been 'disheartening', but he is driven to enter the IAS.