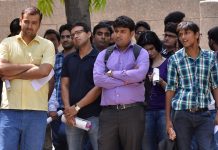 Research by scholars from University of Chicago, UC Berkeley and London School of Economics backs Niti Aayog suggestions for civil services.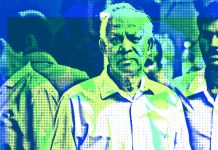 Government servants have lashed out at the conviction of IAS officer H.C. Gupta and two others under Section 13(1)(d)(iii) of the Prevention of Corruption Act.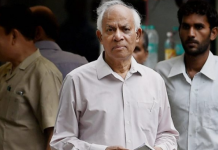 HC Gupta's son Sarthak says his father's legal tribulations over the coal scam have been 'disheartening', but he is driven to enter the IAS.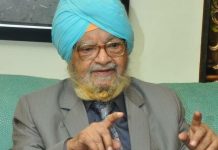 Sardar Saran Singh, 95, speaks about how things have changed for the civil service in the 71 years since independence.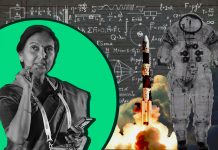 A selection of the best news reports, analysis and opinions published by ThePrint this week.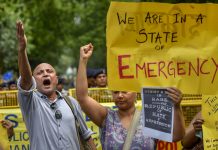 The retired officials have called the sudden arrests of five activists as the "most brazen display of coercive authority by the state yet".    New ...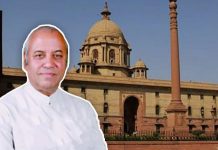 Former MSME secretary has alleged the decision will lead to 'favouritism' and may be exploited by 'profit-driven' business houses.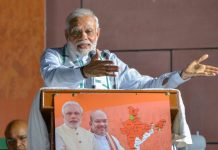 Finance, HRD, I&B, WCD ministries have their fifth secretaries in Modi govt's 4 years, home and health on fourth.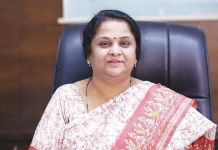 Steel secretary Aruna Sharma writes to govt to create mechanism of compensation for officials who are wronged by such complaints.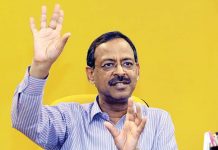 IAS officer Anil Swarup on the mafia in the education and coal sector, and the need for renovations in civil service exams. New Delhi: As Anil Swar...