Home
Tags
Himachal Pradesh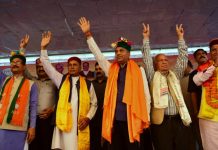 Himachal Pradesh CM Jai Ram Thakur says many central and state govt schemes have had 'great success', but a 'strong India under Modi' is what matters.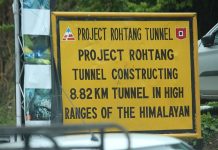 Modi says at a rally he will inaugurate Rohtang Tunnel after 23 May, Congress calls it a 'lie'. Builder BRO says it's unlikely to meet its year-end deadline.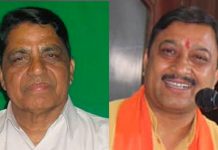 BJP's Suresh Kashyap, an ex-IAF personnel, is banking on national security while his rival, Congress' Col Dhani Ram (retd) is 'aghast the Army is being politicised'.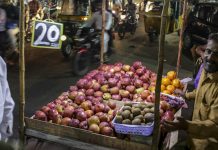 Apple farmers in Himachal plan protest on 22 April as they fear their problems will get drowned out in the election noise with Congress, BJP campaigns taking up national issues.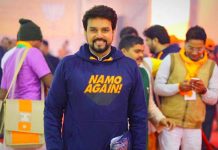 His father's loss in the assembly elections, setbacks on the cricket front and a growing chorus against dynastic politics threaten a once rising BJP star.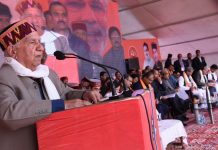 The BJP didn't give Shanta Kumar, the 84-year-old former CM of Himachal Pradesh, a chance to defend the Kangra seat, signalling the end of the road for him.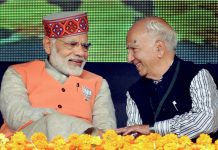 Shanta Kumar, speaking to reporters earlier this week, said that he is unwilling to contest elections.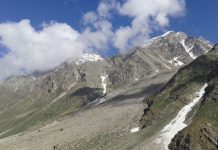 Over 1,000 people were stranded in Himachal's remote district and the chopper couldn't fly due to bad weather. But it's finally back in action & rescuing them.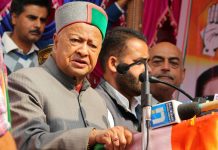 The Delhi High Court refused to stay the trial court order to frame charges against the former Himachal Pradesh chief minister.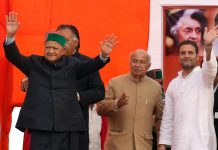 Himachal Pradesh unit of Congress has decided to begin all its meetings with Vande Matram and end with the national anthem.