Home
Tags
Himachal Pradesh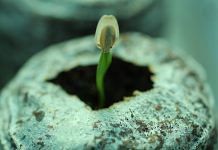 Hing is currently imported from Afghanistan and Iran but scientists from CSIR-IHBT, Palampur, have begun growing it in Himachal's Lahaul and Spiti district.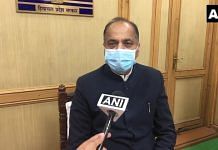 Himachal Pradesh Chief Minister had on 3 October met some persons in Manali, who tested positive for coronavirus infection Sunday, the official spokesperson said.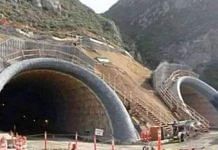 Delhi BJP chief Adesh Gupta and BJP member Narendra Kumar Chawla are among many who shared the photograph of the US tunnel on Twitter and Facebook.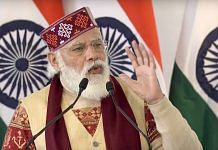 Speaking at the inauguration of the Atal Tunnel, PM Modi said it is government's resolve that the benefit of development should reach every part of the country and to every person.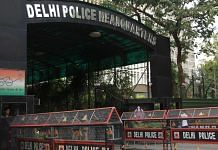 Gujarat court had sentenced Dhaval Trivedi to life imprisonment for raping 2 minors but he jumped parole in 2018. Delhi cops says he assaulted at least 6 other women, including minors.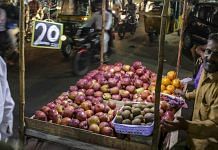 The highly infectious fungal disease is spreading in the high-yield apple belt of the state, and is expected to result in a 25-30% drop in production.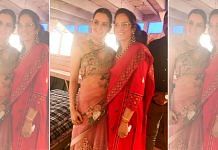 Himachal BJP chief Suresh Kumar Kashyap's statement comes a day after Asha Ranaut thanked PM Modi and Union Home Minister Amit Shah for granting Kangana Y plus security.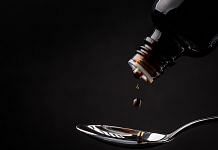 Himachal-based Digital Vision was earlier booked by state govt in February for selling another contaminated syrup, which led to 9 infant deaths in J&K and one in Haryana.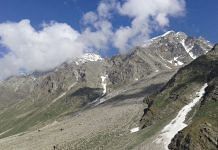 Plan with 12 'high points', drawn up by Himachal DGP Sanjay Kundu at the behest of Governor Bandaru Dattatreya, sent to Defence Minister Rajnath Singh for action.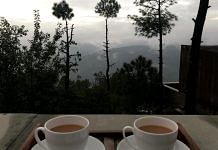 Checking into a hotel is easier. Getting past the innumerable checkpoints where you are asked the same set of questions again, and again, is not.