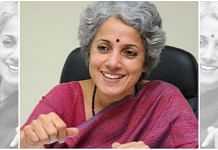 Addressing the 15th JRD Tata Memorial Oration, Soumya Swaminathan highlighted the impact of the pandemic on education, violence against women, reproductive health and services.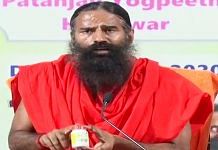 A marginal patient opts for private healthcare over govt services the moment it becomes affordable, despite the distrust. The goal should be to reverse this.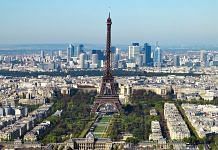 As the Covid-19 pandemic shows no signs of letting up, ThePrint highlights the most important stories on the crisis from across the globe.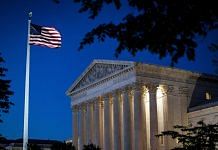 Ginsburg's death Friday gives the president and his Republican allies an opening to leave a transformational mark on a court already shaped by two Trump appointments.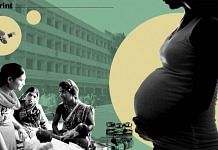 HMIS data shows contraception, abortion services & child immunisation against BCG and polio were badly hit during April-June this year, compared to the same period last year.
On #ThePrintOTC with Editor-in-chief Shekhar Gupta, Dr Prathap C. Reddy, founder of Apollo Hospitals told talked about how Apollo Hospitals manage Covid-19 patients, why India needs to expand its health care workforce and why hospitals should not be held guilty for making profits.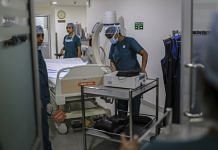 There has been a decline in new cancer diagnoses, while people living with a rare disease have suffered interruptions in clinical care due to the lockdown.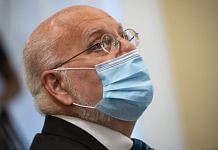 CDC chief Robert Redfield said significant new preparedness investments are needed, in addition to basic efforts to respond to the coronavirus pandemic.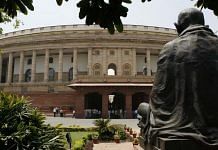 The Covid outbreak has shown that right to equality is only India's official position. A nation that can't cry together, isn't a nation.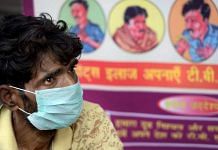 The study further stated that due to the coronavirus pandemic, five years of progress on tuberculosis treatment could be lost.