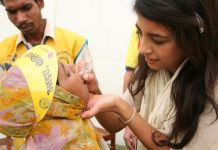 The proposal focuses on iron tablets and polio drops as they are the drugs most commonly administered to children at government centres.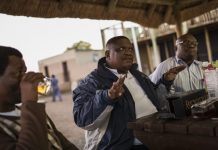 The recently published Global Wellness Index set alarm bells ringing when South Africa scored poorly for life expectancy, alcohol use, depression and diabetes.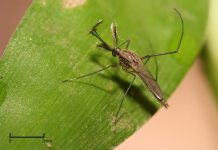 A four-member team will leave for Kerala after a 7-year-old boy in Malappuram district was diagnosed with the viral infection.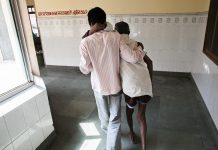 The Delhi High Court has given the Union government nine months to come up with a revised policy on rare diseases.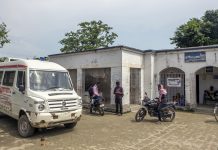 CPR report says healthcare centres don't meet standards designed by health ministry in terms of infrastructure, manpower, medical equipment and drugs.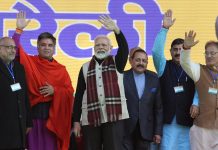 New AIIMS would transform health care facilities and will also provide new opportunities to the youth, he said.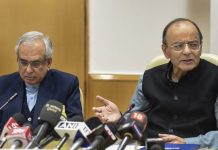 In a document released Wednesday, the NITI Aayog stated that health centres need to provide more services to expand the existing limited scope of primary healthcare.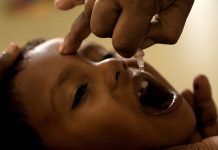 Indonesian firm Bio Farma says test results of bulk vaccine do not indicate presence of type-2 polio virus. Modi govt to widen scope of investigation.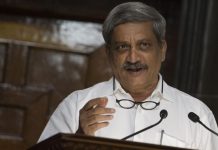 Manohar Parrikar, Pinayari Vijayan, Sonia Gandhi, Anant Kumar have all gone abroad to seek treatment.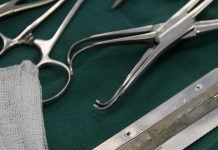 If the government has to ensure speedy and just settlement for all 4700 patients, it must consider an unpalatable option.