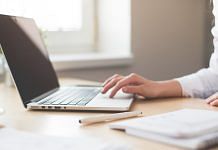 Studies have shown that men tend to be perceived as more capable in work settings than women and are likely to receive more equity-based awards.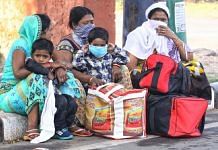 Women in India already suffer from a wide gender gap in employment, wages and education. The Covid lockdown has set them back even further.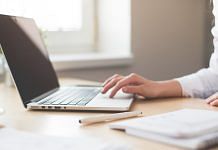 UK mothers are one-and-a-half times more likely than fathers to have either lost their job or quit since the lockdown began, study shows.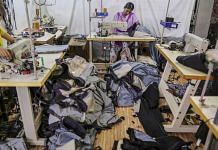 From leisure to hospitality to retail, entire industries in which women make up a greater share of the workforce have been brought to a halt.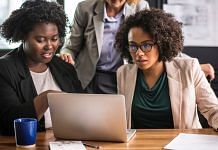 In these countries, women who work are on an equal legal standing with men, and enjoy protections on gender discrimination and sexual harassment in the workplace.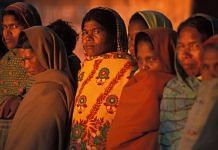 World Economic Forum report says it will take 99.5 yrs — down from 108 — to fill overall gender gap. India only country where economic gap is larger than political.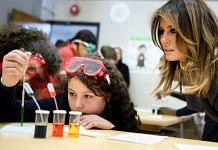 The reason - in part - is because many men seem to have more confidence than women, and a simple rah-rah about women's empowerment may not be the answer.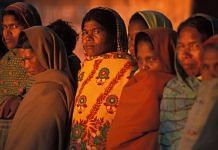 Around the world, the achievements of women are being celebrated on International Women's Day, which began back in 1911. But the day also highlights the work that remains to be done in order to achieve gender parity. The theme for this year is #BalanceforBetter — encapsulating the idea that a gender —balanced world benefits everyone, economically and socially. And it's up to everyone, men and women, to make it happen. As the following statistics show, there are huge differences in the types of inequality faced by women in different parts of the world — from cultural representation, to domestic burdens and child marriage. But through collective action and shared ownership, change is possible. 1. Women are 47% more likely to suffer severe injuries in car crashes because safety features are designed for men In their 2011 study of more than 45,000 crash victims over 11 years, researchers from the University of Virginia found...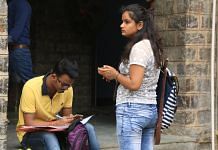 According to the first large-scale analysis of gender in Indian research publishing, the gender gap doesn't fluctuate much between different fields.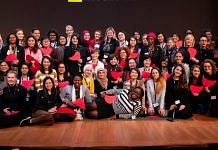 Women from across the world are coming together to boost their presence in STEM & arts.