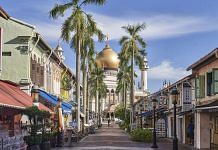 Although it doesn't need new capital and its population isn't open to an influx of overseas professionals, Singapore will be relieved with the promise of jobs and a boost to business.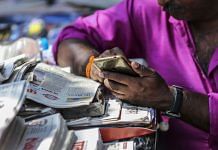 Apna app helps users access job opportunities by entering name, age, & skills to generate a virtual 'business card' that's shared with potential employers.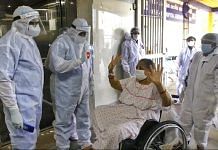 About 61% of the respondents to the survey conducted by LocalCircles said that the system to issue 'Covid Warrior' certificates should be linked to a citizen's Aadhaar number.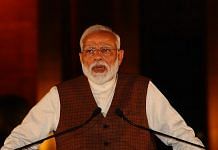 I&B ministry's new periodical will highlight Modi govt's achievements and initiatives. But future of its 4-decade-old Employment News appears bleak due to poor circulation.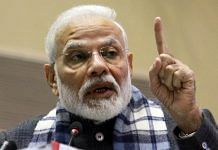 At a meeting with PM Modi, a GoM on skill development and employment suggests setting up a Central Board of Vocational Education on the lines of CBSE.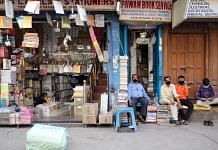 Only 28 crore people had jobs in April, down from 39.6 crore in March. But with partial lifting of lockdown, small traders & wage labourers got employed again.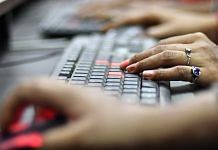 Figure out what your industry needs, show your boss you can deliver, and use that to protect your job or even negotiate the next move.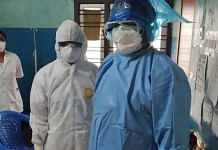 Today's political, economic & strategic punditry from Ram Madhav, Rohit Prasad, Kanika Datta and more.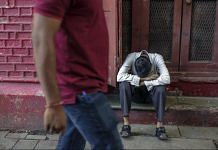 Nationwide lockdown sees record fall in employment and labour force participation as economic activity comes to a halt.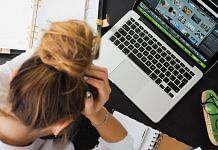 As retirement age goes up everywhere, nations will be forced to deal with increasingly disgruntled old people, who also happen to be most disciplined voters.