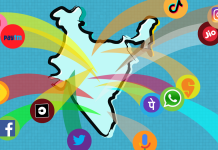 India now has 56 crore internet users, but govts, businesses & individuals all have to embrace change and figure out the best ways to move towards digitisation.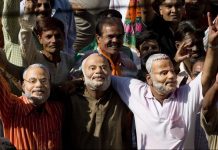 When choosing between BJP and opposition parties like Congress for the Lok Sabha elections remember the real scandal is lack of jobs, not jobs data.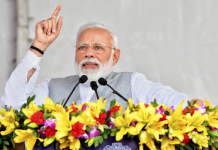 Both Modi government and private surveys can be correct about India's jobs status — because they measure different things, and employ different ways.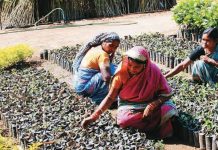 The rural job scheme, launched in February 2006, is intended to cater to poorest and weakest sections, but data shows share of SCs/STs in total jobs has seen a sharp fall.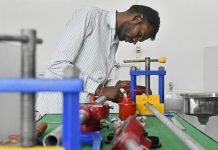 Govt says NSSO report doesn't present accurate comparative picture, insists Indian economy is still creating jobs under NDA.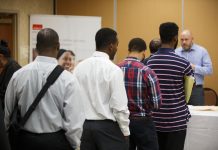 Under distributed ownership, an enterprise is owned and run jointly by its members.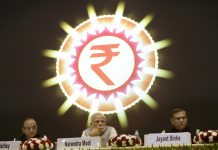 In the last three years, in addition to generating jobs, MUDRA has managed to boost financial inclusion in India.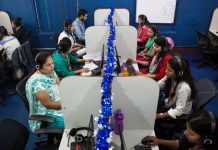 Without capturing household-level data frequently, it is futile to analyse employment expectations.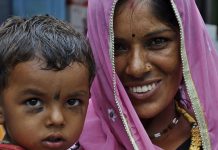 Study finds that women with secondary education are deterred by 'income effect' — being married into families with high incomes.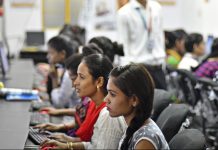 Soumya Kanti Ghosh and Pulak Ghosh in their article for ThePrint find fault with the State of Working India report.