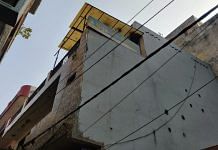 The 3-storey house in Delhi's Burari where 11 members of a family committed suicide in 2018 is now inhabited by two families. Ground floor houses a diagnostic lab.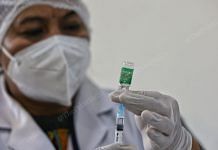 One AIIMS health worker reported to be a severe AEFI case. He was hospitalised after receiving a Covaxin shot. However, Union ministry maintained there was no hospitalisation case.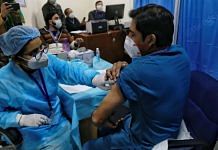 Prime Minister Narendra Modi launched India's massive Covid-19 vaccination programme Saturday. First recipients urge others to take the vaccine jab.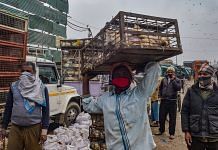 Delhi CM Arvind Kejriwal also gave directions to withdraw the orders restricting trade and import of chicken stocks.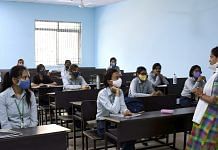 The order has been given to conduct activities related to pre-board preparations and practical work. However, physical attendance is not compulsory.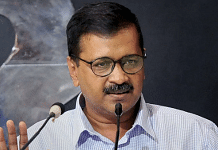 Kejriwal told reporters Wednesday that he has already appealed to the Centre for ensuring free vaccination in the country as many people may not be able to afford the shot.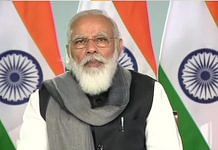 The Union Ministry of Health is tight-lipped about the launch, states are busy making preparations for the programme as India prepares to start the Covid vaccination drive.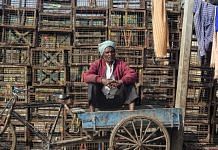 Bird flu cases in 9 states & UTs means chicken farmers, who were barely starting to recover from Covid impact, are having to cull large numbers of stock a second time in 12 months.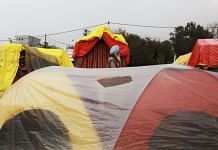 The group joined protests against new farm laws at Singhu border last month but left after 2 weeks. The same group had protested in 2017 at Jantar Mantar with skulls.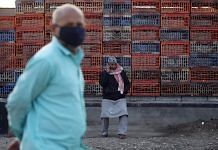 Apart from Delhi, Uttar Pradesh, Maharashtra, Karnataka, Kerala, Rajasthan, Himachal Pradesh, Gujarat and Haryana have confirmed bird flu cases.