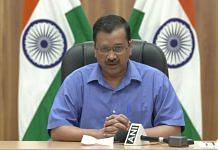 The CM said Delhi has a limited number of ICU beds and oxygen and that they are decreasing in availability very sharply.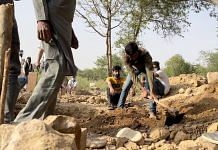 According to Friday's bulletin, Delhi recorded 141 deaths, taking the total Covid tally to 12,649. This has been the national capital's highest single-day spurt in Covid deaths ever.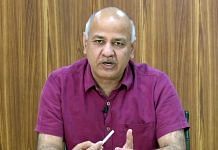 According to an official order, Delhi Deputy Chief Minister Manish Sisodia will be responsible for inter-ministerial coordination till further orders.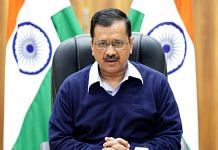 Only essential services will be allowed to function during the weekend lockdown, with public transport like DTC buses and the Metro also restricted to those providing the services.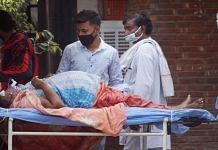 Nineteen private hospitals have been asked to reserve at least 80% of ICU beds for Covid-related treatment and 82 asked to set aside at least 60% beds.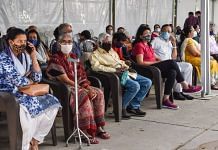 Delhi Chief Minister Kejriwal said that the current fourth wave of the pandemic in the city is 'very dangerous' and cases have escalated in a big way in the last 10-15 days.
Stating that lockdown is not a solution, Delhi CM Arvind Kejriwal asked people ​to remain in home isolation if infected with Covid instead of rushing to hospitals.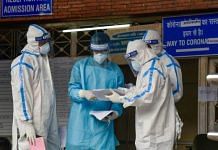 The Delhi govt directed the govt hospitals to engage fourth and fifth-year MBBS students, apart from interns and BDS doctors, as the capital saw a steep spike in Covid cases.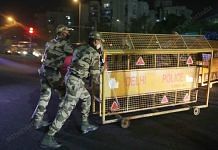 Amid a surge in Covid cases in Delhi, attendance at funerals will be limited to 20 people. Public buses will also operate at 50% capacity.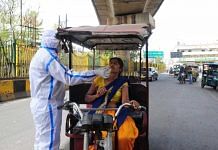 The positivity rate in Delhi breached 10 per cent for the first time this year. The positivity rate mid-November last year had stood above 15 per cent.