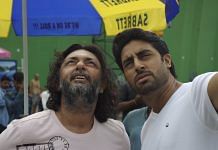 Filmmaker recounts his descent into alcoholism and depression after the first cut of Delhi-6 was declared a commercial flop.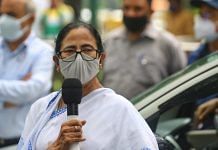 Banerjee's first trip to the national capital after her resounding victory in the West Bengal assembly polls was akin to testing the waters before she waded deeper into national politics.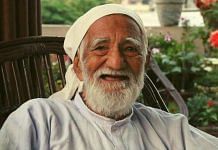 Arvind Kejriwal said the entire country wants Bharat Ratna to be conferred on Bahuguna, who 'not only protected the environment but also worked for many other social causes'.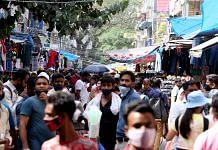 VK Paul asked the Delhi government to remain watchful and suggested that Centre's advice must be taken before imposing restrictions on inter-state travel.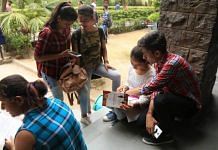 Delhi Skill and Entrepreneurship University has opened admissions for 4,500 seats in diploma programmes, 1,300 for bachelors degrees, 250 for B. Tech & around 100 for Masters programmes.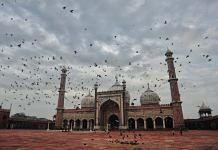 After the Shah Imam of Jama Masjid asked people to offer Eid prayers at home, not many people visited Jama Masjid on Eid al-Adha.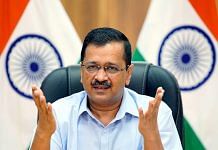 Kejriwal said that the Minto Road drainage system will be replicated at vulnerable points in the national capital and regular cleaning of drains and sewers will be ensured.
Congress has demanded a CVC probe into the procurement of 1,000 DTC buses by AAP govt in Delhi. A local panel had earlier dismissed charges of corruption.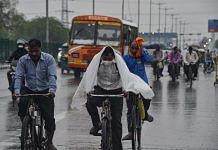 The minimum temperature dropped to 25.2 degrees celsius in the national capital after receiving 24.8 mm heavy rainfall Tuesday.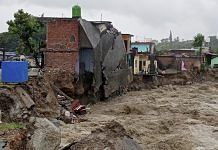 In Himachal Pradesh's Dharamshala, flash floods triggered by heavy rains swept away cars and two buildings, and resulted in closure of the Kangra airport at Gaggal.