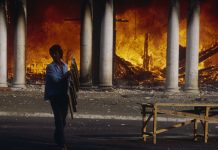 A Delhi court has convicted two persons for killing two men here during the 1984 anti-Sikh riots.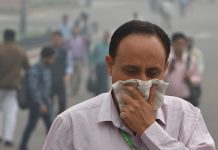 Nearly 57% respondents faced health issues because of bad air, shows a survey by Local Circles, a social networking site for civic cooperation.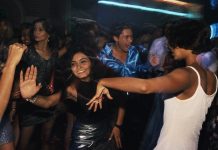 The nightlife culture of India has undergone a sea change in the last 10 years, and there is no one way the country kicks up its heels.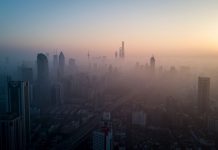 How the world deals with the pressure, as urbanization pushes our metro areas still closer to breaking point, will define the shape of transport over the coming decades.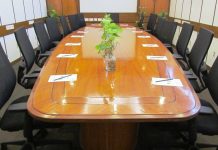 In their book How to Grow Fresh Air, Kamal Meattle and Barun Aggarwal write about how simple things and determination can help curb air pollution.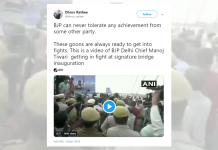 One set of videos of scuffle at Delhi's Signature Bridge show BJP's Manoj Tiwari assaulting cops while others show AAP MLA Amanatullah Khan pushing the MP.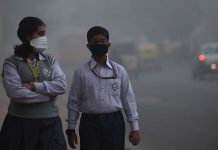 Two-hour cracker burning window and knee-jerk policies are not going to save our children from air pollution.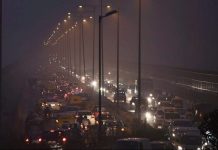 There is no clarity on where the government will keep the impounded vehicles or what it will do with them.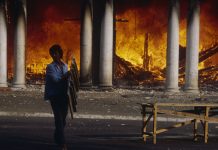 One most significant fact about the anti-Sikh riots of 1984 was how dramatically it all stopped the moment the first Army units moved in.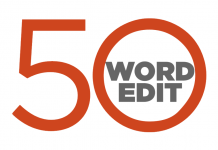 The 50-word Edit — ThePrint view on the most important issues, instantly.