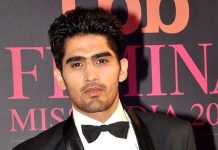 Party expected to name Vijender Singh, the 2008 Olympic bronze medallist, to round off its Delhi candidate list.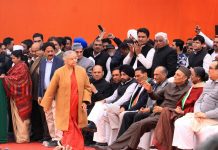 The Congress has decided against an alliance with AAP for Delhi and released a list of six candidates that also includes Ajay Maken.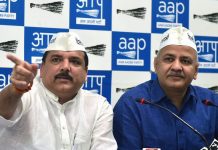 Sisodia says Congress not serious about defeating Modi-Shah and instead nit-picking about seats in Haryana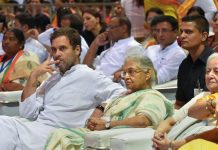 Congress said that it wants to be on its own after AAP retreated from the alliance.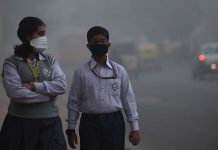 A Delhi-based environment body claimed that the govt machinery has been reactive rather than pro-active, and also noted that Varanasi's situation was deteriorating.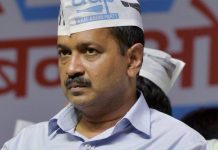 Arvind Kejriwal is in a self-destruct mode and that has given Congress the courage to risk shaking hands with him.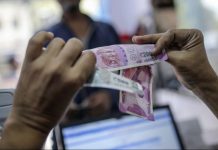 In the last four years, the ACB has disposed off 334 of a total of 532 cases for being baseless, unrelated, and often, motivated, reveals ThePrint's RTI.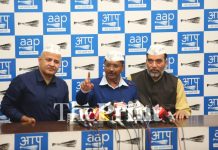 Delhi Chief Minister Arvind Kejriwal said Sheila Dikshit's comments against an alliance suggested the Congress was 'not thinking about the nation'.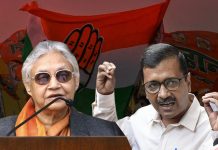 The Congress has said no to an alliance with the Aam Aadmi Party in Delhi for the upcoming Lok Sabha elections.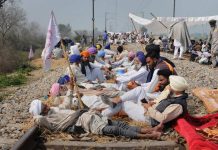 Farmers in Punjab have been protesting on rail tracks to demand loan waivers and payment for sugarcane crop with 15% interest among other issues.