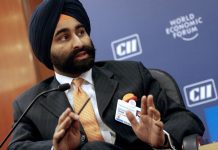 Shivinder this month filed an application before the National Company Law Tribunal alleging Malvinder's actions undermining interests of their companies.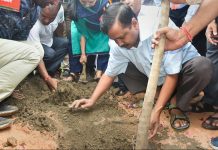 Researchers from think-tank say the department has approached high court, call on CM to revive Delhi tree authority.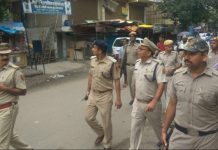 The special cell of Delhi Police arrested two suspected terrorists on Thursday night.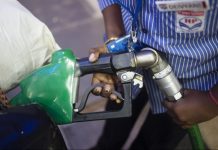 Since 3 June, this is the first time petrol price touched Rs 78 in Delhi. Diesel too scales new highs at Rs 69.61.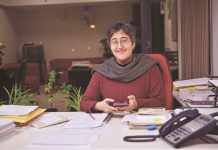 The party doesn't want to give the BJP a handle to queer the pitch for it in East Delhi, from where Atishi, who is actually a Punjabi Rajput, will contest in 2019.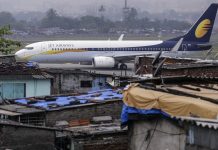 Despite a DGCA directive after the Kerala floods, airfare on the Delhi-Kochi route is expected to remain as high as Rs 55,000 till 26 August.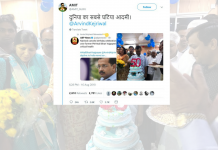 An image of Delhi CM cutting a cake to celebrate his birthday is falsely being shared widely on social media.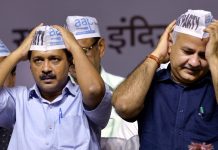 The scheme, one of Kejriwal's prominent poll promises, has seen a mixed response in the four years of AAP rule.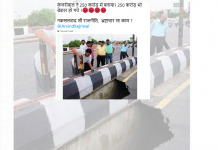 The photo is being shared widely from various unverified accounts targeting Delhi's Arvind Kejriwal government.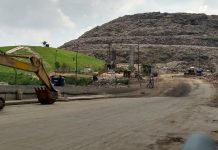 The stalemate over local governance continues even as waste dumping situation at the three major Delhi landfills worsens. New Delhi: Weeks after th...