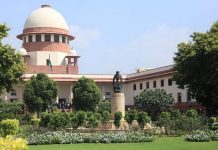 The Supreme Court delivered a split verdict on division of powers between Delhi govt and Centre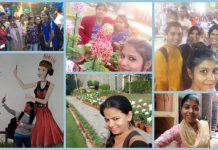 Selfies document women's struggles and accomplishments, as they step out from their traditional roles in the home, into the male-dominated public realm of the city.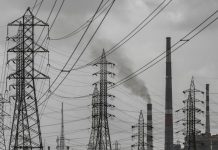 So far, lack of charging infrastructure has been one of the biggest hurdles to India's ambitions to ensure more electric vehicles on its roads.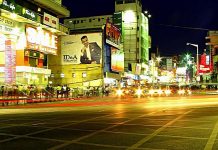 Six Indian cities including Pune and Chennai, are among those currently undergoing the most rapid expansion in the world.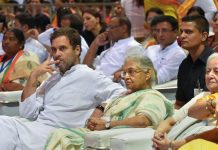 Former Delhi Chief Minister Sheila Dikshit said Modi has not done 'anything' for Delhi in the last four and a half years.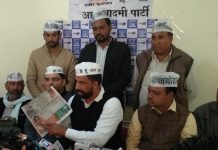 AAP opposed alliance after the senior congress leader and Delhi Congress chief Sheila Dikshit said that Congress cannot ally with a small party like AAP.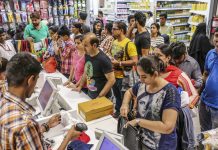 World Economic Forum report says in the next 11 years, less than 5% of Indian households will lie below poverty line.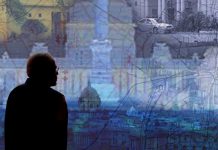 Mr Modi's regret with Lutyens' Delhi is perhaps that the BJP is still cast as the subaltern in this enclave.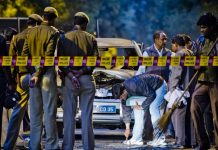 The men, who were planning to use suicide jackets, wanted to target RSS' Delhi office, and their hit list included crowded markets and security establishments.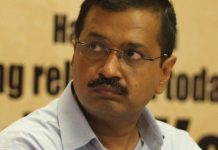 It seems like a long time ago when the AAP occupied the national political mindspace.