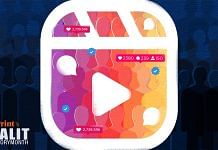 Instagram Reels feels like you've entered an expensive restaurant where you can be mocked for your clothes, accent, and pronunciation.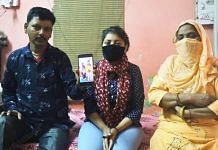 A mob of around 10-20 men went on a rampage in Delhi's Harijan Basti after they came to know about the couple's marriage. Police have arrested seven persons for the violence so far.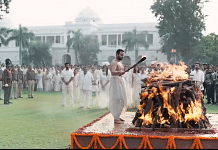 Pankaj Tripathi in Hotstar's Criminal Justice to Saif Ali Khan in Tandav, Dabangg to Jolly LLB, Bollywood now showcases only Brahmin stories.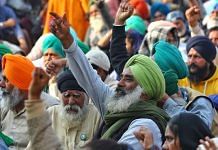 The Khalistan movement in the 1980s may have limited support for Punjab's Sikhs in the battle with the Indira Gandhi govt. But in Modi govt's farm laws, they have a worthy cause.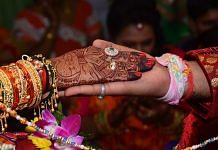 The rate of inter-caste marriages in India, as recently as 2011, was merely 5.82% and there has been no upward trend over the past four decades.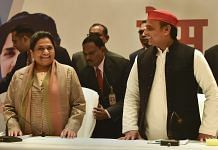 The ongoing clamour in Uttar Pradesh to become the voice of the Brahmins shows the diminishing returns of focusing solely on Bahujan politics.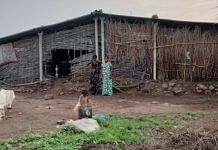 Chinese apps like TikTok adored every rejected 'unequal' Indian. The mainstream elite and privileged people can cry anti-national all they want.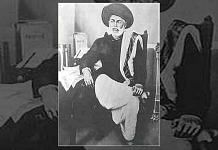 The credit of drawing parallels between racial and caste discrimination goes to Jotirao Phule who compared conditions of Blacks in the US and Dalits in India.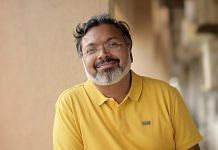 Mythologist Devdutt Pattanaik is the reason why you should never scroll through your hero's Twitter page.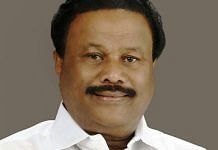 ADMK mouthpiece justifies Dindigul Sreenivasan's act of getting a tribal boy to unbuckle his sandals. He has done this earlier also.