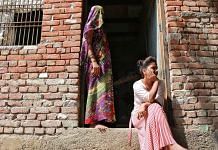 When was the last time you heard of Dalits killing their daughters for eloping with upper-caste men? 'Honour killing' is not really a Dalit trend.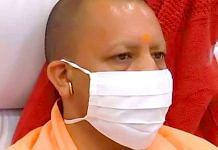 Cremating the body at midnight, besieging family of Dalit victim, allowing displays of Thakur supremacy are all Hathras hallmarks.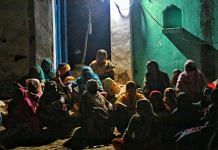 You will never, ever hear of a Dalit man raping an upper-caste woman. That alone tells you of the power dynamic of caste-based sexual violence.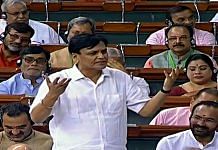 Union Minister of State for Home Nityanand Rai said the Socio Economic and Caste Census 2011 data, excluding caste data, has been published.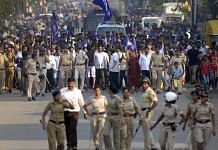 IISER-Kolkata professor Partho Sarathi Ray said he has never visited the Bhima Koregaon memorial in Pune. The NIA has asked Ray to appear at its Mumbai office on 10 September.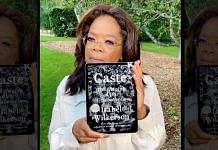 Isabel Wilkerson's book 'Caste: The Origins of Our Discontents' is creating a storm everywhere but India. And it finally studies caste as a problem, not a system.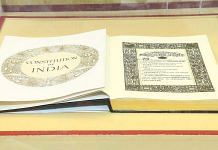 Ashutosh Varshney, in his reading of Madhav Khosla's new book, writes how India is a democracy by design and the Constitution its teacher.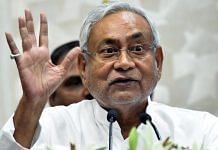 Kurmis make up just 2% of Bihar's population, but members of the caste wield a lot of influence on Nitish Kumar's administration and in his JD(U).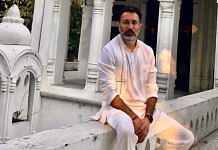 The era of overt caste politics is over, but Congress leader Jitin Prasada still thinks it's 1989.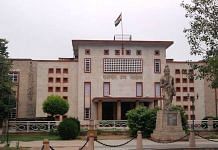 The year 2020 will not tolerate White-washing or Manu-splaining of history. It's time to remove Manu statue from the premises of Rajasthan High Court.