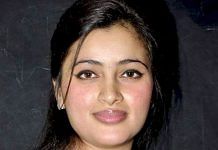 The HC held that Rana's claim of belonging to 'Mochi' caste was made with the intention of obtaining various benefits available to a candidate from such category.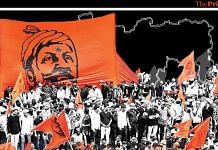 Caste and varna abolition is now in the hands of RSS/BJP, which claims to represent all Indian Hindus, not just Dwijas, the upper castes.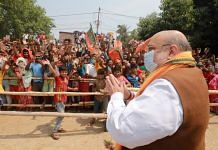 In caste politics, both the unit of mobilisation and opposition are caste categories, like Jatavs versus Yadavs. In Bengal, the target is a religious category – Muslims.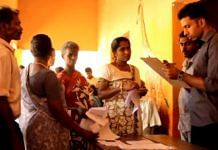 The 2021 Census will not have data on OBCs, even though the Modi government had earlier promised it. It's a conspiracy of ignorance.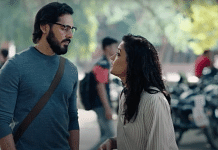 Tandav has landed in controversy. But it gets a lot wrong about lower-castes in India that has just flown under the radar.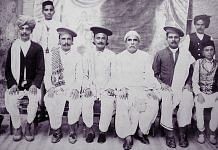 A new collection of 60 essays on the Sindhis, edited by Saaz Aggarwal, traces the complex Sindhi identity.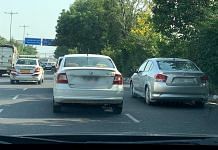 Officials in Uttar Pradesh government said carrying caste stickers on vehicles, registration plates is already illegal, and the offence warrants a fine.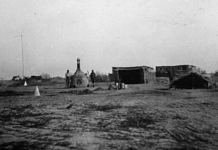 In 'The Coolie's Great War', Radhika Singha writes about the British recruiting Indian prisoners and 'criminal tribes' to do menial jobs in Mesopotamia.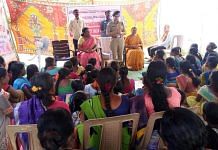 The rescue of a 25-yr-old woman last month has once again brought focus on a centuries-old practice that has morphed into a social evil whose victims suffer deeply.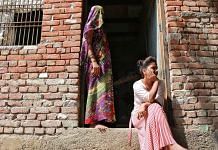 When was the last time you heard of Dalits killing their daughters for eloping with upper-caste men? 'Honour killing' is not really a Dalit trend.