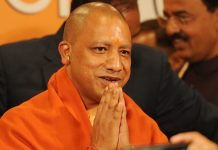 There's a reason why UP's Muslims are happy to not be part of the political discourse.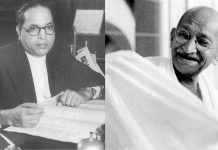 When he did not get his way, Gandhi began his fast from prison. This was completely against his own maxims of satyagraha – it was pure blackmail.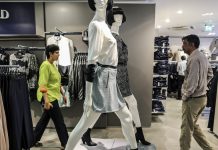 Ambedkar wanted to challenge the very idea of how a Dalit should look and, thus, chose to wear suits.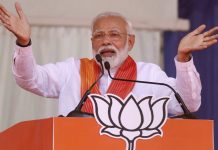 PM Modi hit out at SP-BSP and Congress for talking about his caste, but from 2014 to the current election campaign, he has often used it in his speeches.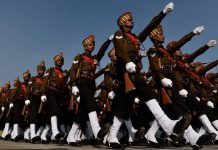 From Ahirs' valour in 1962 war to Chamar regiment's honour in WW2, caste-based regiments' celebration provide ground for their inclusion in Army.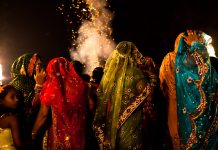 In his book 'Hindu Rashtra', writer Ashutosh explains how education and constitutional knowledge is resulting in greater Dalit assertion.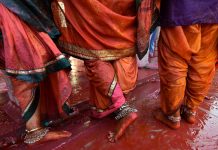 Men have been killed, women assaulted, and villages razed during Holi festivities.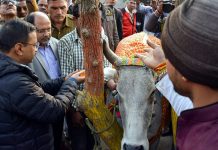 A quick glance at some of the election issues the Aam Aadmi Party has chosen for the upcoming Lok Sabha elections is revealing.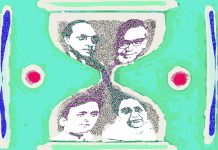 As Mayawati and Akhilesh Yadav addressed media queries in Lucknow, the poster behind them spoke louder than their words.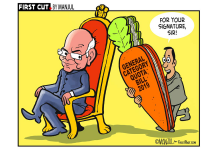 The best cartoons of the day, chosen by editors at ThePrint.