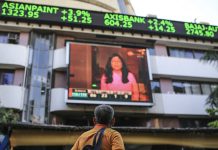 Indian stocks see inflows of over $6.5 billion so far this year, among the highest in Asia outside China.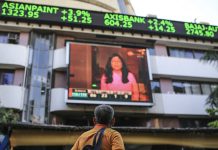 The rupee depreciated 38 paise to 71.35 against the US dollar in early trade, and was still trading 9 paise lower over its previous close of 70.97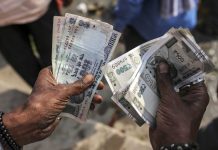 Money from Axis Bank Ltd.'s share sale and Vodafone Plc's investments in its India unit are supporting the rally in the rupee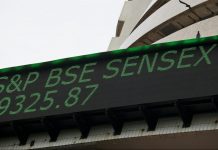 Market was bullish even though the government overshot the fiscal deficit target for the current financial year.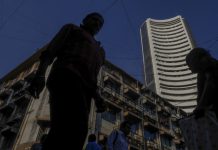 Stock funds took in 111 billion rupees in September, the most since May, up from 83 billion rupees in August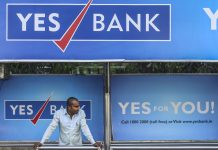 Yes Bank's shares sank to the lowest level since 2016 while Dewan Housing Finance Corp's dropped by 43 per cent.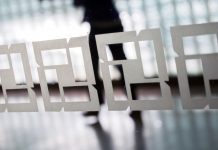 A major opportunity for small caps may come around the general elections in May 2019 when large caps could underperform.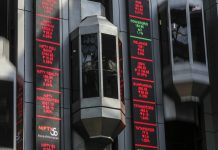 Equity strategists remain split on whether the world-beating rally in stocks will continue or pause for breath after rate hike.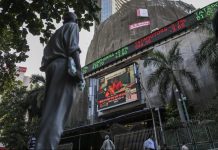 The markets are likely to become jittery if national and regional opposition parties form 'opportunistic alliances' against the NDA.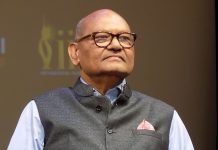 Tamil Nadu government set up an inquiry after nine people were reported killed this week in protests against the copper smelter. Villagers complained that pollution was hurting locals' health.