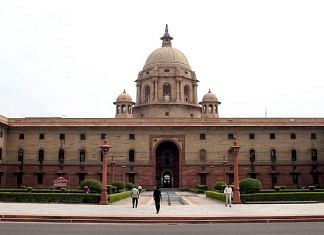 Failure to implement revised OROP and go for SPARSH should ring alarm bells for defence minister. And it won't be 'minimum govt, maximum governance'.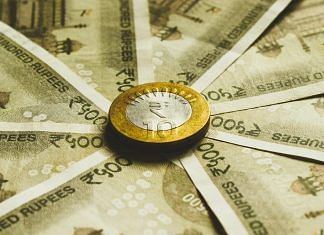 The Narendra Modi government is looking at ways to check states' spending on handouts like free electricity and rations. The first step is to tighten the noose on state borrowings.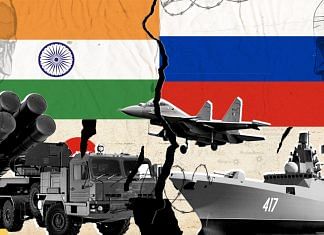 India's bilateral trade with Russia during 2020-21 amounted to $8.1 billion. Indian exports totalled $2.6 billion, while imports from Russia came to $5.5 billion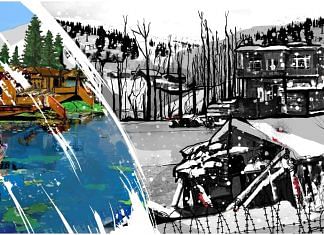 Kashmir as a crisis has fallen off our headlines and from the top of our collective minds. Which is precisely the most important change for the better.