In 'Brand New Nation', Ravinder Kaur writes about how PM Modi promised to replace red tape with red carpet, but India is now in a permanent state of anticipation.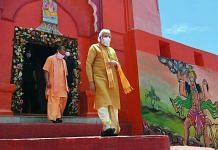 From the more than 12,000 respondents, 66% believe Modi would be the best choice for the next term as well.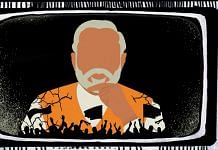 Considering the astute politician Modi is, he knows well his popularity and electoral victories are not just about his image as a protector of Hindu interests.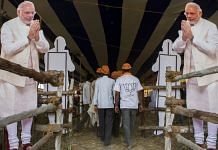 Less than a month to go for polls, BJP and Congress have yet to kickstart the campaign. But both have their own reasons.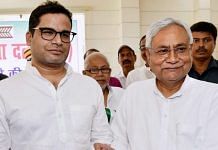 Prashant Kishor gives a big leg-up to his clients, working on their strengths and weaknesses. But his successes expose his clients, too.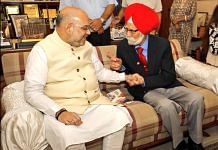 Amit Shah's visits with famous people are a tactic to attract TV cameras and market 'Brand Modi' for 2019. It is so much easier than engaging with the media directly.