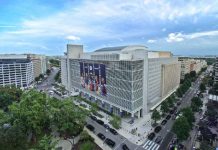 World Bank assistance to India peaked in fiscal year 2010 at $9.3 billion, and help has been provided across sectors like road and power infrastructure, agriculture, health etc.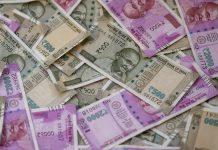 Global funds see more pain for India's debt as budget math weighs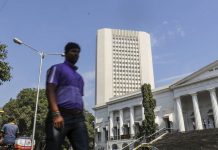 Modi govt may trim its borrowings for second time this year but it is not likely to lift the pall over the bond market.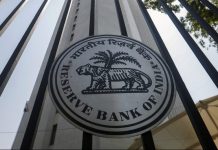 Borrowings by states almost doubled between fiscal years ended 2013 and 2018, with the trend picking up after 2008.